Cygnus Society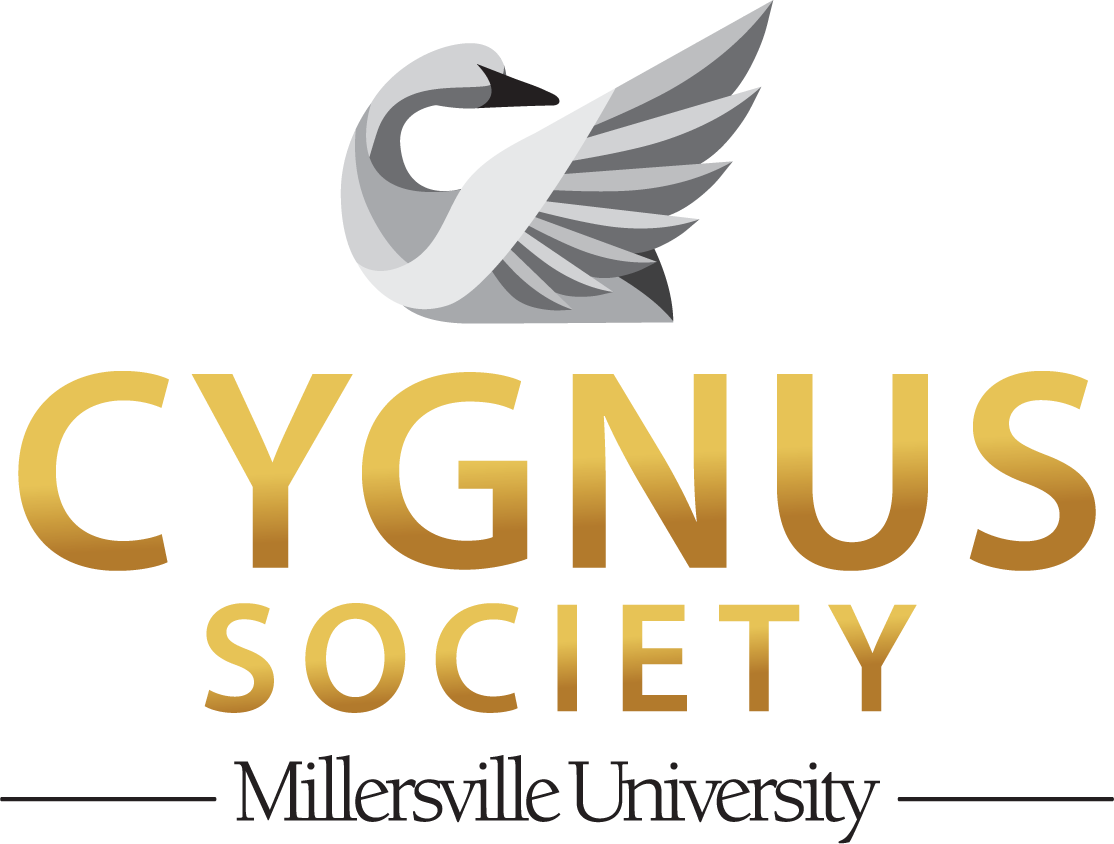 The Cygnus Society recognizes students who have both the passion and purpose to lead and serve Millersville University and the community. Members of the Cygnus Society embody the EPPIIC values and combine scholarship, integrity, and maturity with university-wide awareness, participation, and leadership.  They have demonstrated their significant contributions to the academic, co-curricular, and extracurricular life of Millersville University. Cygnus Society members serve as official staff to the Office of the President and will serve as ambassadors at university functions such as State of the Ville and Winter & Spring commencements.
Responsibilities, Benefits & Qualifications
Review what makes a student eligible to be considered for this award.
Read More
Prepare Your Application
Learn what's needed before you apply to the Cygnus Society.
View Application Process