B.S. ED. Special Education PK-12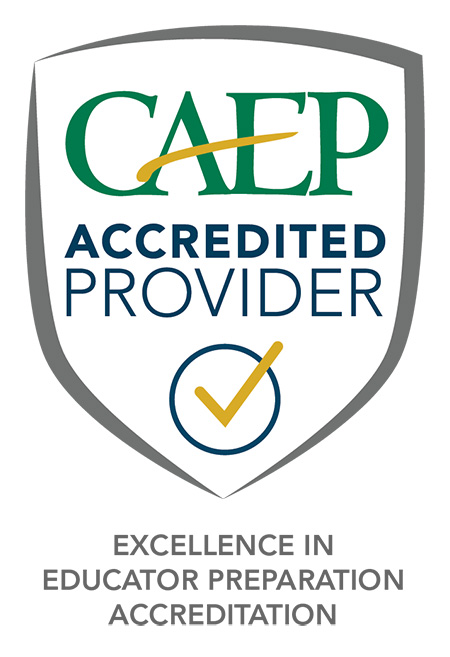 PK-12 schools nationwide experience an ongoing need for qualified special educators. Students enrolled in Millersville University's PK-12 Special Education program will acquire the skills to fulfill and thoroughly address the needs of students with disabilities in multiple settings. 
This program also offers unique educational experiences beyond the classroom including internships with local organizations and extensive and diverse field study opportunities. 
Graduates receive their Bachelor of Science in Education (B.S.E.) and are eligible for Pennsylvania teaching certification in Special Education, Grades PK-12. 
Millersville University is accredited by the Middle States Association of Colleges and Schools and approved by the American Association of University Women. The Elementary and Early Childhood programs have been accredited by the Council for the Accreditation of educator Preparation (CAEP).  
BSE Special Education PK-12 CURRICULUM Suggested Course Sequence
---