Visit Campus!
We offer a variety of ways to see our beautiful campus. Click on a type of visit to register or to view more information.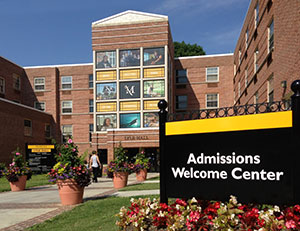 Open House - November 14, 2015 (Event is closed for registration)
*Special Group Visits
*If you would like to schedule a group visit of 7 or more prospective high school juniors or seniors, please email your request to admissions@millersville.edu two weeks prior to the visit.