Campus Clubs
Student Organizations
*Thursdays at 6:30 p.m. at Millersville Community Church - Grace Campus on Frederick St. A meal is served at the meeting.
Bible Campus Ministries is a nondenominational student-led Christian Organization that provides students with the opportunity to explore, examine, experience, and express their faith in Jesus Christ in a supportive community. BCM desires to empower young adults to embrace their faith by providing positive outlets that enhance their spiritual development and promote spiritual wellness while helping students recognize their full potential. BCM recognizes and values diversity and has historically provided a space were underrepresented students and students of color have enjoyed expressing their faith within the BCM community. 
---
*Tuesdays at 8 p.m. in SMC 202 for weekly bible study.
College Bible Fellowship (CBF) is a group of students that meet every week for Bible study and fellowship. This is an encouraging and uplifting place that will challenge your life at the same time. All are welcome! 
---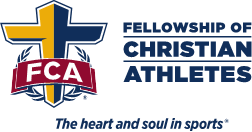 Fellowship of Christian Athletes (FCA)
*Thursdays at 8:30 p.m. at Grace Baptist Church on Walnut Hill Road.
Fellowship of Christian Athletes has a mission to present the word of God to the college athlete in an effort to bring about victory in life beyond game day. 
Hillel's mission is to enrich the lives of Jewish undergraduate and graduate students so that they may enrich the Jewish people and the world. Check out Get Involved and social media for more information @VilleHillel on Instagram
---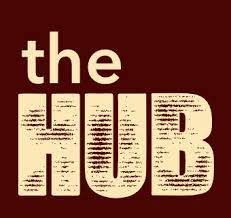 The HUB is a space for students at Millersville University to gather and grow during their time at MU. They seek to combat food insecurity.  Several options are available to all students.  These include: free lunchs on Tuesdays and Thursdays, other meals also served on Monday, Wednesday, and Friday nights, a free food pantry called Campus Cupboard, and spaces to study, play games, and meet new people. The HUB's mission is to support the mind, body, heart, and soul while loving students, meeting needs, and building community in a unique, neutral space for all students. The HUB is open Monday through Friday at the A-Frame on George St.
---

International Friendships (ICI)
IFI seeks to connect international students with American buddies while also collaborating on needs of short-term housing, English language learning, and Christian faith development.
*Wednesday Night Dinners @ 6 p.m. at the Newman House on George St. and campus Mass occurs on Sunday nights at 6 p.m.
Our mission is to create a Catholic environment where Millersville University students can encounter Christ through prayer, Sacraments, and community so that they can become engaged adult Catholics and future saints.  Come and check us out at MillersvilleCatholic.com or come to the Newman House at 227 N. George St.
---
* Thursday nights at 7:30 p.m. in the A-Frame on George St and small groups meeting on Mondays and Wednesdays.
The purpose of The Navigators is to help people "navigate" life with a focus on Jesus Christ, coming alongside to support them as they walk with Christ in their lives. With a focus on one-to-one relationships and small group Bible Studies.
Reformed University Fellowship (RUF)
*Thursdays at 8 p.m. with Bible studies for upperclassmen, freshman, and men & women on Mondays, Tuesdays, and Wednesdays. 
RUF is the Presbyterian ministry on campus.  Their mottos is: Reaching Students for Christ, Equipping Students to Serve. They seek to connect and commend students to a life lived out in community with the church.
---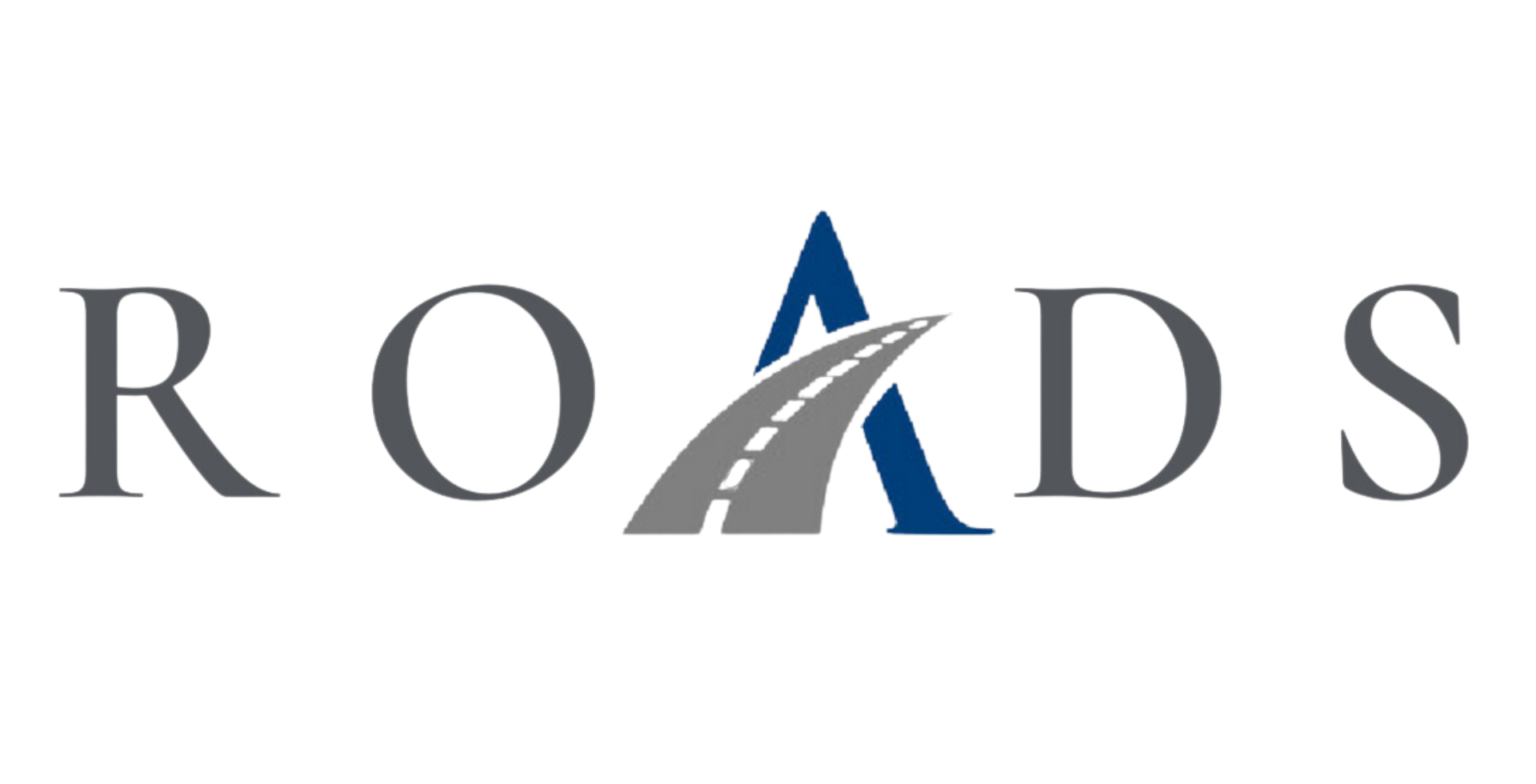 Roundtable Organization of Abstract Discussions (ROADS)
*Wednesday nights at The HUB (A-Frame on George St.)
ROADS is an interfaith organization that seeks to bring students of different faiths and backgrounds together to have conversations, build community, and strengthen their spiritual wellness and expression. They provide free meals, opportunities to serve on campus, and fun activities to foster relationships among diverse groups.
---