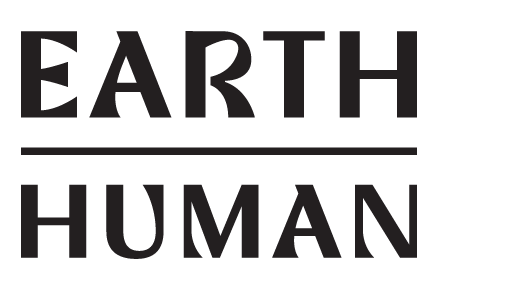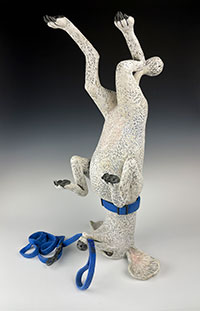 September 1–October 7, 2022
Artist Lecture
Thursday, September 1, 2022 | 5 – 6 P.M. 
Biemesderfer Hall | Winter Visual and Performing Arts Center   
Reception
Thursday, September 1, 2022 | 6 – 7 P.M. 
Eckert Art Gallery, Winter Visual and Performing Arts Center   
Cynthia Consentino's ceramic sculptures playfully explore themes of kinship, balance and resiliency.
True Likeness
Curated by Lia Newman and Tom Stanley 
October 18 – December 9, 2022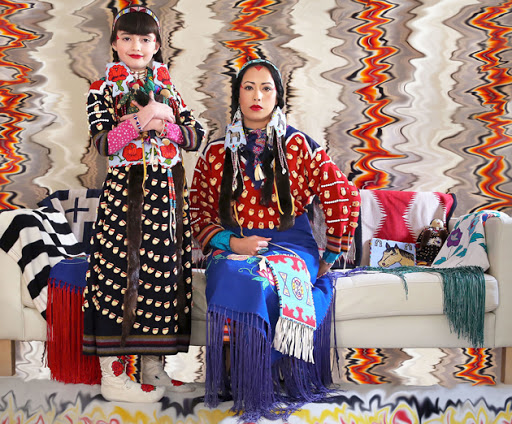 Reception
Thursday, October 20, 2022 | 5:30 – 7 P.M.
Gallery Talk with curator Tom Stanley at 6 P.M.
Eckert Art Gallery | Winter Visual and Performing Arts Center  
An exhibition of contemporary portraits from diverse makers in a variety of media including video, photography, painting, collage, installation, sculpture, printmaking, and drawing.
This exhibition is presented in collaboration with the Department of Art & Design, guests are also encouraged to visit Breidenstine Hall where part of the exhibition will be installed in Sykes Gallery.
Thank you to Susan and Jerry Eckert for their sponsorship of True Likeness at Eckert Art Gallery.  
Sustainable Studios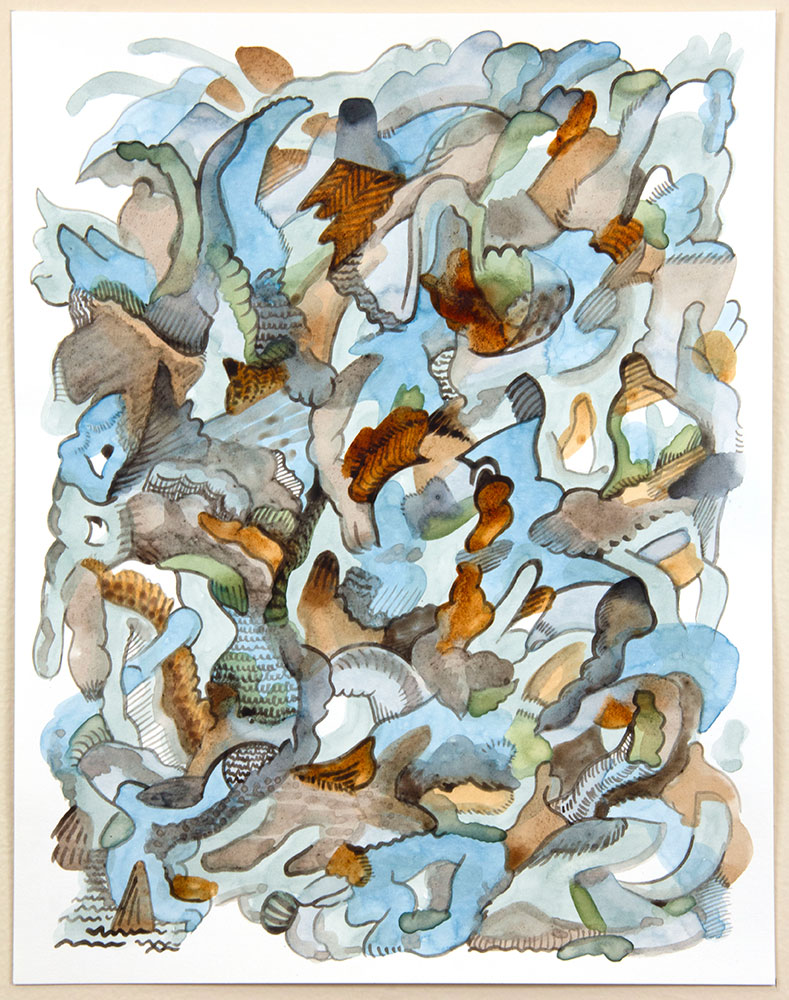 An Exhibition and Workshop Series promoting solutions towards climate resiliency
February 2 – May 5, 2023  
Opening Reception: February 2 at 6 p.m.

Artists: Nichole van Beek, Jill Good, Silas McDonough, Samantha Sanders
This exhibition and educational workshop program will explore ways that artists and concerned citizens can pursue solutions towards climate resiliency in their studio practices and daily lives. This project will focus on positive actions, things we can do now to fight for our imperiled earth. 
Sustainable Studios LNP Feature Article
This exhibition is supported by the Positive Energy Fund.
Workshops and Artist Events
THURSDAY FEBRUARY 2
Mushroom Foam Workshop with Nichole van Beek
Common Hour 12:05 – 1:10 p.m. Room 209, Breidenstine HallIn this workshop you'll be given a sample of living mushroom foam to pack into a mold, and we'll discuss growing and drying the form, keeping a workspace sterile, and the mysteries of mushrooms.
Artist website: http://www.nicholevanbeek.com/
THURSDAY FEBRUARY 2
Nichole Van Beek Artist Talk & Opening Reception
5 p.m. Biemesderfer Hall, Winter Visual and Performing Arts Center
This talk will be about her work to create a sustainable studio practice. She makes paintings and sculptures and teaches at West Virginia University in Morgantown, WV. Join us after the artist talk (6 – 7 p.m.) in the Eckert Art Gallery for opening reception with light refreshments
Free and open to the public, no tickets required.
TUESDAY FEBRUARY 14
Ink Making with Foraged Materials Workshop with Sam Sanders
4:00 – 5:30 p.m. Painting Studio, Breidenstine Hall
Participants will be introduced to the basic process of creating bio-based ink, storing to prevent mold, and using ink in studio. Open to approximately 15 students. Artist website: https://www.samanthalsanders.com/
MONDAY(s) FEBRUARY 27, MARCH 13 & 27
Monday Evening Mending with Sarah Ulrich
4:30 – 5:30 p.m. Room 209, Breidenstine Hall
Mending your clothing is a great and easy way we can make a big environmental impact. Keep your clothes out of the landfill and learn to repair and reinforce worn areas in jeans, sleeves, jackets using colorful stitching and patches. Kick-start your mending practice! We will review hand sewing techniques like knotting, running stitch and back stitch. Bring in your favorite well worn garment and we will supply all of the guidance and fabric scraps your heart desires. Attend one or more sessions. Artist website: https://www.handworkhouse.com/
FRIDAY APRIL 14
Hourglass Quilt Design Workshop with Jill Good
1 – 4 p.m. Painting Studio, Breidenstine Hall
Participants will learn about the traditional Hourglass Quilt pattern and then be invited to create a unique variation on this theme in an original paper collage made from repurposed materials. Open to approximately 20 students. Sign-up sheet will be available in the Art & Design Office.
APRIL – Visit Date TBD
Studio Visits with Silas McDonough
Individual critique/conversations, ideal for students in advanced classes or independent study. Email heidi.leitzke@millersville.edu for more details and to request a 20-minute individual studio visit or crit conversations with Silas. Artist website: http://silasmcdonough.com/
Events are free to Millersville University Students. Registration Required.
Sign-up sheets will be posted in the Art & Design Main Office one week prior to event (unless otherwise noted.)
If you are not an MU student, but are interested in participating, please contact Heidi Leitzke, Eckert Art Gallery Director.
CONTACT Heidi Leitzke with any questions: heidi.leitzke@millersville.edu