Entrepreneurial Leadership Center
Paving the Way to Success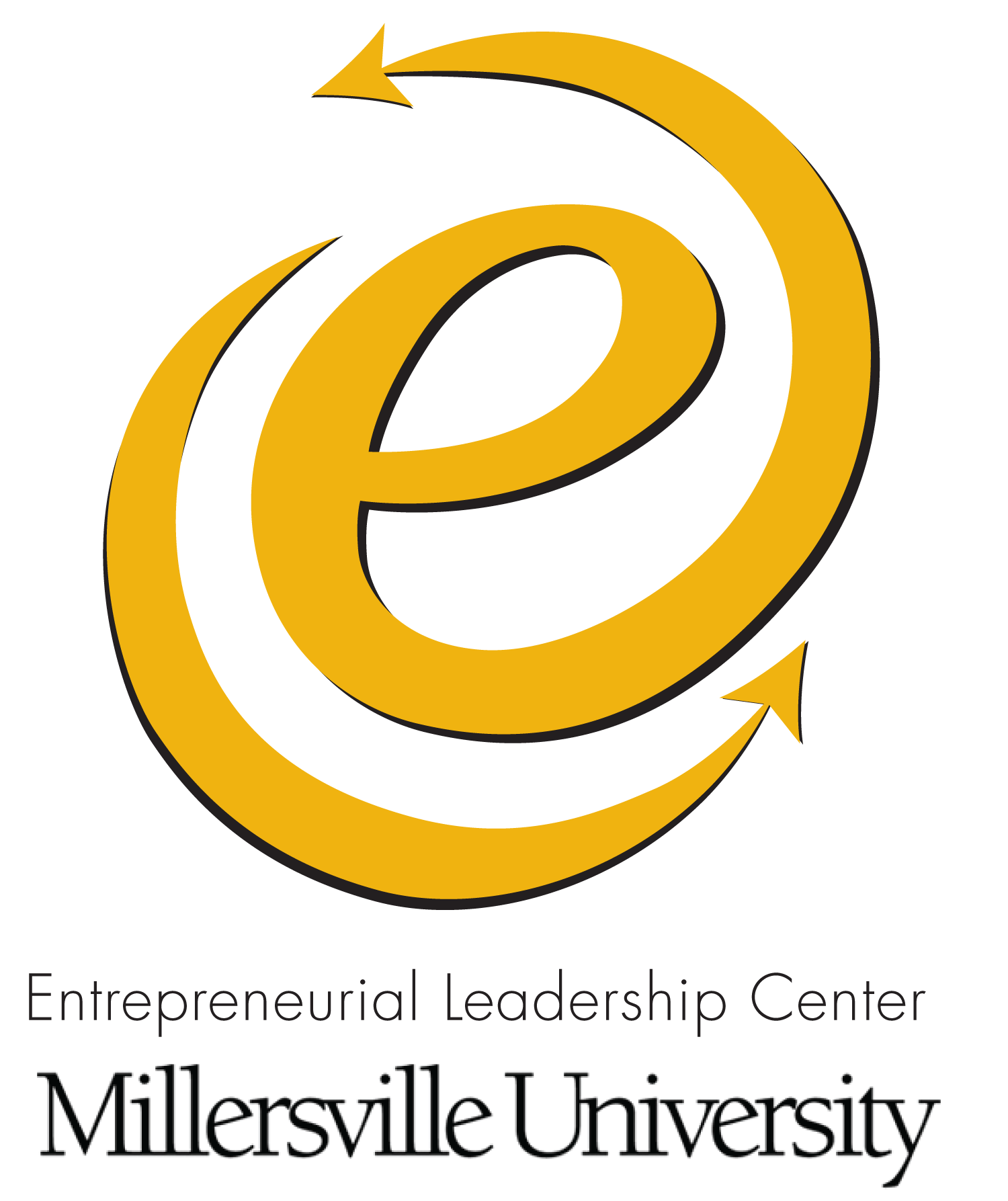 Located in the Adams House, the Entrepreneurial Leadership Center (ELC) is the home of the entrepreneurship minor. We work to advance entrepreneurship education, training efforts, and facilitate support of entrepreneurial endeavors both on campus and in our community. We welcome all students, faculty, staff, and the community to participate in the world of entrepreneurship at Millersville University.
The ELC has many resources for Entrepreneurs and aspiring business owners. From printing, a podcast room, and photography studio, to free coffee, conference rooms and offices, the ELC has everything you need to get your next startup idea off the ground.
Stop in anytime to check out our facilities, or just for a quiet place to get work done!
Contact Information

 

---

Entrepreneurial Leadership Center
Adams House
2 N. George Street
Millersville, PA  17551
millersvilleelc@gmail.com
(717) 871-4500 

Mailing Address
Millersville University
Entrepreneurial Leadership Center
PO Box 1002
Millersville, PA  17551