Communication & Theatre Department
About Us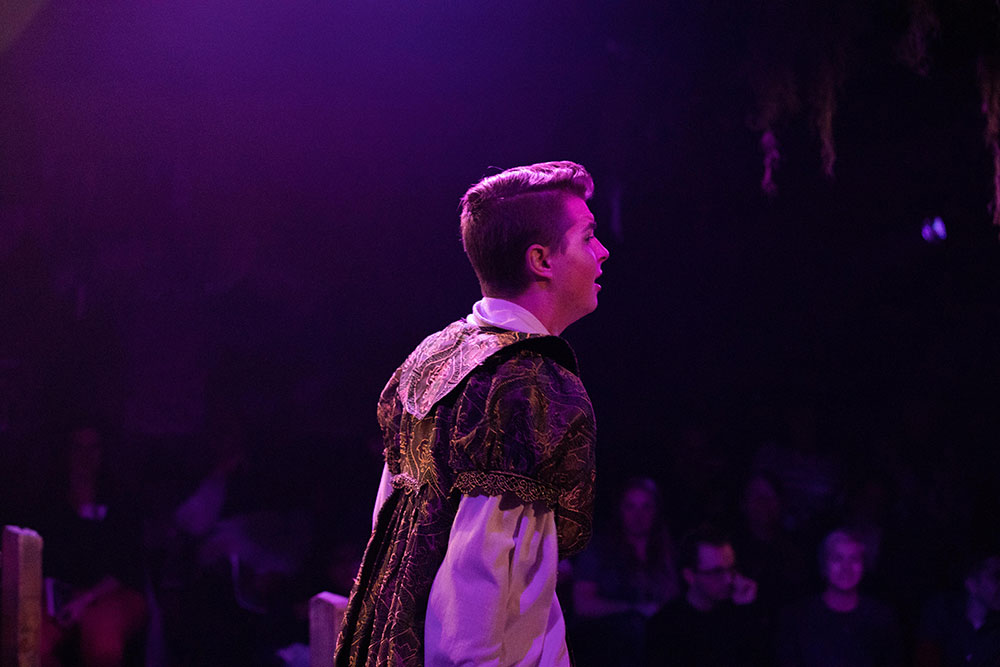 Located within the College of Arts, Humanities and Social Sciences, the Department of Communication and Theatre offers a Bachelor of Science in Speech Communication or Media Arts Production and a Bachelor of Arts in Entertainment Technology. Minors in strategic Public Relations, Media Arts Production, Theatre, and journalism are also offered.
A Master of Science in Emergency Management (MSEM) provides a Crisis Communication Track offered for graduate level students. 
Communication & Theatre Department
At MU, you are more than just a number. Learn how faculty care for their students and prepare them for their careers.