Daniel F. O'Neill, Psy.D.
(he/his)
Clinical Psychologist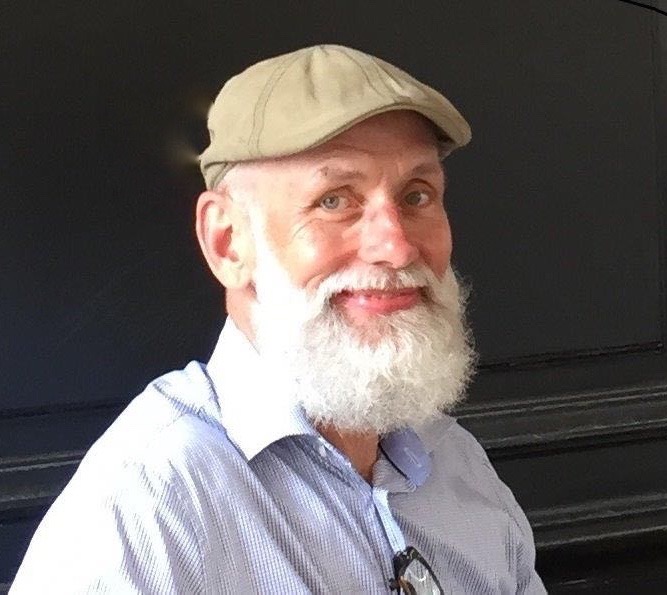 Dr. Daniel O'Neill is a licensed psychologist who joined the MU faculty in the spring of 2000. He received his B.A. in Psychology from Haverford College in 1978, and his Psy.D. from Hahnemann University in 1986. His special areas of interest include depression, adult development, family relationships and anxiety disorders.