Joseph F. Lynch, Ph.D.
(he/his)
Counseling Psychologist, DEPARTMENT CHAIRPERSON/DIRECTOR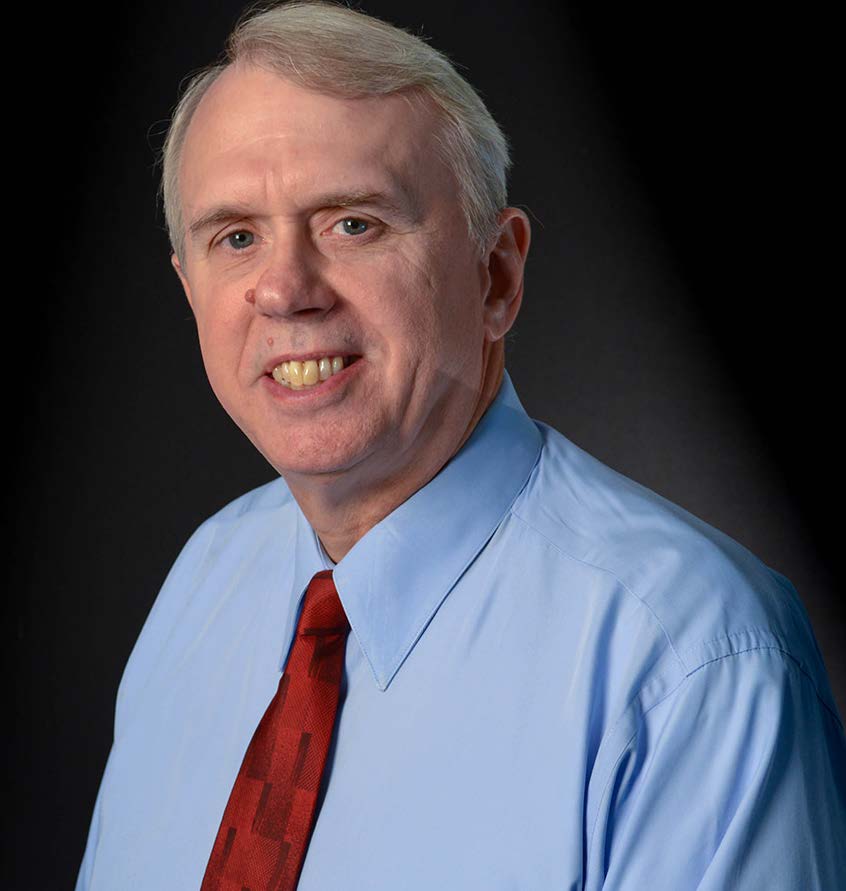 Contact Information
Office: Counseling Center
Phone: 717-871-7821
Fax: 717-871-7960
Dr. Joseph F. Lynch is a licensed psychologist who joined the MU faculty in 1992. Dr. Lynch received his B.A. in Psychology from Villanova University in 1983, his M.S. in Counseling Psychology from Radford University in 1985 and his Ph.D. in Counselor Education with minors in Clinical Psychology and Research from the University of Virginia in 1989. His special areas of interest include mindfulness, stress management, relationship issues, depression, anxiety and self-esteem.