Kendra J. Saunders, Ph.D.
(she/her/hers)
Counseling Psychologist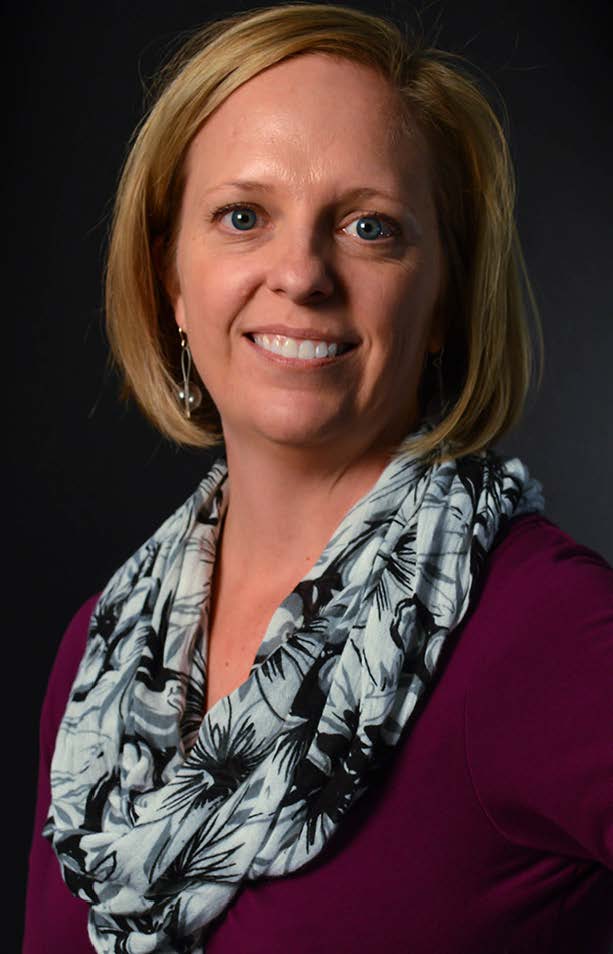 Dr. Kendra J. Saunders is a licensed psychologist who joined the MU faculty in the fall of 2002. She received her B.S. in Psychology from the University of Illinois in 1996, her M.A. in Counseling Psychology (1999) and Ph.D. in Psychology from Texas Tech University in August, 2002. Her specialty areas include, but are not limited to, interpersonal relationship issues, sexual and domestic violence, eating disorders and body image, and working with the gay, lesbian and transgender population.