ROTC: Special Teams
  Ranger Challenge: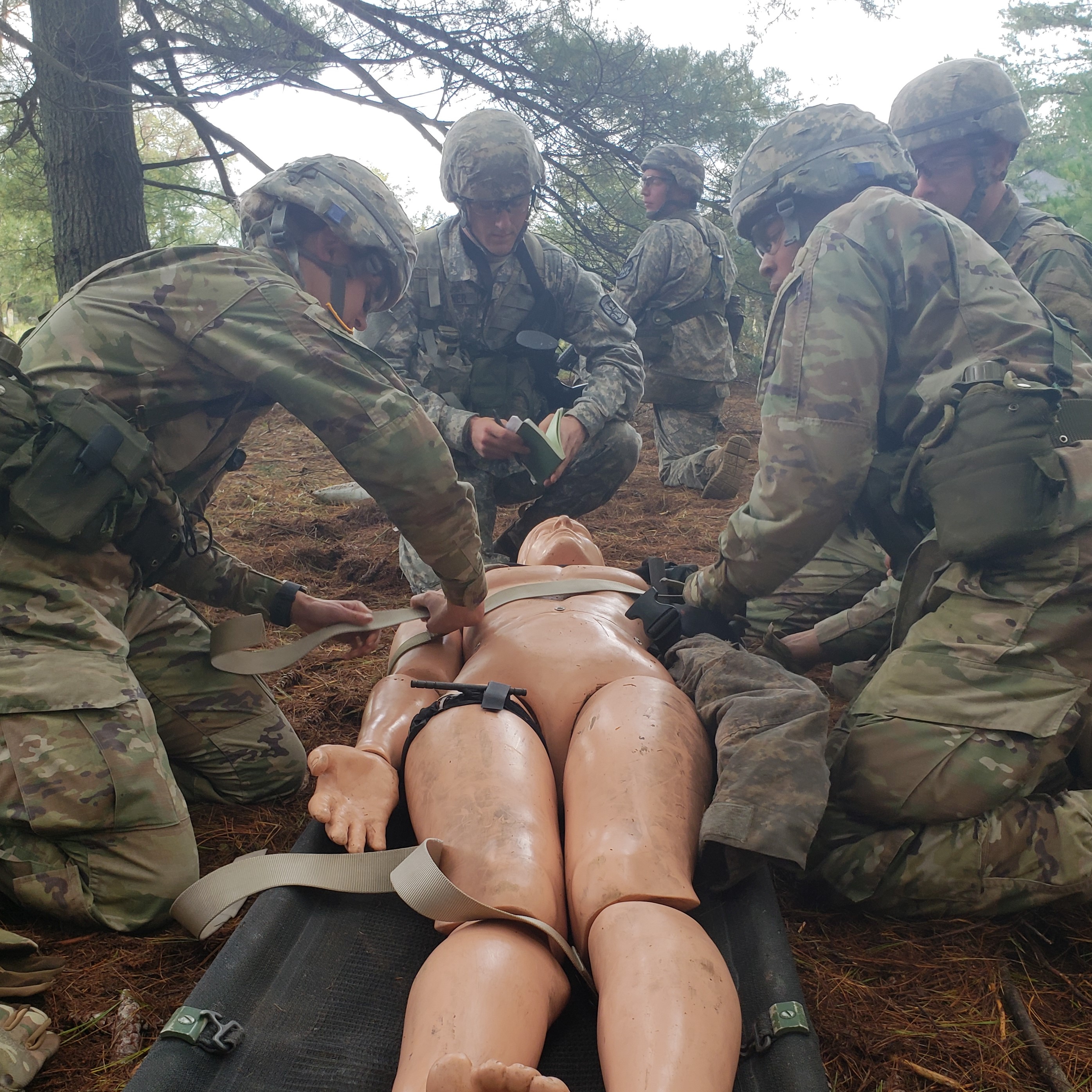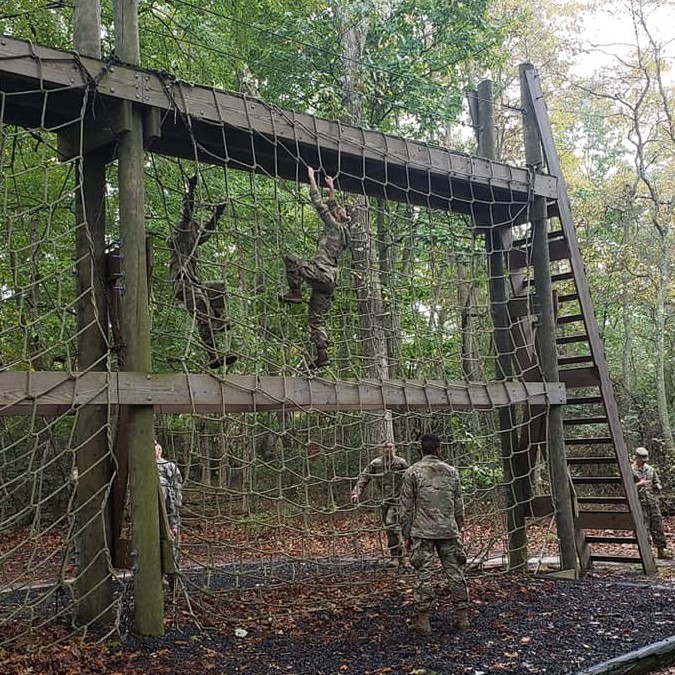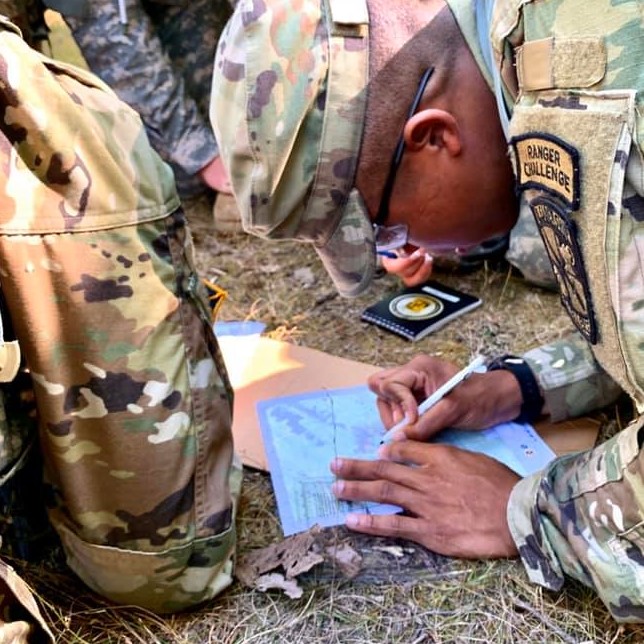 If you are athletic, enjoy team spirit, and have the drive to win, Ranger Challenge is probably for you. Ranger Challenge is the Army ROTC's "Varsity Sport." Annually, more than 300 universities nationwide field teams to compete in a series of challenging events. The Blue Mountain Battalion Cadets compete against 40 schools from the northeastern United States at the Brigade Competition at Fort Dix, New Jersey fighting for a slot at the National Competition at West Point. They compete against other universities in the following basic warrior tasks:
Patrolling / Land Navigation

First Aid

Weapon Assembly/Disassembly

One-rope bridge

Grenade assault course

Modified APFT & Ruck March
     Tryouts are held every fall. 
   Cannon crew: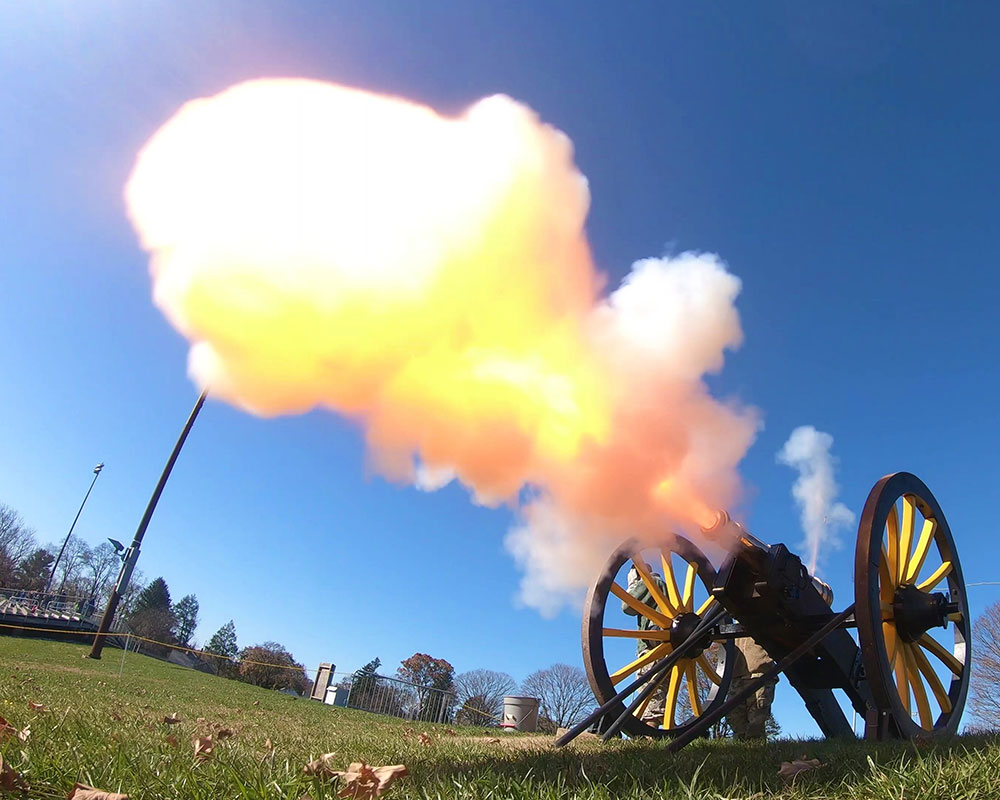 After the National Anthem, MU scores, and at the end of a home football game, listen for the loud report from the 3-pound cannon and carriage replica from the Revolutionary War. The cannon is voluntarily manned by trained Cadets during each home football game and other special events. The Cannon Crew learns the commands, functions and maintains all of the equipment that is need to fire the cannon. 
   Color Guard: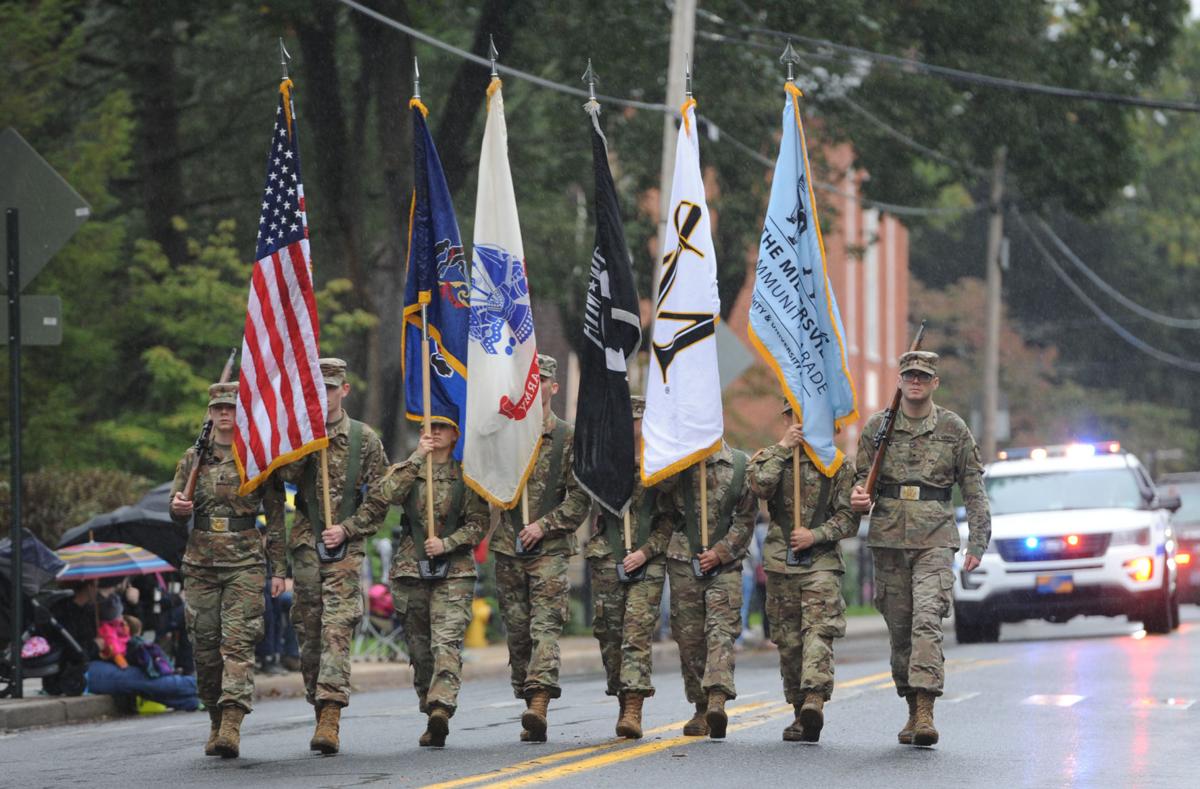 The pride and dignity portrayed by this team at every event is unmatched.  They present our nation's colors at the university's athletic programs, local veteran events, and whenever requested. 
   TEN MILER TEAM: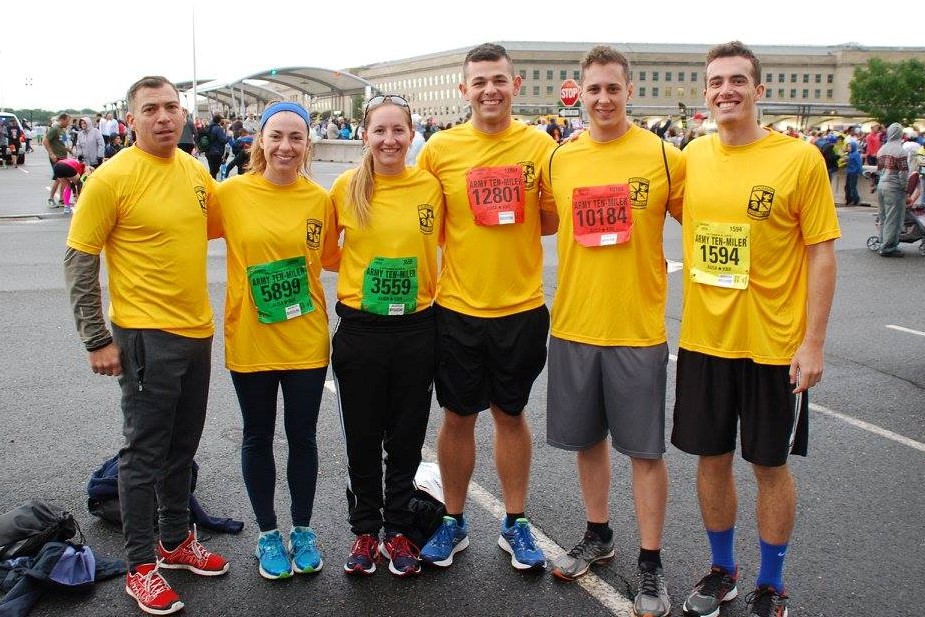 The Blue Mountain Battalion Army ROTC program annually participates in the Army Ten Miler race, held in Washington D.C. Approximately 30,000 soldiers, retired personnel, family members, and ROTC Cadets run the race each year in support for Army soldiers and their families.