Think 30 to Graduate Initiative
It's a fact. Less than 50% of your peers will graduate with their degree in 4 years. The 30 to Graduate initiative is to encourage you to earn 30 credits per year to graduate on time.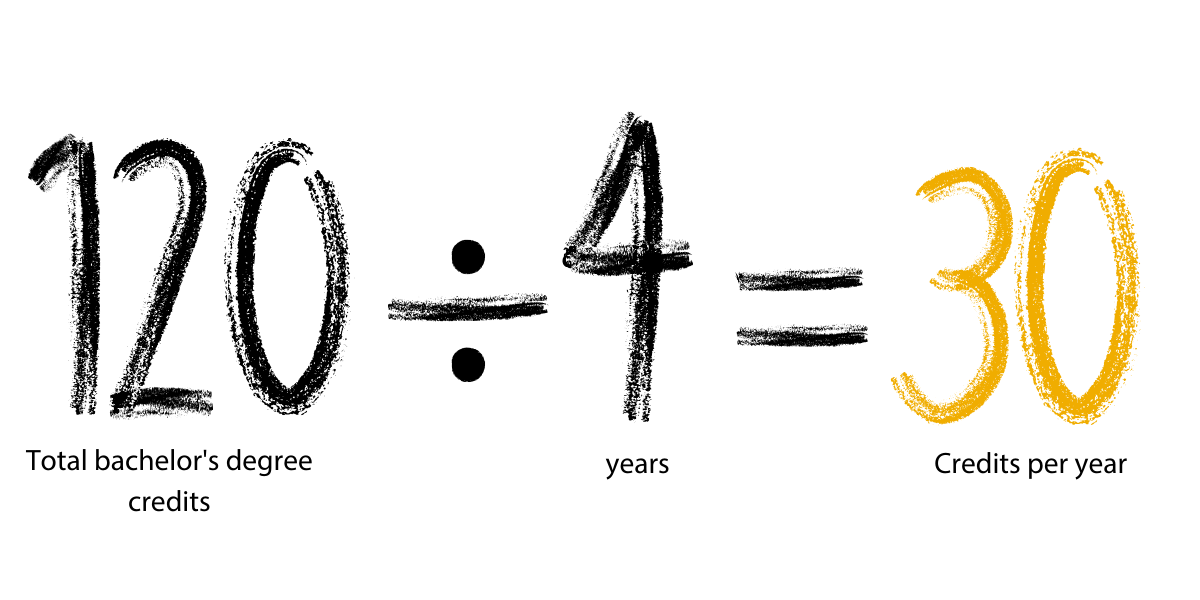 WHY SHOULD I TAKE 30 CREDITS?

There are many reasons why you should earn 30 credits each year. To start, you'll graduate with your 4-year degree in 4 years! Most students take more than 5 years to graduate with their bachelor's degree!

HOW DO I TAKE 30 CREDITS?
Customizing your schedule to fit your needs is easy! At Millersville, we offer Summer and Winter Sessions to help you reach your educational goals! Here are a few class schedule examples to help you get started.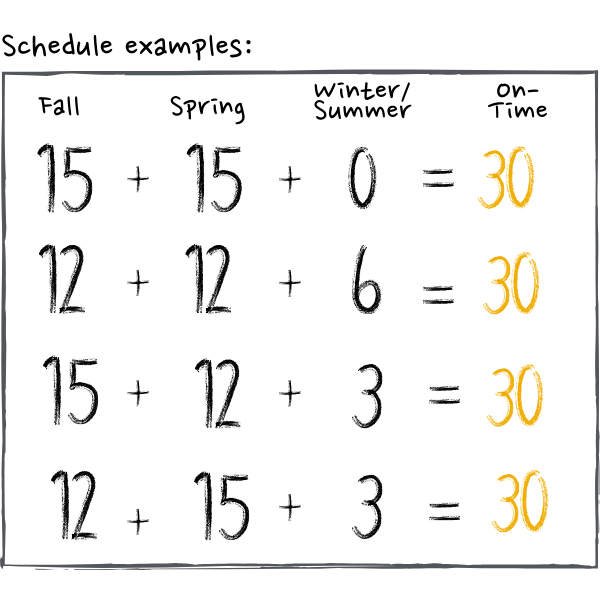 HOW DO I REGISTER FOR CLASSES?
Registration information is available from our Registrar's Office. 
Please note: While most programs require 120 credits to graduate, credit requirements are subject to change depending on the program.