Registration for Spring 2021
Make sure you know how to register!
Registration for Spring 2021 begins November 3 for graduate students and November 5 for undergraduate students. Review the Winter/Spring 2021 Registration Guide for detailed information.
Appointment Schedule
Find the time you can start registering along with other important information.
View Schedule
Ready to Register?
Go here to log into MAX and register.
Register Now!
Need Help Registering?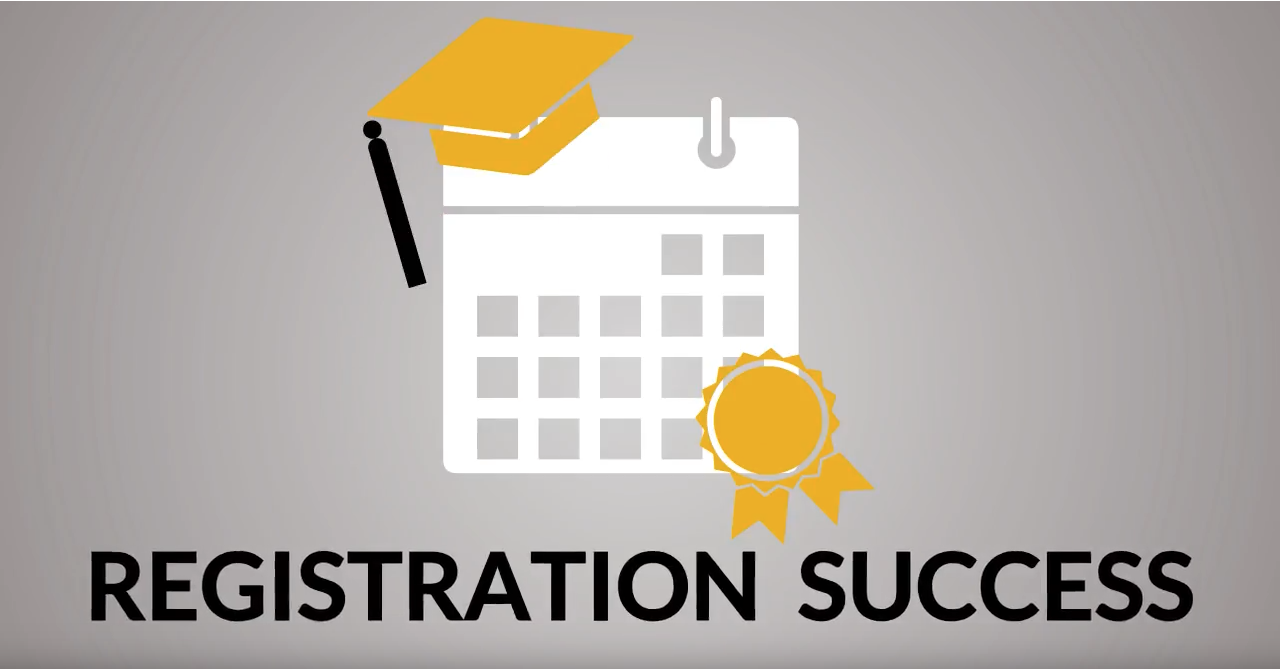 Try schedule builder in addition to reviewing the 4 quick steps below.
Schedule builder is a web-based tool that will help you easily plan your class schedule.