The Marauder Fund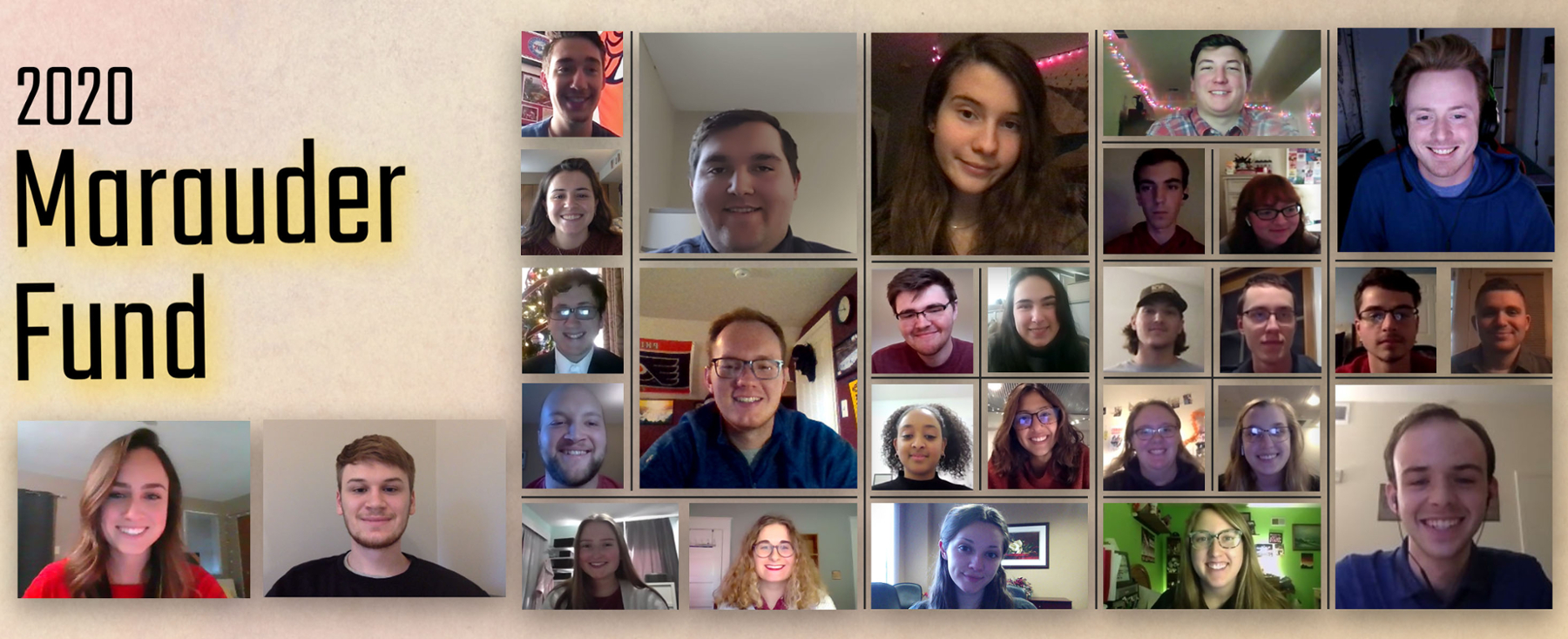 The mission of the Marauder Fund Student Investment Association (aka: The Marauder Fund, MFSIA, or MF) is to expand the economics and financial market educational experiences of its student members by promoting and sponsoring workshops, seminars, and career development events based on financial markets and investing.
A component of the MFSIA is a student managed investment portfolio (The Marauder Fund) that provides students with hands-on investment experience. Approved and funded by the Millersville University Foundation in the fall of 2017, the MF offers students an opportunity to invest and manage real money. Students learn to research investments, collaborate as a research team, apply their coursework, and present their investment ideas to members.
Participation in the Marauder Fund offers members a unique and valuable learning experience that includes exposure to various types of investments, investment strategies, and portfolio construction and management. This hands-on, real-world experience will contribute to the academic experiences of the student members, enhance financial literacy, and foster career development while at Millersville University.
More info/questions: Contact Dr. Ron Baker -ron.baker@millersville.edu