Strategic Plan
Our Bold Path
The Council of Trustees endorsed the 2014-2017 Strategic Plan on June 18, 2014. Cabinet approved the plan on April 1, 2014. The original 2014-15 plan is available here. The new strategic plan will serve as a blueprint to guide the future of Millersville University and is reviewed and updated regularly.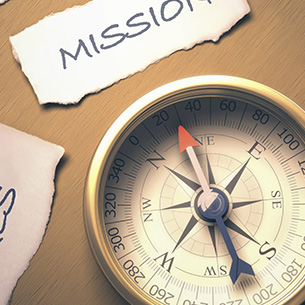 Mission
Millersville University provides diverse, dynamic, meaningful experiences to inspire learners to grow both intellectually and personally to enable them to contribute positively to local and global communities.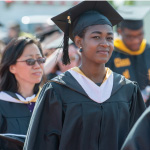 Vision
We will transform each learner's unique potential into the capacity for successful engagement in career and life opportunities.
EPPIIC Values
Learn more about our EPPIIC Values by clicking here.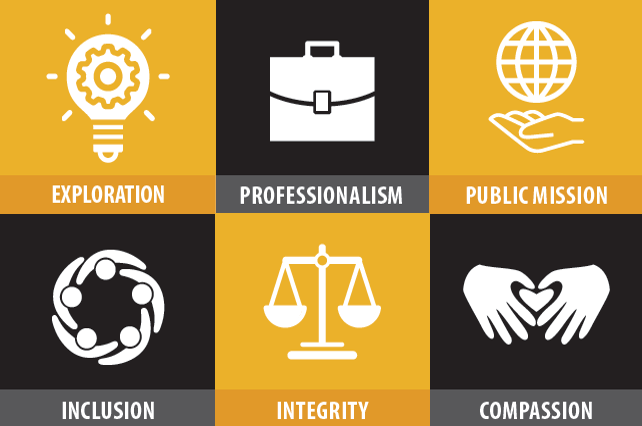 Goal Focus Areas:
Goal A. To engage learners to contribute positively to contemporary and future workplaces and communities.
Goal B. To ensure long-term success of the University.
Goal C. To embrace agility within our culture of excellence.
The efforts of the Strategic Planning Steering Committee and the input and alignment from the University community are greatly appreciated!
Implementing Our Bold Path
Our BOLD Path Progress

Most current President's Annual Report is located HERE. 
SAC Workshop agendas, notes and supporting background materials may be found HERE.
In summer 2017, the Strategic Planning Steering Committee reviewed the work plan and presented the updated work plan to the Strategic Advisory Council in fall 2017.  For internal university business only.  Updated work plans are located below:
In summer 2015, after reviewing insights from the SAC workshop in February 2015, EAB research, and a discussion of progress on expected outcomes and indicators; Cabinet members identified potential change of course items. These items were announced at the President's Convocation, discussed at the October 2015 SAC workshop, and approved by Cabinet in early November 2015. The change of course items, and progress along Our BOLD Path may be viewed in the 2014-15 President's Report.
Phase II Implementation Began!
During summer 2014, Cabinet enhanced strategies, identified action plans and suggested key performance indicators for the Work Plan plan. Cabinet, as the Strategic Planning Steering Committee, and the Strategic Advisory Council, will collaborate annually to update the plan strategies based upon progress and key opportunities and challenges in our environment. 
Phase I Completed!
The 2013-14 Strategic Planning Steering Committee met regularly, participated in several mini-retreats, and engaged the University community to propose an updated mission statement, a new vision, core values, as well as new goals for at least the next three years.  The draft plan was delivered to Cabinet on March 26, 2014, and approved on April 1, 2014.  The Council of Trustees endorsed the plan on June 18, 2014. Input from the University community was sought throughout the process to create alignment.
For more information
Dr. Lisa Shibley, Assistant Vice President, Institutional Assessment & Planning
Support Staff      Mrs. Kay Keen, Administrative Assistant