Line Bruntse
Associate Professor in Sculpture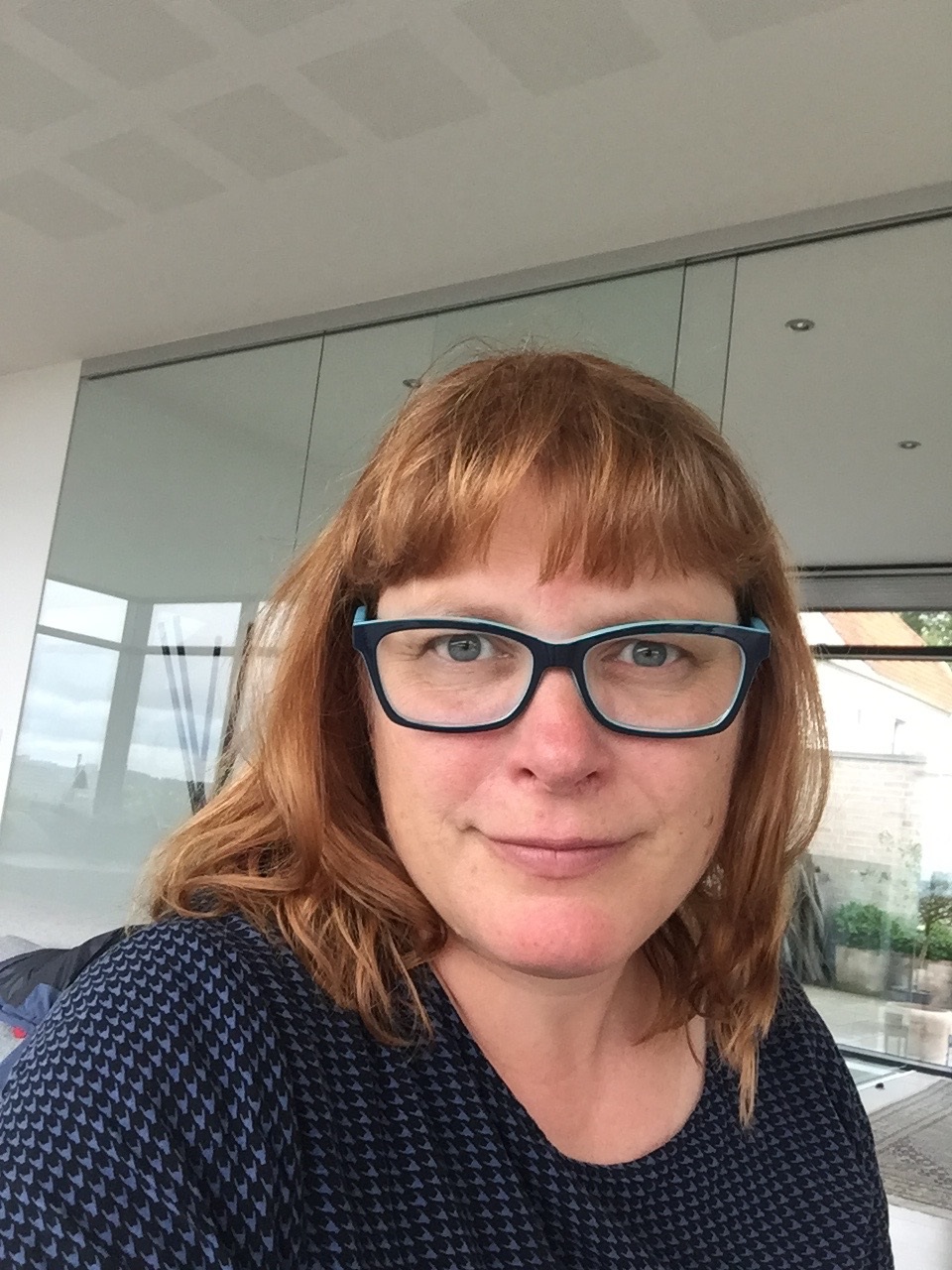 Contact Information
Office: Breidenstine Hall I Room 108
Phone: 717-871-7252
Fax: 717-871-7929
Office Hours
T: 2:00 pm - 4:00 pm
W: 11:30 AM - 12:30 PM
R: 2:00 pm - 4:00 pm
F: 9:00 AM to 1:00 pm by appointment
Comments: All appointments can be in person, by phone or zoom as preferred.

---
BIOGRAPHY
Line Bruntse joined the Department of Art & Design in August 2006. Her exhibition record includes venues in Denmark, Austria, Italy and across the northeastern region of the United States. She remains active in her field as an exhibiting artist and as an advocate for studio safety issues. She devotes a significant amount of her service to curatorial work, bringing exhibitions and speakers to the campus as part of her professional practice.


---
Research interests
Line Bruntse's creative practice centers around material investigations involving bronze casting, steel forming and fabrication, mold-making, wood working, and a full range of traditional handwork techniques. Exploring ideas of place and space her work often takes place on site and involves collaboration with international organizations and individuals. Deeply concerned with the contemporary applications of traditional and experimental media in a rapidly changing and virtually globalized art community her creative output takes a critical look at the universalizing of the personal sphere occurring today.


---
Courses Taught
Sculpture 1 (Art 282)
Sculpture 2-5 (advanced and graduate levels, ART 382, 482, 582, 583)
Figurative sculpture and methods (Special Topics ART 486, Summer)
3D Design (ART 242)
Drawing 1 (ART 133)


---
Education
BFA Sculpture/Ceramics – Indiana University of Pennsylvania, 1995
MFA Sculpture -The University of Massachusetts, 1999


---
Professional Affiliations
AFS – American Foundry Society
CAA – College Art Association
ISC – International Sculpture Center


---
Select publications and exhibitions
Margaretha Redlund, Stärk Schön och Formbar, Swedish book on concrete in design, Infobooks, Sweden.
Rachel May, Quilting With a Modern Slant, Storey Publishing, N. Adams, MA.
Uncommon Denominator, the Phillips Museum, Franklin and Marshall College
Organ Orphaned, Solo Exhibit, NESAD Gallery Boston
Lost, 'O' gallery, Milan Italy
Translating, Nuova Icona, Venice, Italy