Shauna Frischkorn
Department Chair / Professor in Photography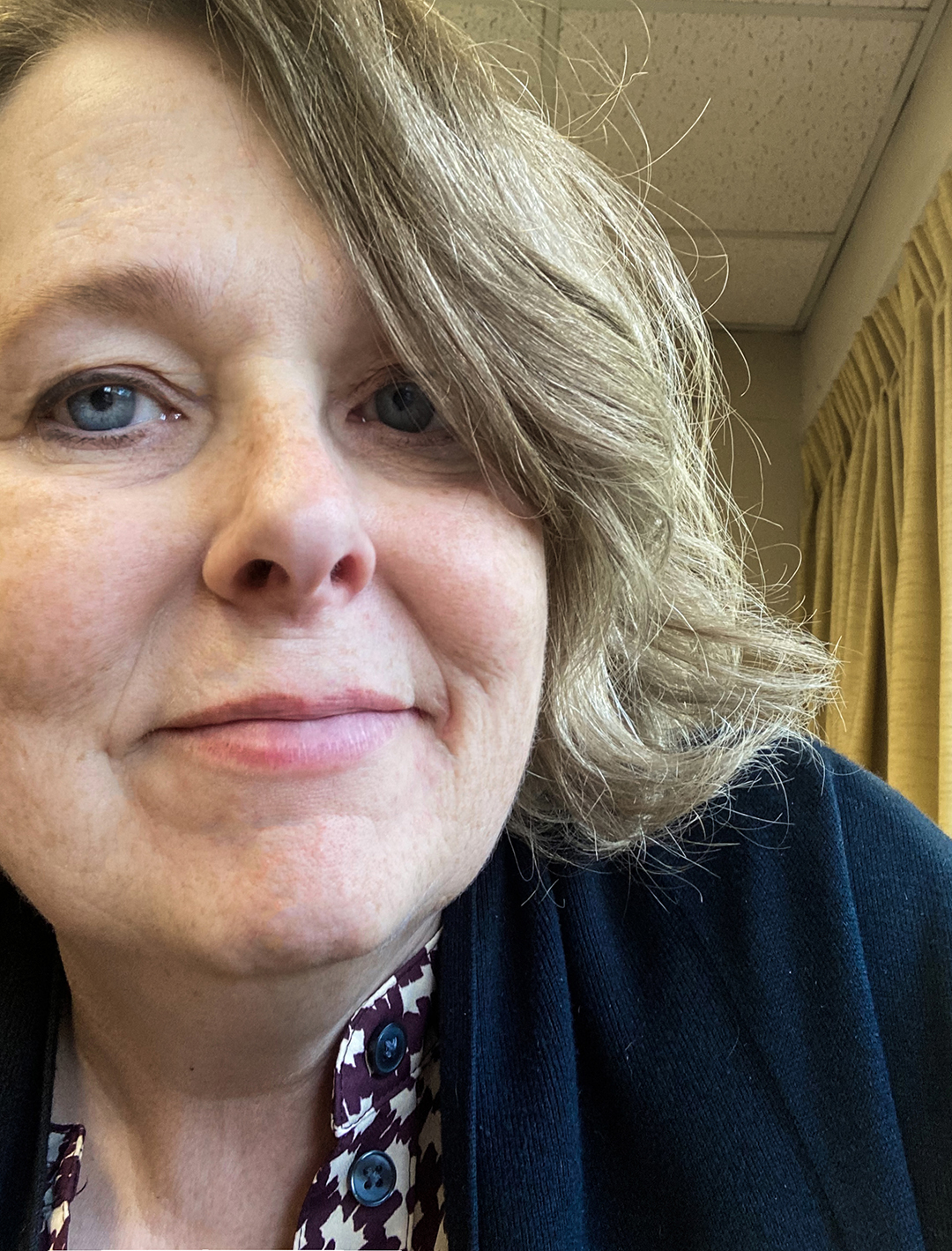 Office Hours
M: 10:00 am - 11:30 am--virtual
T: 12:00 pm - 1:45 pm--300 Breidenstine
W: 10:00 am - 11:30 am--300 Breidenstine
R: 12:00 pm - 1:45 pm--300 Breidenstine
F: 10:00 am - 11:30 am--virtual
Comments: Click here to schedule an appointment.

About Shauna Frischkorn
Shauna joined the Department of Art and Design in August of 2001. Her work has been exhibited in numerous galleries and exhibitions, including The National Portrait Gallery in Washington, DC; The Print Center in Philadelphia; JenBekman Gallery, New York, NY; and The Center for Photography at Woodstock, NY. She has received a Pennsylvania Council on the Arts Individual Artist Fellowship. Her work is in the collections of Bucknell University, Lewisburg, PA; University of Southern California, Los Angeles, CA; and the Microsoft Art Collection, Redmond, WA.
---
Courses Taught
Art 167 Experimental Photography
Art 306 Intro to Photo: Darkroom
Art 376 Intro to Digital: Darkroom
Art 476 Picturing the Body
Art 477 The Photograph as Narrative
Art 478 Documentary Photography
---
Education
MFA-SUNY Buffalo
BA-Millersville University
---
Research Interests
Shauna Frischkorn's photographs deal with popular culture in everyday life.  She is especially interested in contemporary portraiture and youth culture.  For one project, Game Boys, she examined the cultural phenomenon of video games by making portraits of "gamers" while they were playing.  Currently, she is working on the series McWorkers and makes portaits of fast food workers in their uniforms.
---
Professional Affiliations
Aperture Foundation
Society for Photographic Education