Nancy R. Mata
Associate Professor in Interactive and Graphic Design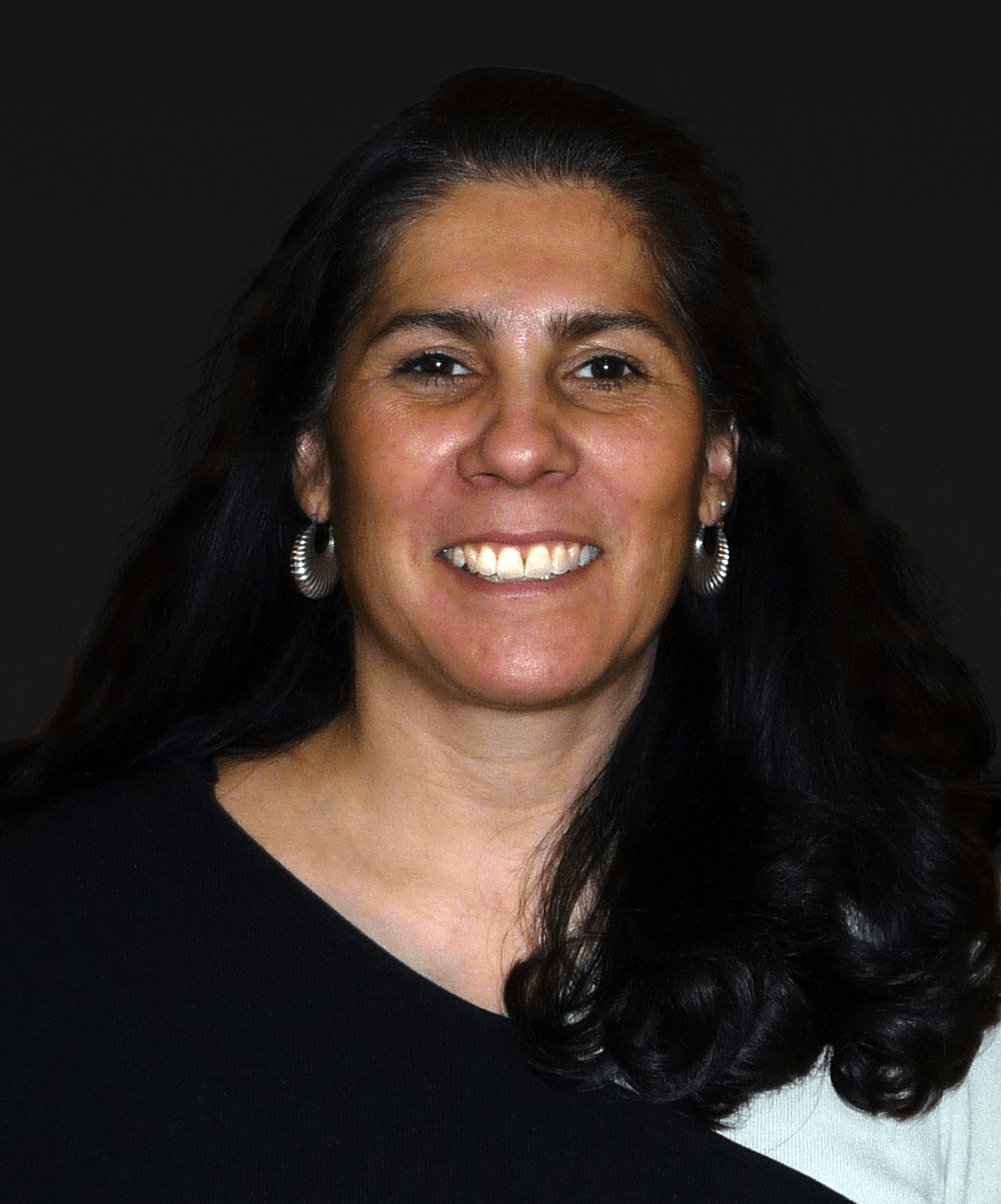 Contact Information
Office: Breidenstine Hall I Room 214
Phone: 717-871-5718
Fax: 717-871-7929
Office Hours
T: 5:30 pm – 6:00 pm
W: 10:00 am – 12:30 pm
R: 3:00 pm – 5:00 pm
Comments: Email preferred, voicemail checked once a week. All appointments must be pre-scheduled on tinyurl.com, no drop-ins. Zoom link for virtual…

---
About 
Nancy Mata is also the Creative Director and Principal of Mata Studios, an award-winning, interdisciplinary graphic design firm providing strategic design thinking through visual communication solutions to a variety of corporations and institutions. The work of Mata Design Associates has received recognition from numerous national and international communication organizations, design exhibitions and publications. As well as won national commissions as part of the Blake Sculpture & Mata Design team.  In addition she has presented papers at several conferences has published writings on design and collaboration.

Before teaching at the college level Ms. Mata worked as creative director for a fortune 500 company as well as a worked as a designer for various advertising agencies including Saatchi & Saatchi. She has taught Interactive and Graphic Design at American University, Washington D.C. and West Chester University before coming to Millersville. While Ms. Mata found success early working in the business industry she realized her calling is around interaction design that could probe deeper and question social issues germane to our direction as a nation. 
---
Courses Taught 
Art 240 Typography I
Art 244 Typography II
Art 344 Visual Communications & Graphic Design I
Art 346 Introduction to Computers in Design
Art 347 Design for Social Equity
Art 348 Packaging Design
Art 349 Information Design
Art 375 Illustration
Art 444 Visual Communications and Graphic Design II
Art 446 Advanced Design: Software Productization: An Interdisciplinary Interaction Web development
Art 493 Portfolio: Capstone Course
Art 526 Current Trends in Art Education (Graduate Ed. Course)
Art  558 Topics in Art History: History of Graphic Design
Co-op/Internship Coordinator Graphic & Interactive Design Club Supervisor
---
Education
Temple University, Tyler School of Art
MFA, Graphic and Interactive Design, Philadelphia, PA
 
Syracuse University
MA, Advertising and Graphic Design, Syracuse, NY
 
West Chester University, West Chester, PA
BFA, Sculpture and Graphic Design Focus 
---
Research Interests
Design is about people, always!
Nancy Mata's research interests include design fundamentals, typography, interaction, new media design and collaboration through design. As a designer her work is sited at times as edgy and provocative, her work pushes the spectator to address social and historical issue, which historians have traditionally pushed under the proverbial carpet. Her strong sense of design, love of typography and sense of social justice is the blend of much of her work all the while incorporating new technologies and developing new ways for people to interact with one another. 
 
During her tenure at Millersville University Ms. Mata has been one of the leading principles that founded and developed The Software Productization Center (SPC) at Millersville University. SPC provides emerging technology-focused entrepreneurs within the Central Pennsylvania region with assistance in advancing software products from concept to marketable product. The Center will utilizes faculty expertise, the assistance of student interns from various disciplines, and support from community business leaders and technology experts.
---
 Professional Affiliations
AIGA, Central PA
AIGA, National
Society of Design