LGBTQIA
LGBTQIA
Founded in 1998 by the creators of the Academy Award-winning short film TREVOR, The Trevor Project is the leading national organization providing crisis intervention and suicide prevention services to lesbian, gay, bisexual, transgender, and questioning (LGBTQ) young people ages 13-24.
To learn more about The Trevor Project click HERE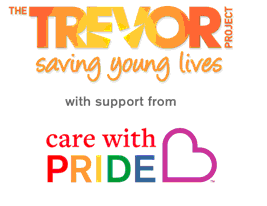 The It Gets Better Project's mission is to communicate to lesbian, gay, bisexual and transgender youth around the world that it gets better, and to create and inspire the changes needed to make it better for them.
To learn more about 'It Gets Better' click HERE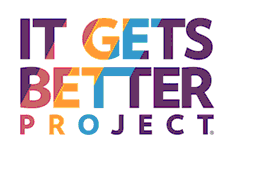 The Center for Counseling and Human Development is a Safe Zone for all LGBTQIA students.
LGBTQIA Links

The Trevor Project - provides crisis intervention and suicide prevention services to lesbian, gay, bisexual, transgender, and questioning youth

PFLAG - promotes the health and well-being of lesbian, gay, bisexual, and transgender persons