Registration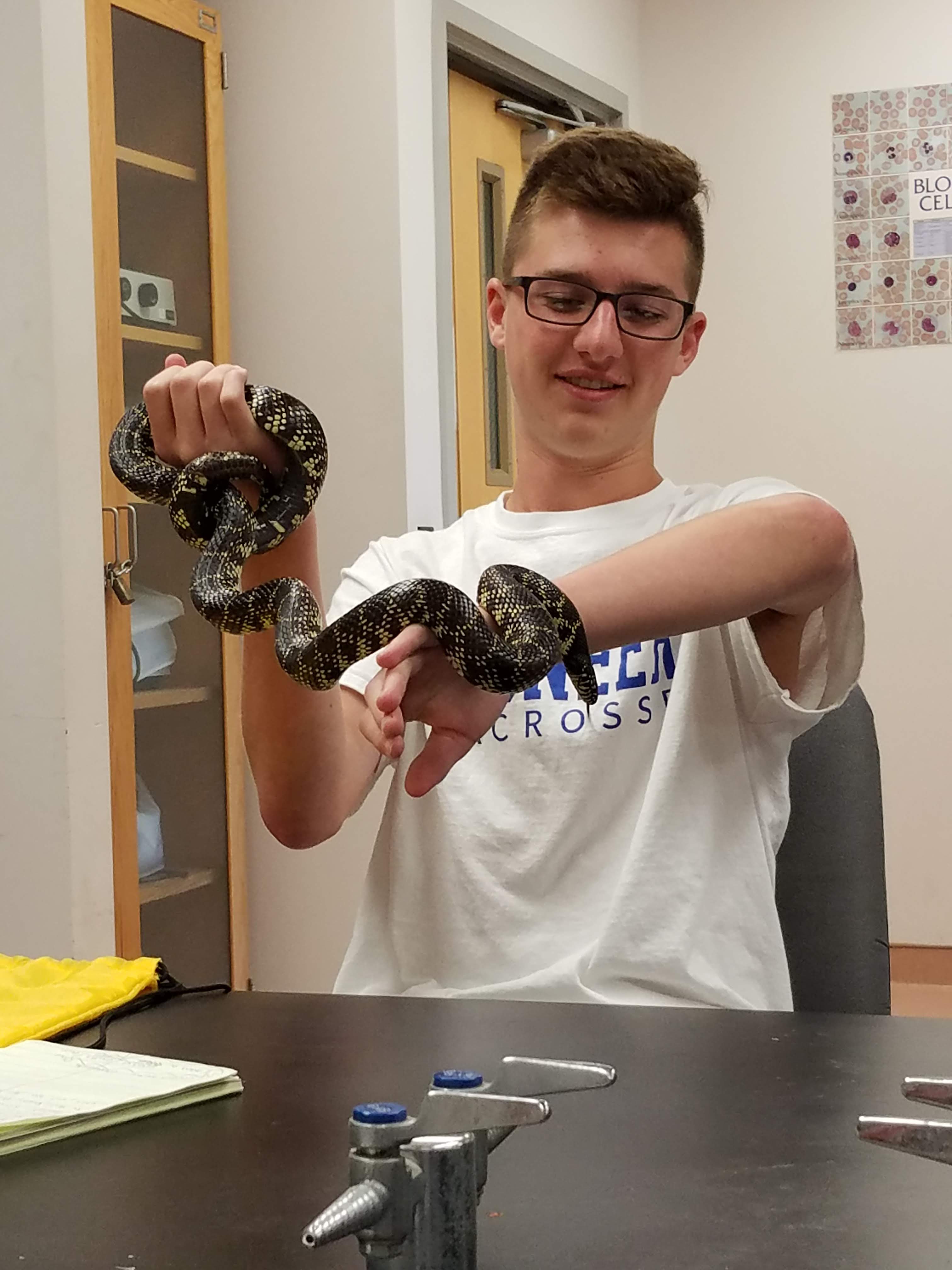 Eligibility
Participants must be academically-talented students who will enter 8th-12th grade in the Fall of 2022.  Students need not be formally identified as gifted. 
REGISTRATION INFORMATION
Click the box below to access our online registration:
If you would like to register for both sessions, simply utilize the shopping cart feature and click on continue shopping at the top of the check out page.
Paying by Check or Cash
Payment by check or cash can be made in person at the MU Ticket Office located in room 103 of the Student Memorial Center, 21 South George Street, Millersville, PA. Ticket office hours are 9:00 a.m. to 4:30 p.m. Monday through Friday.
Please contact the MU Ticket Office at 717-871-7600 if you require assistance with registration.
Contact Information

Summer Science Training Program
College of Science and Technology
Caputo Hall, Millersville University
P.O. Box 1002
Millersville, PA 17551 - 0302

Phone: 717-871-4292

Email: sstp@millersville.edu