Nursing
Announcements
Millersville University recently received more than $4 million from the estate of Liselotte Wehrheim '74 in further support of her endowment for non-traditional undergraduate students pursing a BSN degree.  Specifically, Ms. Wehrheim's scholarship supports students who are facing circumstances making it difficult to complete their BSN degree.  We know that most of our students are dealing with many competing demands on their time - work, school, families, and more - and we are thrilled to be able to use these funds to help as many students as we can!  To apply to receive funds from the Liselotte R. Wehrheim Scholarship in Nursing, simply complete the brief application found at this link.  All students who are over the age of 25 and complete the application will be able to receive funds.  Special consideration for additional funds will be given to those students who are facing significant hardships, such as caring for an ailing family member, loss of job, etc.
Please complete the Scholarship Interest form at this link to apply for these funds.
Welcome
The Department of Nursing applauds your decision to continue your professional journey in nursing.
MISSION: To provide high quality education, preparing professional nurse learners to advance the profession of nursing and improve health outcomes.

VISION: Our learners will engage in the highest level of practice that elevates the profession of nursing both locally and globally. 
NURSING PROGRAMS:
The undergraduate (BSN), MSN/Nurse Educator, post-baccalaureate and post-master's certification programs have "rolling" (on-going) admission and no application deadline. The MSN/Family/Individual Across the Lifespan Nurse Practitioner program has a firm application deadline (February 15) and one admission term only (fall) for the Millersville cohort and September 15 for one admission term (spring).
The Department of Nursing offers the BSN Program at a Harrisburg location and is taught by Millersville University nursing faculty. 
The Department of Nursing RN to BSN program has been improved to provide more credits for lower division nursing from the associate degree in Nursing Program.

Includes three innovative nursing courses, two 100% online courses, and all other remaining courses blended (online and face-to-face)
Capstone course involves student designed clinical
Changes will provide flexibility to student's schedules
Innovative course scheduling for the working RN
Accreditation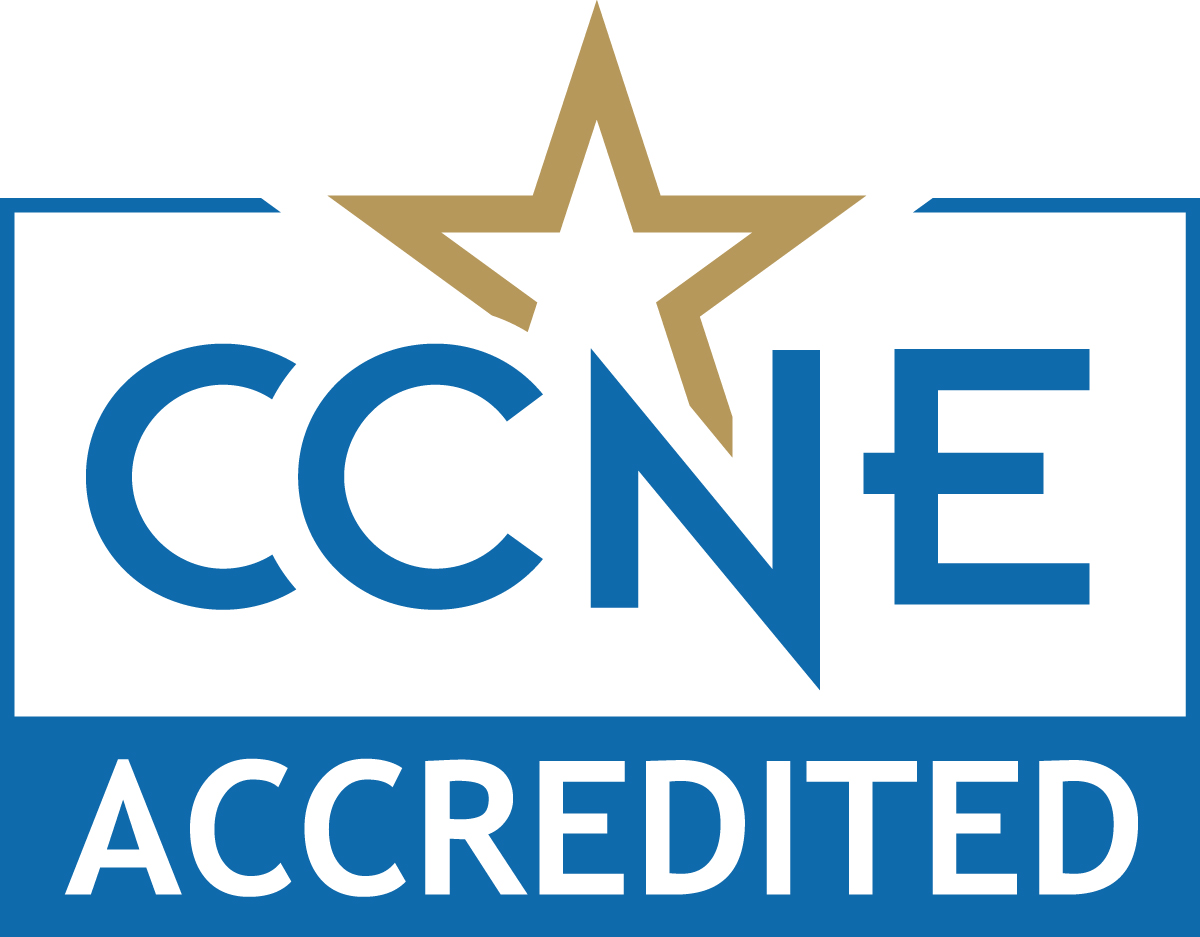 The baccalaureate degree program in nursing, master's degree program in nursing, Doctor of Nursing Practice program, and post-graduate APRN certificate program at Millersville University are accredited by the Commission on Collegiate Nursing Education, 655 K Street NW, Suite 750, Washington, DC 20001, 202-887-6791.
Contact Information

Location/Hours:
Caputo Hall Room 127
Mon.-Fri.  8:30 a.m. to 5 p.m.

Contact Numbers:
Phone: 717-871-4274
Fax: 717-871-7919

Mailing Address:
Department of Nursing
Millersville University
PO  Box 1002
Millersville, PA  17551

E-Mail: nursing@millersville.edu