Advance Your Nursing Degree
Welcome to the Millersville University Wehrheim School of Nursing!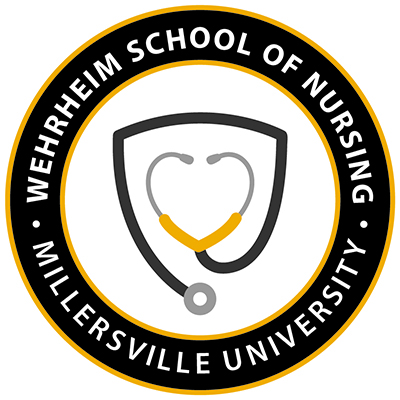 Our mission is to provide high-quality education to prepare professional nurse learners to advance our profession and improve the health outcomes of our communities.  We want to engage our learners in the highest level of practice in order to elevate the profession of nursing – locally and globally!  We are committed to creating the nurse leaders of tomorrow.
Millersville University's Wehrheim School of Nursing also has post-master's and certification programs. 
Call for Public Comments
Millersville University, Bachelor's, Master's, Post-master's Certificate, and Clinical Doctorate Programs are pursuing pre-accreditation candidacy status from the National League for Nursing Commission for Nursing Education Accreditation (NLN CNEA), located at 2600 Virginia Avenue, NW, 8th Floor, Washington, DC 20037; phone 202-909-2500. Interested parties are invited to submit third party comments in writing directly to NLN CNEA, attention Dr. Jennifer Chicca (jchicca@nln.org), NLN CNEA Senior Manager, no later than November 25, 2021
Accreditation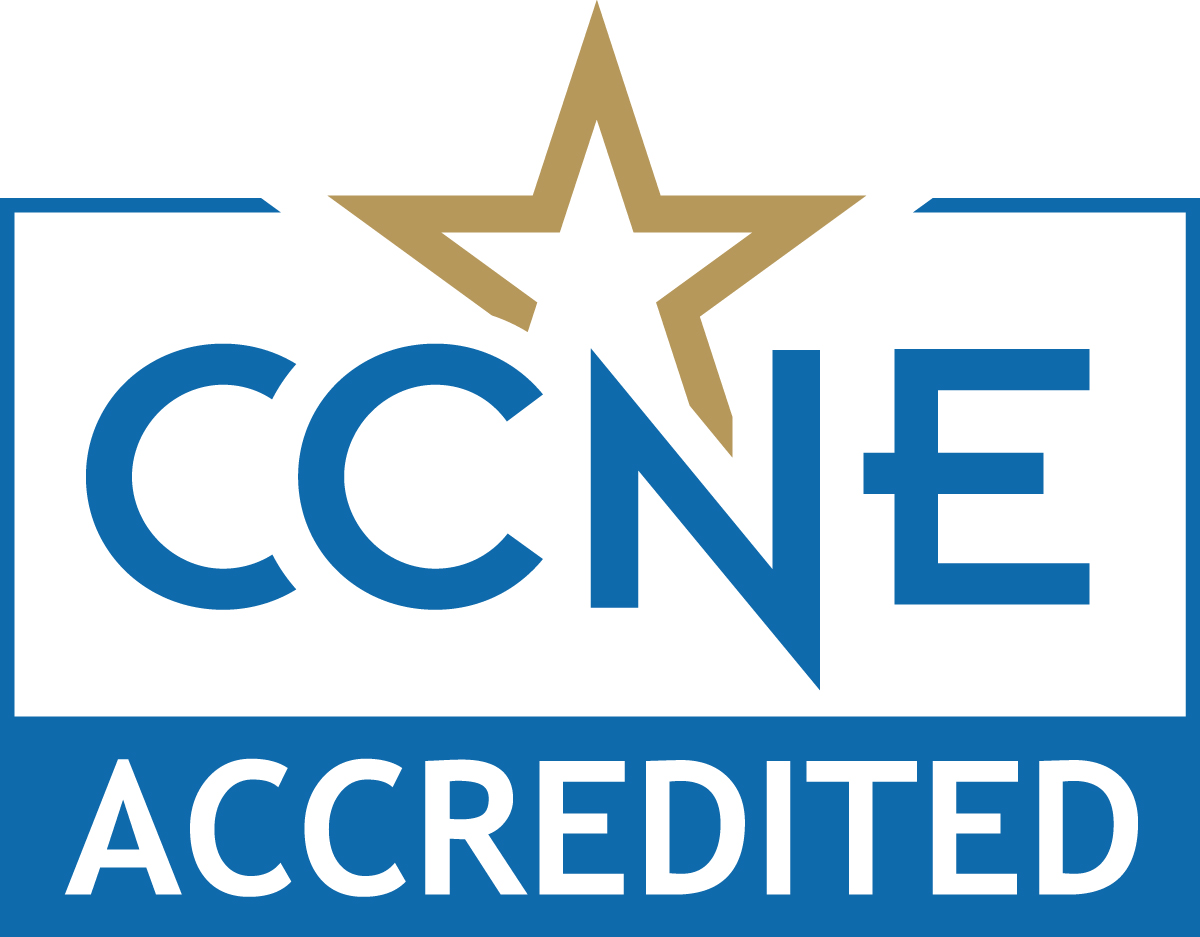 The baccalaureate degree program in nursing, master's degree program in nursing, Doctor of Nursing Practice program, and post-graduate APRN certificate program at Millersville University are accredited by the Commission on Collegiate Nursing Education, 655 K Street NW, Suite 750, Washington, DC 20001, 202-887-6791.
Wehrheim Scholarship

Millersville University recently received more than $4 million from the estate of Liselotte Wehrheim '74 in further support of her endowment for non-traditional undergraduate students pursing a BSN degree.  Specifically, Ms. Wehrheim's scholarship supports students who are facing circumstances making it difficult to complete their BSN degree.  We know that most of our students are dealing with many competing demands on their time — work, school, families and more — and we are thrilled to be able to use these funds to help as many students as we can!  To apply to receive funds from the Liselotte R. Wehrheim Scholarship in Nursing, simply complete the brief application found at this link.  All students who are over the age of 25 and complete the application will be able to receive funds.  Special consideration for additional funds will be given to those students who are facing significant hardships, such as caring for an ailing family member, loss of job, etc.

Please complete the scholarship interest form to apply for these funds.