Nursing
Welcome
The Department of Nursing applauds your decision to continue your professional journey in nursing and offers several programs:
Announcements
The Nursing Advisory Board meeting on Tuesday, April 14, 2020 is cancelled.
The undergraduate (BSN), MSN/Nurse Educator, post-baccalaureate and post-master's certification programs have "rolling" (on-going) admission and no application deadline. The MSN/Family/Individual Across the Lifespan Nurse Practitioner program has a firm application deadline (February 15) and one admission term only (fall) for the Millersville cohort and September 15 for one admission term (spring).
The Department of Nursing offers the BSN Program at a Harrisburg location and is taught by Millersville University nursing faculty. 
The Department of Nursing RN to BSN program has been improved to provide more credits for lower division nursing from the associate degree in Nursing Program.

Includes three innovative nursing courses, two 100% online courses, and all other remaining courses blended (online and face-to-face)
Capstone course involves student designed clinical
Changes will provide flexibility to student's schedules
Innovative course scheduling for the working RN
Accreditation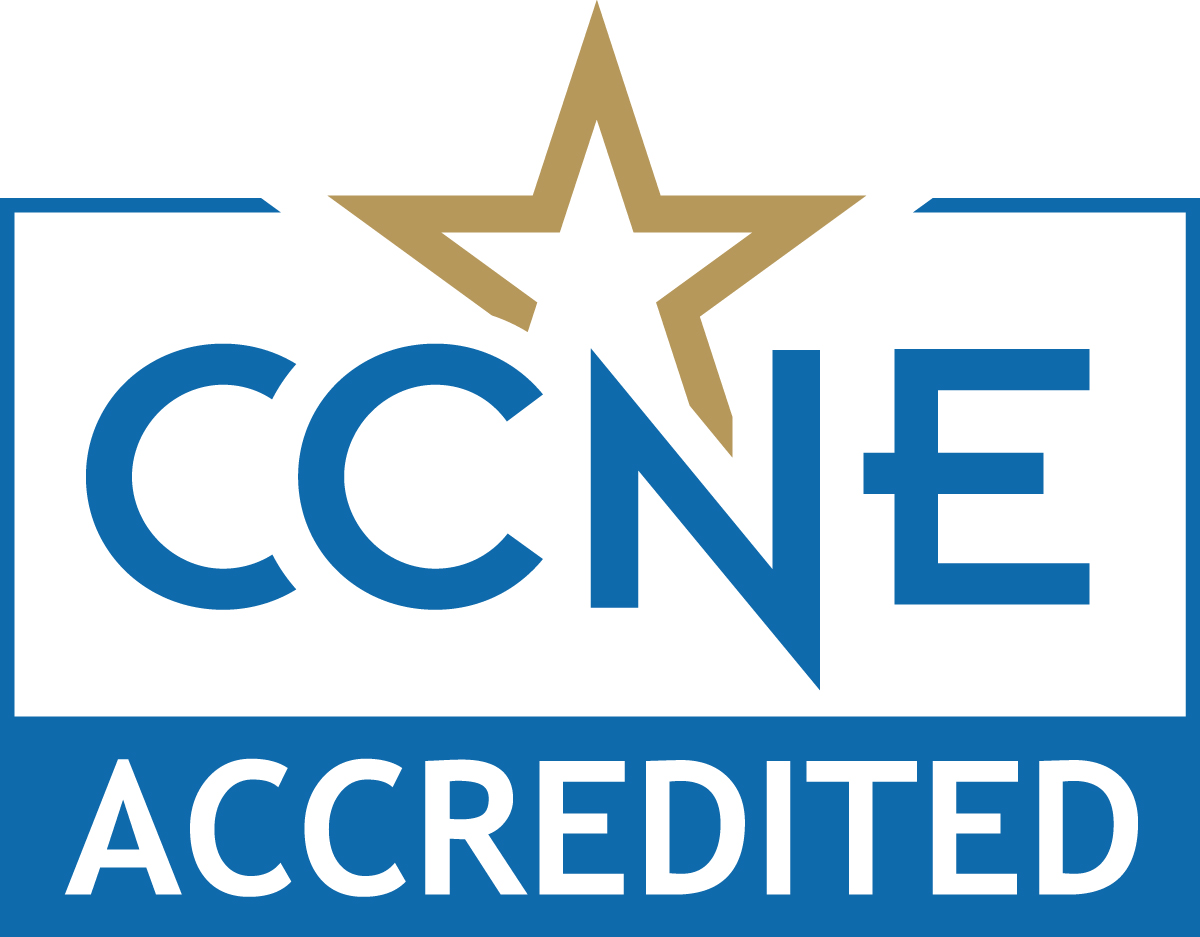 The baccalaureate degree program in nursing, master's degree program in nursing, Doctor of Nursing Practice program and post-graduate APRN certificate program at Millersville University is accredited by the Commission on Collegiate Nursing Education, 655 K Street NW, Suite 750, Washington, DC 20001, 202-887-6791.
Contact Information

Location/Hours:
Caputo Hall Room 127
Mon.-Fri.  8:30 a.m. to 5 p.m.

Contact Numbers:
Phone: 717-871-4274
Fax: 717-871-7919

Mailing Address:
Department of Nursing
Millersville University
PO  Box 1002
Millersville, PA  17551

E-Mail: nursing@millersville.edu