RN to BSN Degree Program
RN to BSN Degree Program
The RN to BSN program at Millersville University is designed for those who have obtained their associate degree in Nursing or Diploma and RN license. The program is offered in two flexible formats designed for students with busy schedules. Choose your format: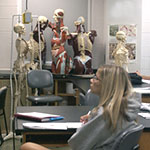 Offers a blend of online and face-to-face courses.
Learn more.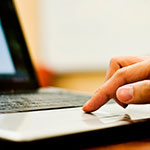 Ideal for working professionals, this new, fully online program allows you to complete your BSN around your schedule.
Learn more.