STOP THE BLEED

STOP THE BLEED® is a nationally recognized certification designed assist bystanders in the event of mass injury or casualty. Uncontrolled bleeding is the number one cause of preventable death from trauma. In fact, blood loss is responsible for 35 percent of all pre-hospital deaths. In addition, 4 out of 5 victims of a mass casualty are delivered to the hospital by someone other than a trained EMT, first responder, or ambulance.
Millersville Environmental Health and Safety and the Wehrheim School of Nursing have collaborated to bring STOP THE BLEED® to Millersville!
Questions? Email us at stopthebleed@millersville.edu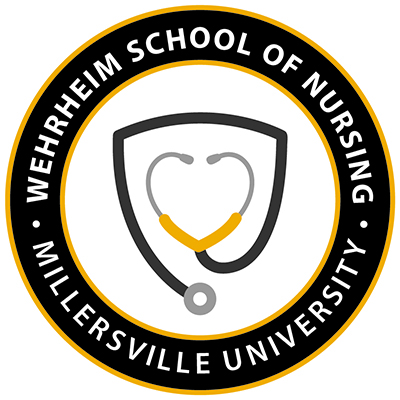 Do YOU know how to save a life?
Join a class and learn!
Frequently Asked Questions