Dr. Brian Trout
Assistant Professor of Accounting and Finance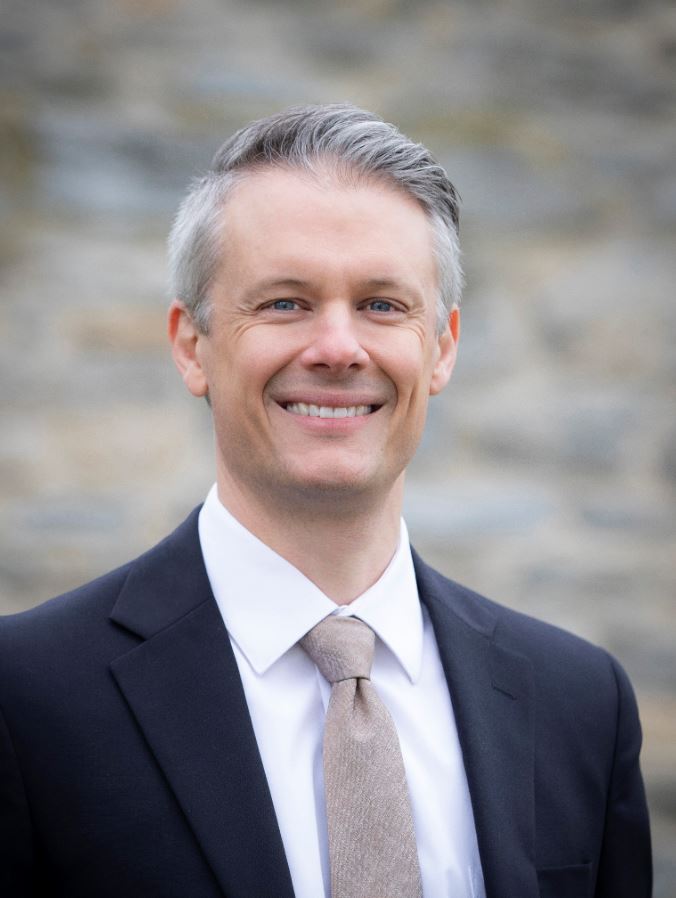 Contact Information
Office: McComsey 335
Phone: 717-871-4454
Office Hours
M: 9:45-11:45 am
T: 10:45-11:45 am
W: 8-10 am ONLINE
Comments: For online appointments, please email Dr. Trout for the Zoom link.

FALL 2022 schedule
ACCT
361
1
13147
Intermediate Accounting 1
T&R
925
am
1040
am
MCCOM
301
ACCT
364
1
13149
Cost Accounting
M&W
100
pm
215
pm
MCCOM
302
ACCT
368
50A
13923
Business Applications: Excel
 
 
 
 
ONLINE
 
BUAD
162
1
9622
Intro to Managerial Accounting
T&R
110
pm
225
pm
MCCOM
301
BUAD
162
2
12314
Intro to Managerial Accounting
T&R
235
pm
350
pm
MCCOM
301
ABOUT DR. TROUT 
Dr. Trout teaches accounting and finance courses at Millersville University.
He currently serves on the University's Curriculum Committee (Social Sciences), Online Learning Advisory Council, Strategic Enrollment Management Committee, Mentorship Office Advisory Committee, and United Campus Ministries' Board of Directors.
Dr. Trout is faculty advisor for the Accounting and Finance Club, Campus Advocate for the Institute of Management Accountants (IMA), faculty advisor for the IMA's annual case competition and mentor for students pursuing Microsoft's Excel Expert Certification and other professional certifications.
He is a Certified Public Accountant, Certified Management Accountant, Chartered Global Management Accountant and member of numerous professional organizations. He earned a B.S. in Business Administration from Millersville University, Master's in Accounting from Stetson University and Doctor of Business Administration from Wilmington University.
Courses taught by Dr. Trout include Introduction to Financial Accounting, Introduction to Managerial Accounting, Personal Financial Planning, Intermediate Accounting I, Intermediate Accounting II, Auditing, Microsoft Excel Certification, Business Ethics, and Freshman First Year Experience. Dr. Trout's novel "continuing case" teaching method for the first managerial accounting course was recognized by Millersville University's Center for Academic Excellence for innovative classroom practices and scholarship of teaching: https://www.millersville.edu/cae/other-pages/ips-april19.php
Dr. Trout's research interests center on accounting pedagogy and business students' career aspirations. His work has been published in Pennsylvania CPA Journal, Journal of Finance and Accountancy, The Quarterly Review of Distance Education, and Journal of Education for Business.