Prospective Students
Why Millersville University?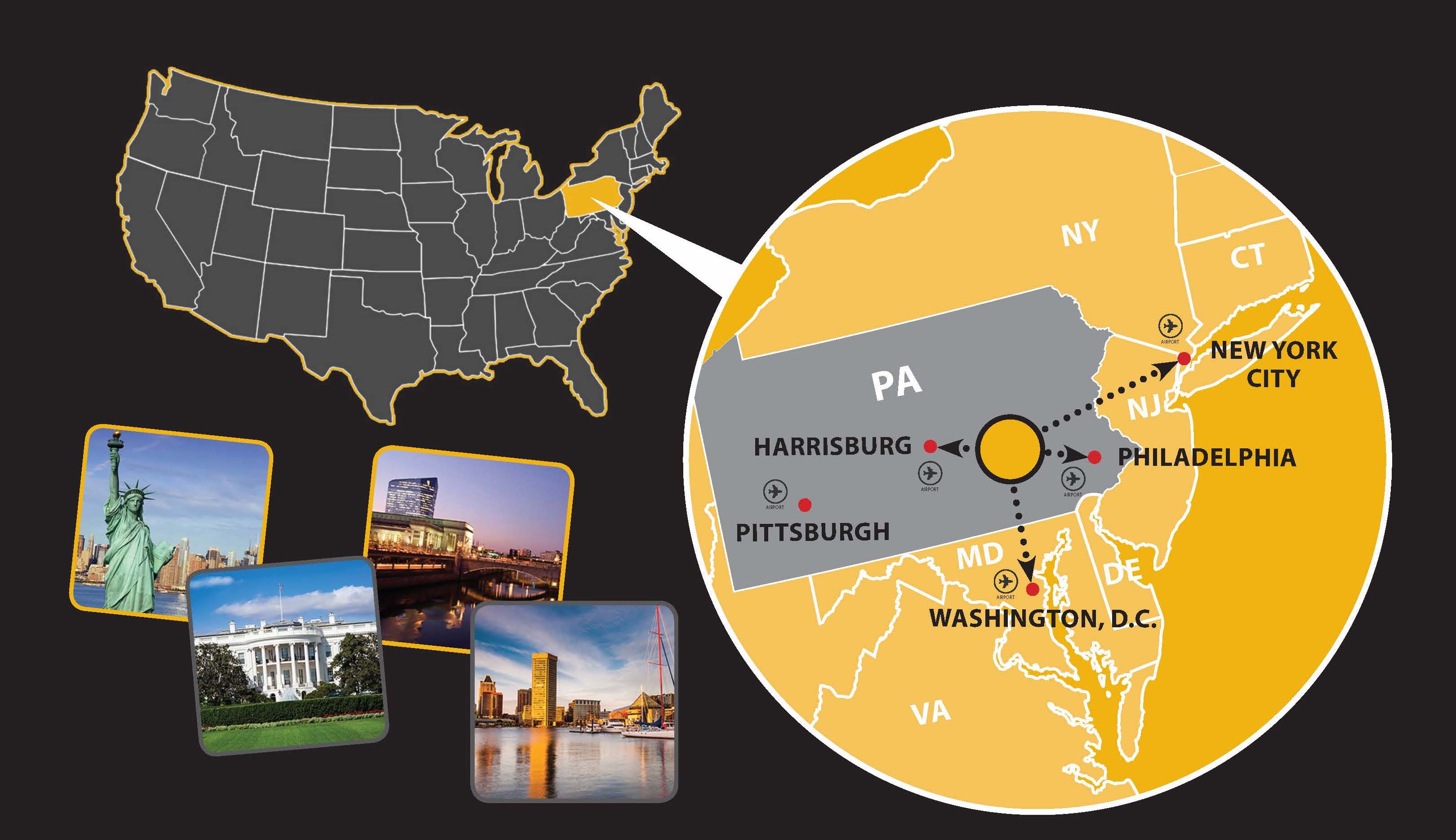 Millersville University offers a world-class education—one where our students can make the most of their potential. Founded over 150 years ago, today's Millersville University is one of the most highly regarded public universities in its region of the United States. We are home to a faculty of dedicated educators considered among the very best in their disciplines. Millersville provides a broad-based support system to nourish body and spirit. Our experiential learning programs, athletic teams, and diverse clubs and organizations help our community, as well as our students, to strengthen and flourish.
BestColleges.com named Millersville University one of the safest college campuses in America. Millersville received the Carnegie Foundation's Community Engagement Classification in 2010 and received the President's Higher Education Community Service Honor Roll with Distinction the last four years it was awarded. Millersville has also earned a spot in the Princeton Review's Guide to 322 Green Colleges.
Area Highlights
Millersville University is considered a destination of choice for many international students seeking a top-rated liberal arts education. Our scenic, 250-acre (1.01171km²) campus is just minutes from
historical downtown Lancaster, 50 miles (80.47 km) from Baltimore, 64 miles (102.99 km) from
Philadelphia, around 100 miles (160.93 km) from Washington D.C. and 160 miles (257.49 km) from
New York City.
Over the course of a year, the temperature typically varies from 23°F (-5.0°C) to 85.1°F (29.5°C).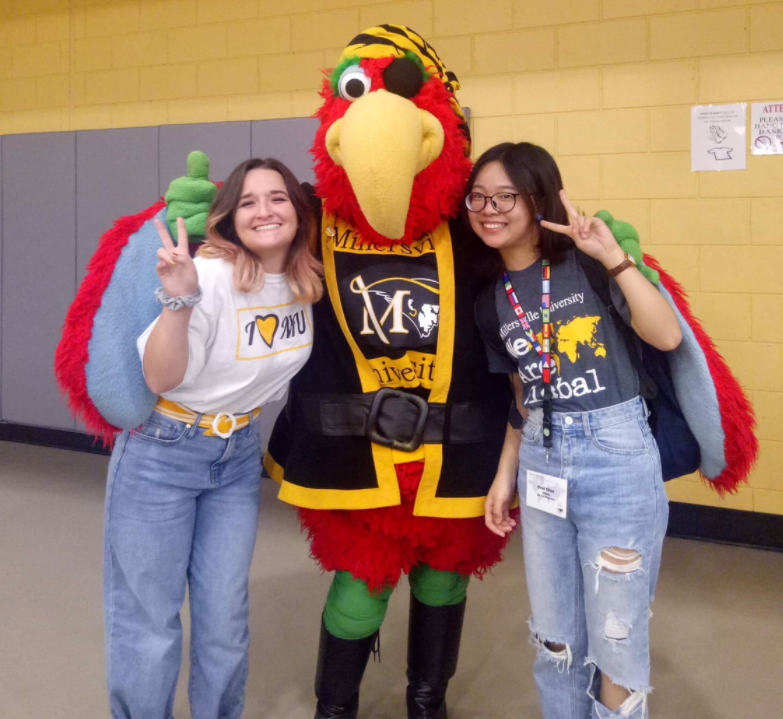 Campus Life
Millersville students have two big advantages: the resources of a large university and the support of a caring, residential learning community. You'll find a safe and warm community where "hellos" are comfortably exchanged, and close friendships are easily formed. At Millersville, you can choose from more than 130 student clubs and organizations. With modern classrooms and training facilities along with safe and convenient on-campus accommodation options, Millersville offers a great student experience. Five new residence halls are featured with fully furnished suites; cable TV, Wi-Fi; smart laundry facilities and kitchens. 
---
LOOKING FOR YOUR LANGUAGE? 
Brazil (Português) | China (普通话) | Indonesia (Bahasa Indonesia) | Latin America (Español) | Middle East (عربي) | Russia (Русский язык) | Thailand (ภาษาไทย) | Turkey (Türkçe) | Vietnam (Tiếng Việt)
---
Ready to Apply? 
Click here to apply to Millersville University now as an international undergraduate student! Alternatively, visit the pages on the right side for detailed information about your application.