Documentary and Dialogue Series
Throughout the 2022/2023 academic year, The Learning Institute: Center for Advancing Justice and Human Rights will be offering a number of workshops and presentations fostering and advancing justice and human rights. Brief descriptions of these thematic events are described below. A panel discussion will follow each film screening to promote further exploration of these relevant social issues. 
Each documentary and dialogue event screens a film that highlights a relevant social issue that is connected to one or more Sustainable Development Goals (SDGs). The film is followed by a deliberate dialogue led by a panel of experts from different professional fields to foster transdisciplinary learning. This series collaborates with community partners as well as various departments and offices at Millersville University such as School of Social Work, Women and Gender Studies, Department of Psychology, Department of Nursing, Office of Sustainability, and Office of Diversity and Inclusion. The documentary and dialogue event lasts 2 1/2 hours and is hosted 3 times per semester, one per month.
2022-2023 Documentary & dialogue series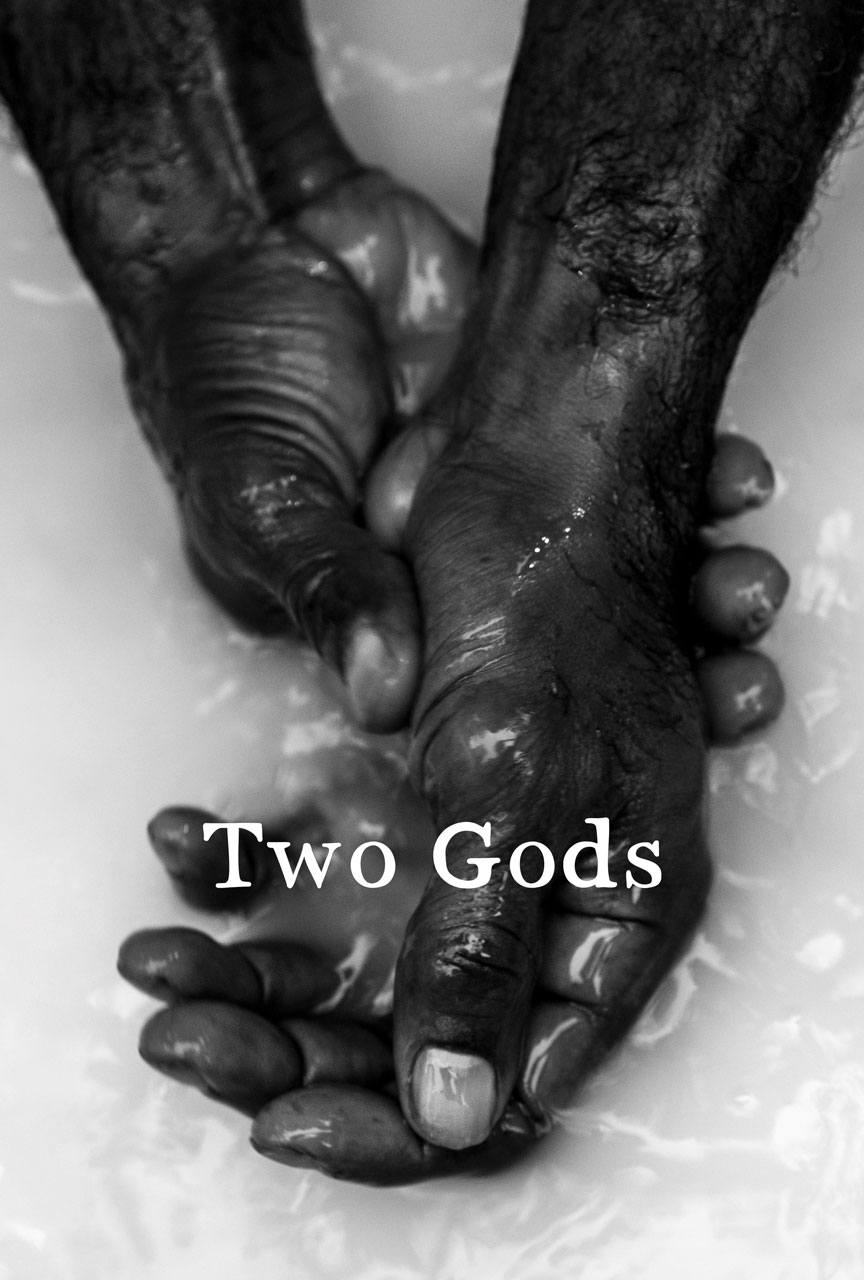 January 25, 2023
Two Gods
An intimate documentary about faith, renewal, and healing, Two Gods follows a Muslim casket maker and ritual body washer in New Jersey, as he takes two young teenagers under his wing to teach them how to live better lives.
6:15-8:45PM The Ware Center - 42 N Prince St, Lancaster
Cost: Free ($25 for 2.5 CEUs for licensed professionals) must register
For registration, please click HERE  
February 21, 2023         

I Didn't See You There

Spurred by the spectacle of a circus tent that goes up outside his Oakland apartment, a disabled filmmaker launches into a meditative journey exploring the history of freakdom, vision, and (in) visibility. Shot entirely from director Reid Davenport's physical perspective-mounted to his wheelchair or handheld - the film serves as an unequivocal rebuke to the norm of disabled people being seen and not heard.

6:15-8:45PM The Ware Center - 42 N Prince St, Lancaster

Cost: Free ($25 for 2.5 CEUs for licensed professionals) must register

For registration, please click HERE 
March 14, 2023

Warrior Women

This film follows American Indian Movement veteran and Lakota matriarch Madonna Thunder Hawk and her daughter Marcella navigating leadership, motherhood, and community in Indigenous resistance movements from the American Indian Movement, to Standing Rock, to the continued fight against colonial violence today. 

6:15pm-8:45PM The Ware Center - 42 N Prince St, Lancaster

Cost: Free ($25 for 2.5 CEUs for licensed prefessionals) must register

For registration, please click HERE 

April 26, 2023

Silent war: Asian American Reckonings with Mental Health

In this documentary, members of the community share their own battles with mental illness. Their stories highlight the unique challenges that Asian Americans face and the unspoken toll it has taken.

6:15pm-8:45PM The Ware Center - 42 N Prince St, Lancaster

Cost: Free ($25 for 2.5 CEUs for licensed prefessionals) must register

For registration, please click HERE