Daniel A. Wubah, Ph.D.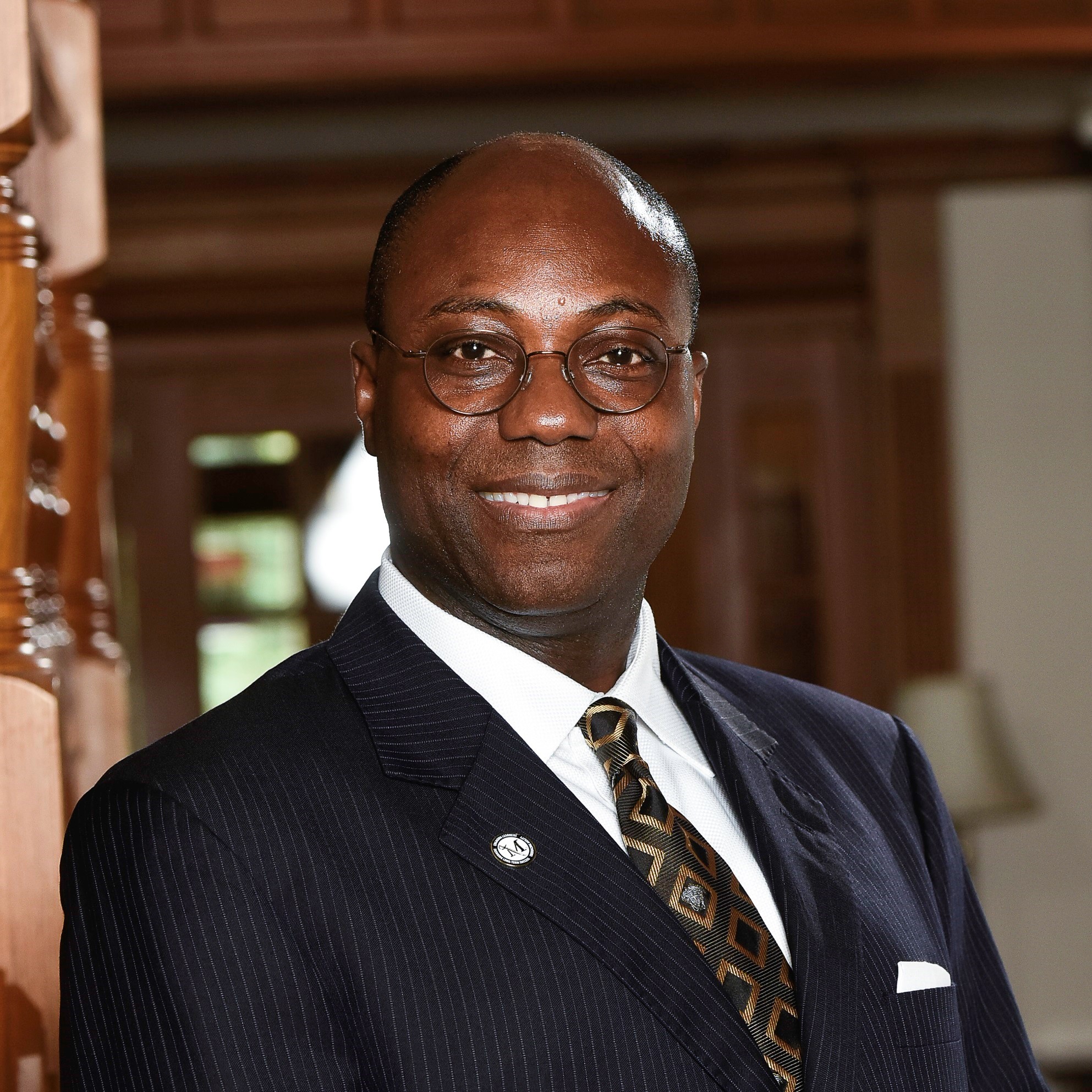 Dr. Daniel A. Wubah became the 15th president of Millersville University on July 1, 2018. Prior to that, he served as Provost and later the Senior Advisor to the President at Washington and Lee University.
Dr. Wubah is a microbiologist whose previous positions include deputy provost and vice president for undergraduate education at Virginia Tech; associate provost and professor of zoology at University of Florida; associate dean, professor of biology and special assistant to the president at James Madison University and associate professor and department chair at Towson University.
He has a passion for excellence in liberal arts education and has published more than 60 peer-reviewed articles, conference proceedings and technical reports. He has served on several boards including the National Aquarium in Baltimore Board of Governors.
He is an elected Fellow of the American Association for the Advancement of Science and testified before the U.S. Congress on how to prepare the science workforce for the 21st century. He was a member and chair for several review panels at the National Science Foundation, National Institutes of Health and the National Research Council. He has designed research and training programs with grants from several public agencies and private foundations. From 2002 to 2016, he directed the longest NSF-funded international Research Experiences for Undergraduates program in sub-Sahara Africa.
Dr. Wubah earned his B.Sc. with honors in botany and Dip. Ed. in education from the University of Cape Coast, Ghana. He earned MS in biology from the University of Akron, and Ph.D. in botany from the University of Georgia. In addition, he was a postdoctoral fellow at the EPA research lab in Athens, GA.
In private life, Dr. Wubah is a tribal king (Safohene) at Breman Asikuma in the Central Region of Ghana. He and his wife, Judith, have two daughters and two grandchildren.