Conference Information
General Information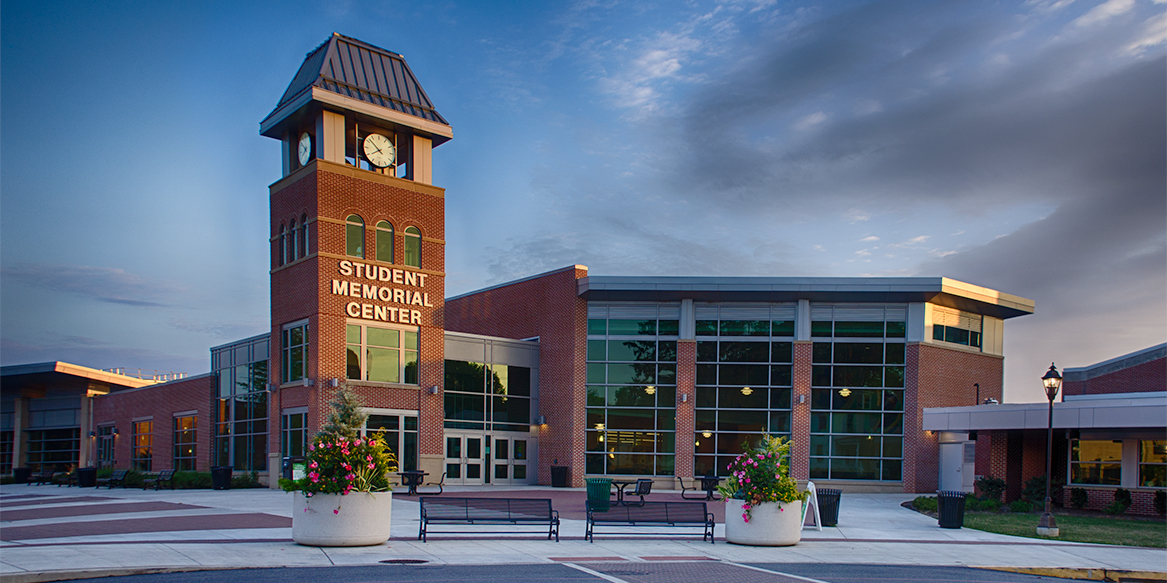 The Women in Mathematics, Science and Technology Conference will be held from 8:30 a.m. to 2:50 p.m. All sessions, the keynote presentation, and the luncheon will be held in the Student Memorial Center (SMC).
Registration
Admission to the conference is by preregistration. Junior and senior high schools surrounding Millersville University are invited to select four young women interested in science, mathematics, or technology and a student advisor to attend the conference.
Conference invitations will be emailed to school principals in early January and online registration must be completed by February 16, 2024. We can accommodate the first 250 students and advisors who submit their online registration. Registration will be closed on February 16, 2024 or when the conference limit of 250 is reached (whichever comes first). An email confirmation will be sent to the student advisor within 10 days of receiving the online registration.
There is no registration fee.
Parking
Convenient parking is located next to the Student Memorial Center and nearby Gordinier Hall. A temporary parking permit will be included in the advisor's confirmation email. Please follow the instructions for displaying the permit properly. Your permit is valid for any legal, yellow or white line parking space and is not valid for areas posted or reserved with signs.
Contact Info

By Phone

Call the Office of the Dean of the College of Science and Technology, (717) 871-4292 between 8:00 a.m. and 4:30 p.m.

By Mail

WMSTC
College of Science and Technology
Millersville University
P.O. Box 1002
Millersville, PA 17551-0302

By Email

Lunch

A lunch break is scheduled from 11:30 to 12:30 p.m. in The Galley on the main floor of the Student Memorial Center. A $12 lunch voucher will be provided to each participant in their registration packet.

Please review The Galley menu prior to your arrival to familiarize yourself with meal options. While this menu outlines the meal plan for current Millersville University students, any of the items listed are available for purchase.

Directions