About the Atlantic World Center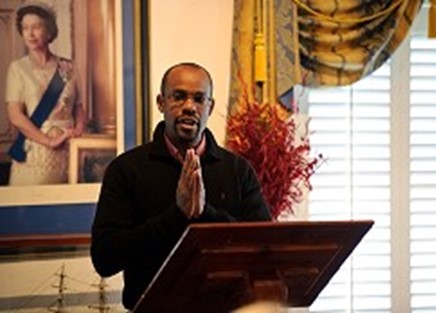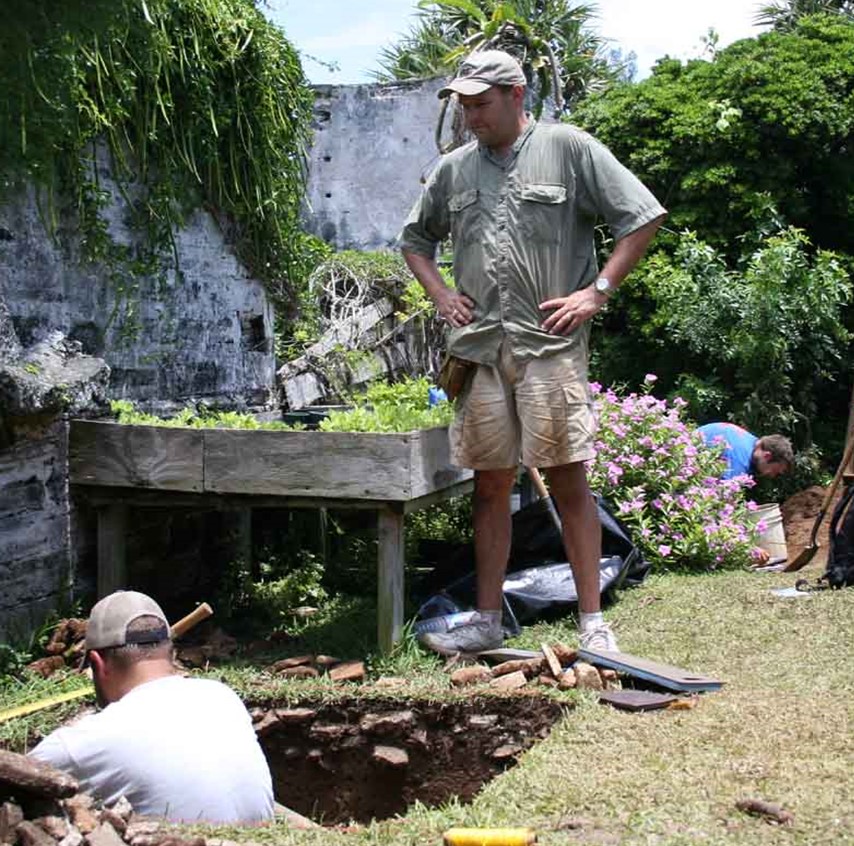 For the last 14 years, Dr. Clarence Maxwell (left, History) and Dr. Timothy Trussell (right, Archaeology) have worked together to create an interdisciplinary program of research and participatory student learning at Millersville University. This ad-hoc partnership of two colleagues—with shared scholarly interests and backgrounds in museums, and historical and archaeological research—ultimately resulted in the creation of the Millersville University Atlantic World Center, a research entity entirely focused on the history and archaeology of the Atlantic World. To date, this partnership between History and Archaeology has resulted in:
A total of 14 research excavations conducted by Millersville students, including two international archaeological research expeditions with four historic sites excavated on the island of Bermuda. International archaeological projects had never before been done by a school in the Pennsylvania State System.
More than $400,000 in outside funding brought to MU to support both historical and archaeological research, creating invaluable student training and experiential opportunities. This funding came from multiple sources including grants, donations, and contract agreements for archaeological work at historic sites.
Coordinated hosted by MU Honors College in May-June 2011. The PASSHE Honors College Study Abroad program focused on the Atlantic World and Bermuda's role in reflecting its major themes, including archaeological fieldwork in Pennsylvania and a ten day historical and archaeological program in Bermuda.
More than twenty international internships with professional history/museum institutions for students in the program, based on the interdisciplinary training they were receiving and through connections created by faculty engaged in international research.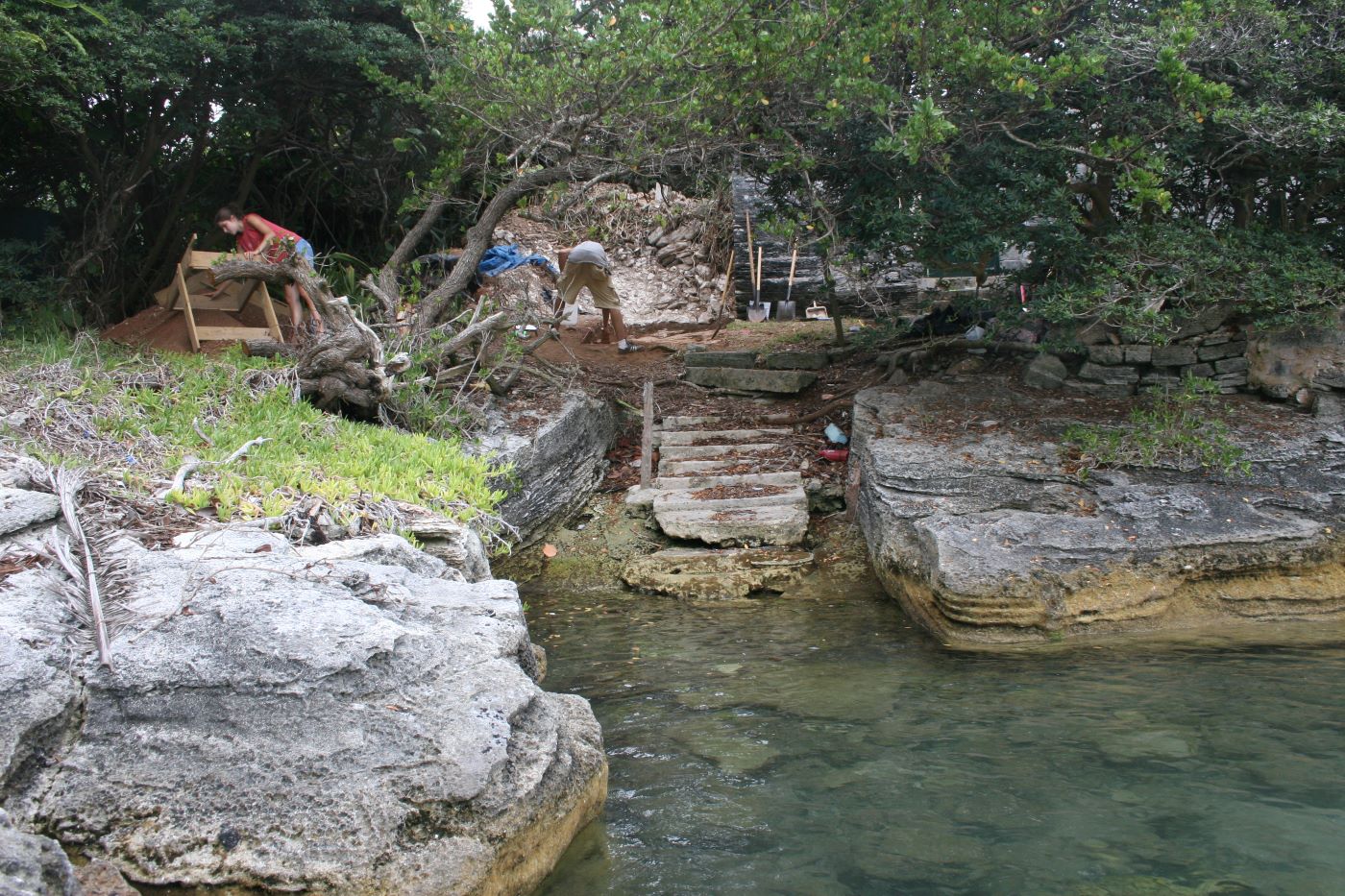 Perhaps most significantly, after more than a decade of work, we found that our students were unusually competitive and highly successful after graduation, both in the post-undergraduate job market and in gaining admittance to top MA and doctoral programs.
Discussions with employers, with faculty at other graduate-level institutions, and with these former students themselves, indicated that their high rate of success was due to three major factors: 
The multi-disciplinary training they received made them highly attractive to employers, as people who can fill multiple roles on a single project are valuable resources for companies or entities engaged in working with cultural and historic resources;
The international nature of their experiences that lent an undeniable caché and credibility to their work experience; and
The hands-on research skills and knowledge they acquired as part of our teams were qualities graduate programs found very attractive, since it was unusual for undergraduate students at other institutions to have such training.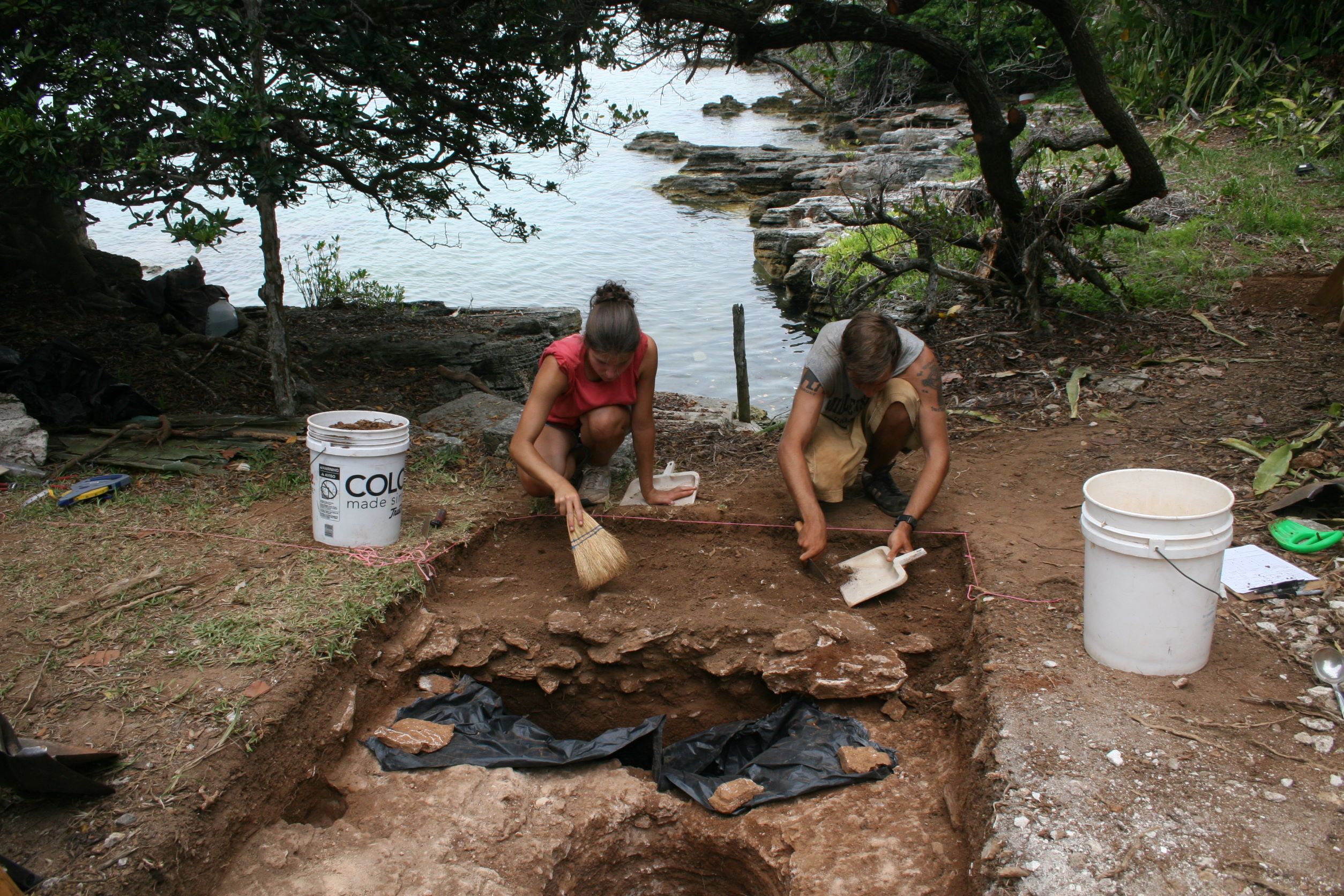 In short, engaging students in multidisciplinary international research projects has proven to be exceptionally advantageous to those students.