Richard A. Glenn, Ph.D.
Department Chairperson and Professor of Government & Political Affairs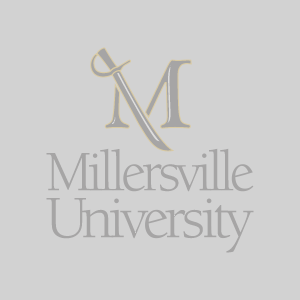 Office Hours
T: 10:40 - 12:10 pm
W: 08:00 - 10:00 am
R: 10:40 - 12:10 pm
Comments: Due to the COVID-19 pandemic, office hours are conducted remotely during the days and times listed above. Please send an email requesting a phone or Zoom meeting during office hours, and an invite will be sent. Students taking a class with Professor Glenn, please enter the queue for office hours via D2L.

View More