Harris Named Dean of SCTE
Dr. Marc Harris Named Dean of College of Science and Technology
Dr. Gail E. Gasparich, Provost and Vice President for Academic Affairs, is pleased to announce the appointment of Dr. Marc Harris as Dean of the College of Science and Technology, effective July 1, 2022.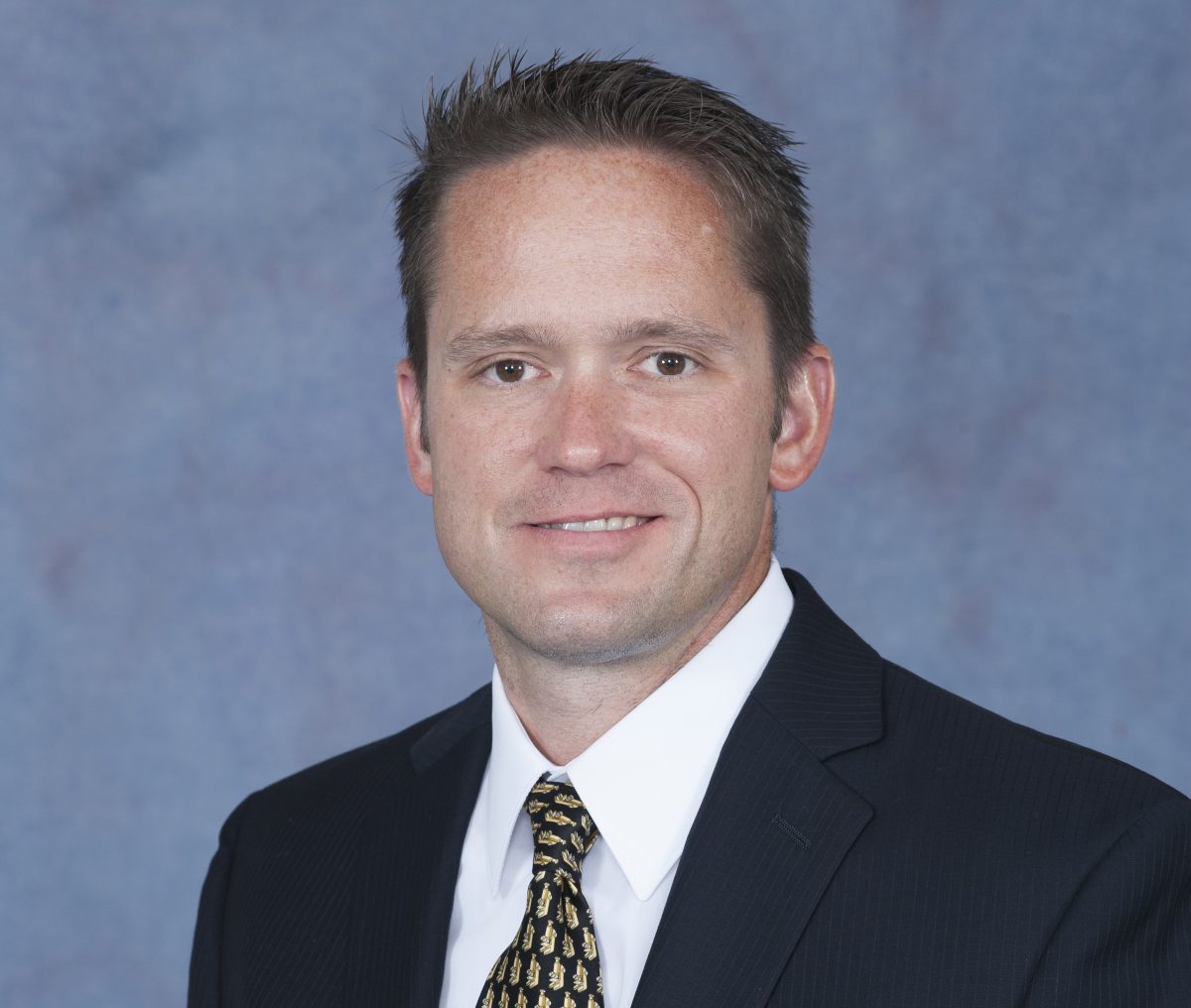 Dr. Marc Harris currently serves as the Dean of Faculty at Lebanon Valley College. In his role as Dean, he is the primary liaison and advocate for all faculty matters. He provides leadership in academic standards, policies, and curriculum. Prior to his current role, Dr. Harris served as the Associate Dean of Academic Affairs and the Chair of the ACS certified Chemistry Department.
As Chair, he was responsible for accreditation and assessment reporting through ACS, and in 2016, the Department was awarded the 2016 CHEA Award for Outstanding Learning Outcomes from the Council of Higher Education Accreditation (CHEA). The LVC Chemistry Department was the only institution and program recognized with this honor in 2016.
Dr. Harris's current research focus is on student learning and cognitive development, and he has partnered with Educational Testing Services (ETS) to develop a longitudinal research project to explore how college students' generic skills, domain-specific knowledge, and noncognitive skills change and interact with one another throughout college, and to investigate the relationship between these skills and other measures of college success and post-college success. Dr. Harris is a graduate of the University of Arizona with a B.A. in Chemistry. He earned his doctorate in Inorganic Chemistry from the University of Nevada, Reno.
Please join me in congratulating Dr. Harris and welcoming him to the Millersville University community.
I also wish to thank the search committee chaired by Dr. Marc Tomljanovich. Members include Dr. Margaret Mbindyo, Dr. Patriece Campbell, Mr. Wes Taylor, Professor Donna Painter, Dr. Ryan Wagner, Dr. Aimee Miller, Dr. Chad Hogg, Dr. Robert Vaillancourt, Dr. Jessica Kelly, Dr. Janet White, Dr. Kelly Kuhns, and Dr. Sean Hendrick. A special thanks is extended to Ms. Marianne Frantz and Ms. Lynnea Holler for providing administrative support during the search.
Dr. Gail E. Gasparich
Provost and Vice President for Academic Affairs