The NSF S-STEM Program Structure
The NSF S-STEM structure is set up to support students in one of the following majors (see exceptions):
Biology
Chemistry
Physics
Mathematics
Earth Science
Computer Science
Robotics
Support is offered through three activities within the program:
Peer and faculty mentoring support
Community Building Retention Activities (CoBRA)
Workforce Development Program
Peer and Faculty Mentoring
The Peer and Faculty Mentoring program will pair each NSF S-STEM scholar with a peer mentor and a faculty mentor who will provide regular contact and support to the scholar. Peer and faculty mentors will be trained by Dr. Nanette Marcum-Dietrich. Scholars will have the option of selecting a peer and faculty mentor of their choosing. All scholars must participate. 
Interested in being a paid peer mentor? Email Dr. Weaver at carolyn.weaver@millersville.edu!
CoBRA Program
The CoBRA program will feature 3 events per semester, some social, others community-service focused, and still others featuring colloquium speakers. These programs are outlets for networking among the scholars, peer mentors, and faculty and for socializing during the semester. Scholars must attend at least 5/6 CoBRA events per year. Peer mentors must attend all events. Please contact Dr. Nazli Hardy for more information.
Workforce Development Program
The Workforce Development Program is a paid 3-week summer experience that trains scholars in professional lab etiquette and undergraduate research at Millersville University and Chincoteague Bay Field Station at Wallops Island. Room and board is covered for each Scholar. Scholars are expected to participate in the summer between their first and second year. Please contact Dr. Judy Cebra-Thomas for more information.
"A key component of the program includes Community Building Retention Activities (CoBRA). This program provides both academic and cohort building activities to engage scholars on multiple levels. The activities will include community service, team development activities, colloquium speaker, and workshops which feature invited high-impact guest speakers."

- Nazli Hardy | Ph.D., CoBRA Program Coordinator and Associate Professor of Computer Science
---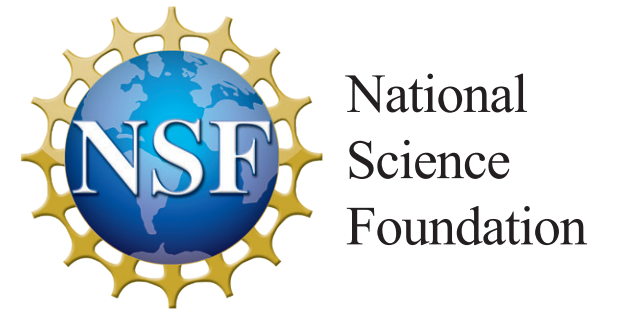 This material is based upon work supported by the National Science Foundation under Grant No. 2130176.  Any opinions, findings, and conclusions or recommendations expressed in this material are those of the author(s) and do not necessarily reflect the views of the National Science Foundation.