Advisory Board
Mission: We prepare students for a lifetime of professional work and responsible citizenship by offering curricular programs and co-curricular activities that foster their intellectual development, stimulate their curiosity, and support their personal growth within an inclusive, welcoming environment.    
Vision: We create dynamic educational experiences to provide our students with the knowledge, skills, experiences, and confidence to excel in whatever they choose to pursue. 
Members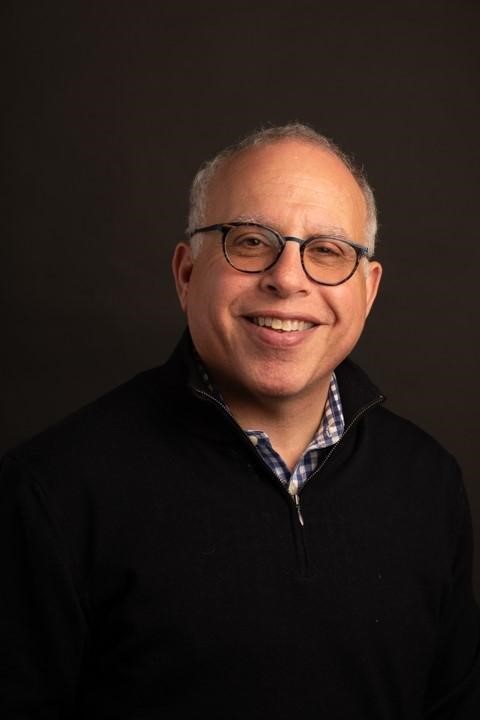 Dr. Saul Fink, Goldfinch Bio, Vice President of Pharmaceutical Development
Saul W. Fink is currently Vice President, Pharmaceutical Development at Goldfinch Bio. He is a biotech and pharmaceutical R&D leader and was previously with Bristol-Myers Squibb where he spent a good part of his career. At BMS he held key strategy, business operations and laboratory roles and worked closely with senior executives to accelerate strategy execution, business transformations and operational performance. He graduated from Millersville University with a bachelor's degree in chemistry and earned a doctorate in analytical/physical chemistry from the University of Houston. Saul was appointed to the Council of Trustees in May 2020 and serves as a member of the Resources Committee.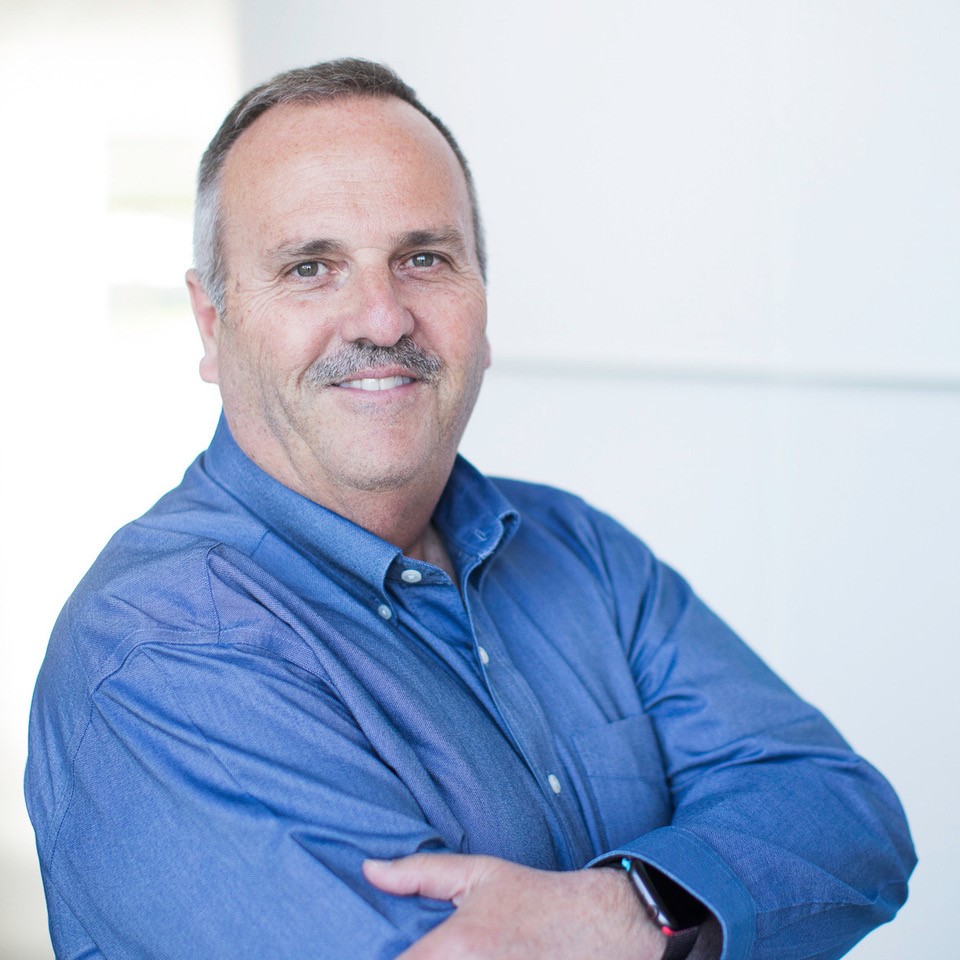 Mr. Brent Frey, Apple, Director of Education Development
Brent D. Frey is the Director of Education at Apple joining the company in 2001. Brent is a member of the Apple Education Leadership Team and leads all groups in the education division that focus on the transformation of learning and teaching both in K12 and Higher Education. His teams include Education Leadership Executives, Apple Professional Learning, Community Education Initiatives, and Professional Learning Content. Prior to joining Apple, Brent served as a school administrator for twelve years in the West Shore School District near Harrisburg, PA, where he held positions as middle school principal and district director of technology.

Dr. Jon S. Kauffman, Eurofins Lancaster Laboratories, Inc. Senior Director, Biopharmaceutical Services and Method Development & Validation 
Jon S. Kauffman is currently Vice President, BioPharma Biologics at Eurofins Lancaster Laboratories. He is responsible for the Biochemistry and Cell & Molecular Biology testing services that support biopharmaceutical companies in providing their products to patients. He graduated from Millersville University with a bachelor's degree in chemistry and earned a doctorate in physical chemistry from the University of Delaware. Jon has taught as an adjunct professor of Chemistry at Millersville University since 1993 and served on the Advisory Board since 2008.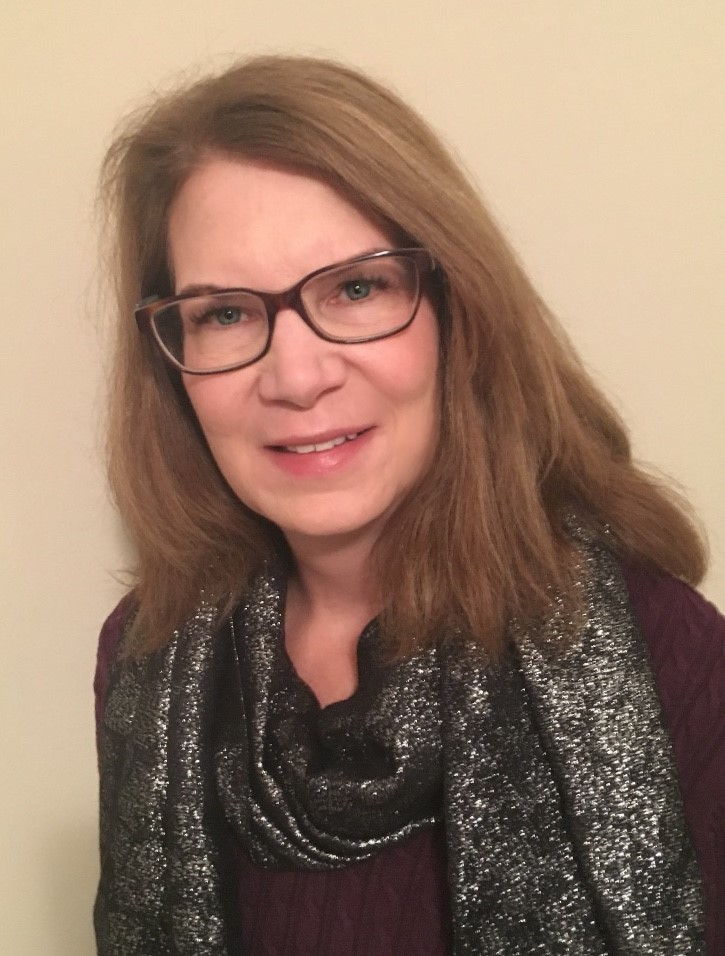 Ms. Joyce Denelsbeck King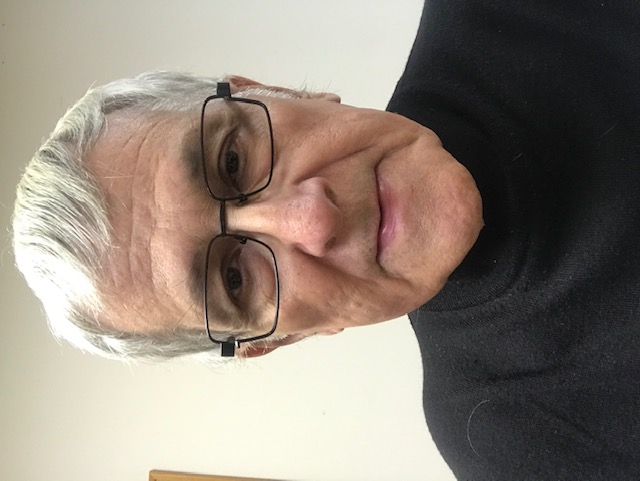 Mr. Harry Lohss, Precision Carbide Tooling Inc. President
Harry A. Lohss is currently President of Precision Carbide Tooling Inc. He is a Journeyman Machinist, a member of The Society of Manufacturing Engineers and The American Association of Physics Teachers. Harry received his bachelors degree in Physics-Mathematics-Secondary Education from Millersville State College.
Dr. Benjamin Del Tito, MU Foundation Board
Dr. Benjamin (Ben) Del Tito, Jr., '77 is co-owner of Del Tito Consulting, LLC with his wife. Anna, specializing in pharma and biotrch Regulatory and Quality support for their clients. Most recently, Ben has been working for a vaccine client who has a COVID-19 vaccine in clinical development. Ben left semi-retirement to run the company's Quality organization. Ben earned a BA in biology from Millersville, an MS in biochemistry from Western Kentucky University and a PhD in molecular biology from Lehigh University. He has been a member of the Board since 2019.
Dr. Neil Kline, Sleep Disorder Associates of Lancaster, Inc. CEO, Medical Director 
Mr. Will McGrorty, Intellicor Communications LLC, Vice President
Mr. Jeffrey Pinegar, Phoenix Contact, Inc. Product Manager Development and Manufacturing Division
Ms. Deborah Willwerth, UPMC Pinnacle Lancaster Region, President
Dr. Michael Jackson, College of Science and Technology, Dean