Honors College
Welcome to Millersville University's Honors College. Our program is designed to provide a challenging and enriching education for talented and motivated students.
Throughout your journey at Millersville, the Honors College will provide academic guidance and opportunities, which will prepare you to prosper in graduate/professional schools or in the professional world.
Spring 2021 "Office" Hours
For Current and Prospective Honors College Students:
If you need assistance or would like to talk to either Dr. Thyrum, Beth Roberts or one of our peer mentors, feel free to visit our Zoom office hours.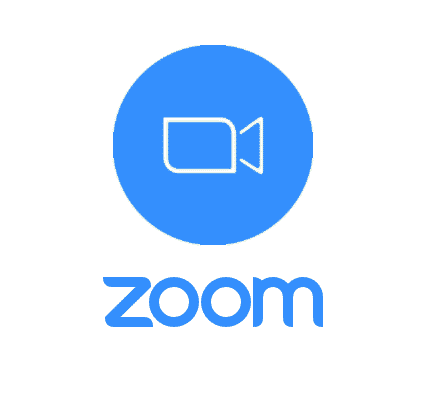 Dr. Thyrum -  M/W/F 1-2 pm & T/Th 12:15-1:15pm on Zoom:  https://millersville.zoom.us/j/2946295508                                                          Meeting ID:  294 629 5508
Beth Roberts – Mon-Friday 9-11am on Zoom:  https://millersville.zoom.us/j/5912081934                                                          Meeting ID:  591 208 1934
Join the Honors College Family
"Excellence without elitism" through academics, community and service.
Learn How to Apply
Current Students
Stay up-to-date on announcements, research opportunities, policies, and general information about our program.
Learn More
Faculty
Stay informed about the Honors College curriculum, thesis and creative project process, and policies.
Info for MU Faculty