Prospective Students
What is the Honors College?
Welcome to the Prospective Students section of the MUHC website! Here you will find information about the College, and the selection process for both incoming first-year students and currently enrolled or transfer students.
In 2020, 86 new students will be enrolled in the Honors College.
The current total student enrollment in the Honors College is around 250 students.
We find that many of the students enrolled in the Honors College are looking for a program that encourages independent thought and research in a smaller academic environment. That's why we strive to keep classes at or under 25 students.
The University Honors College is specially designed to provide a challenging and enriching education for talented and motivated students. Students who have been accepted into the Honors College are encouraged to raise their academic and professional sights beyond what they have imagined. The Honors College provides academic guidance and preparation, which will prepare students to prosper in graduate/professional schools or in the business world.
Honors College Testimonial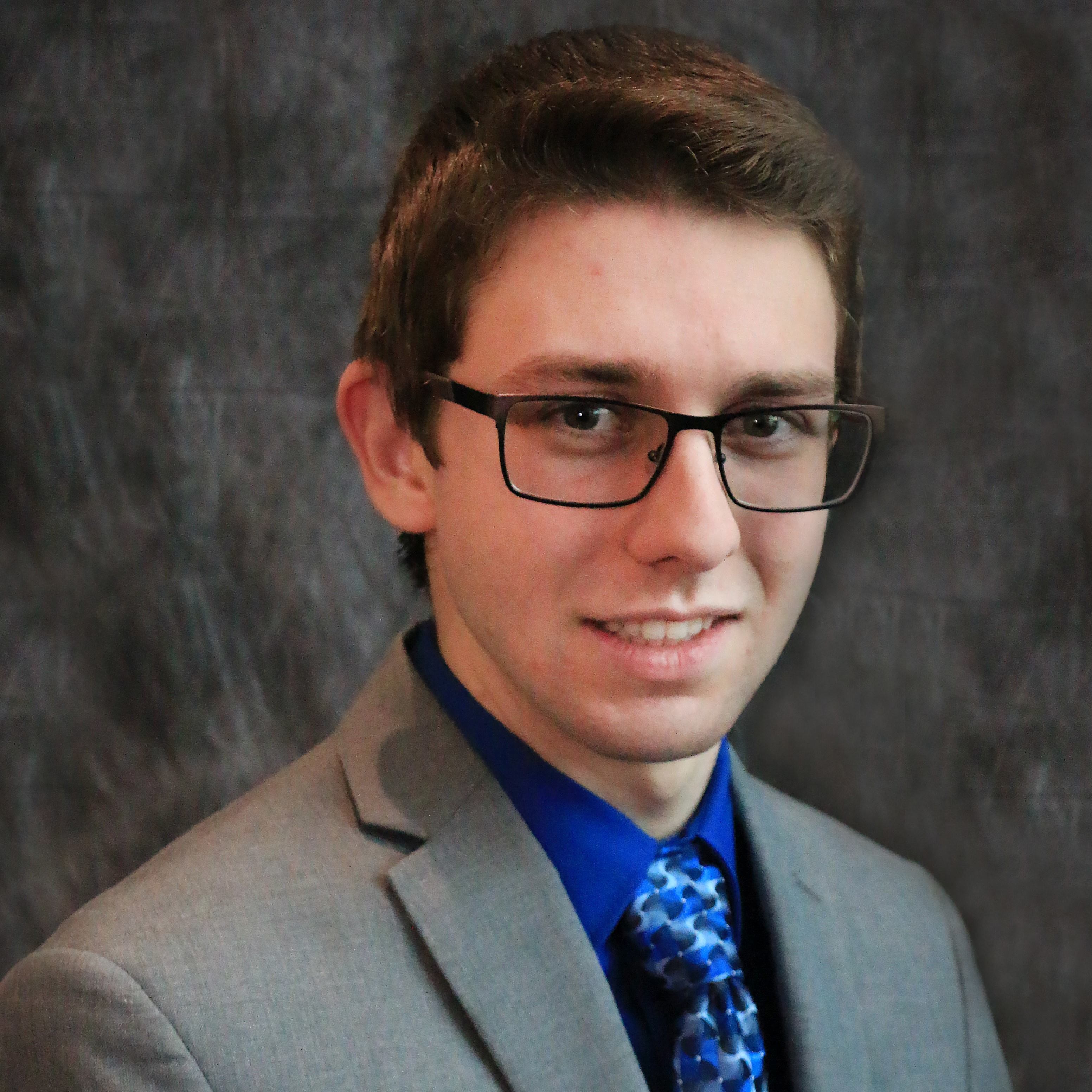 Adam Weiner, '20 graduated from MU and the Honors College with a degree in Meteorology and minors in Mathematics and Environmental Hazards and Emergency Management.  Adam shares how he benefited from being a part of the Honors College.
Honors College Student Handbook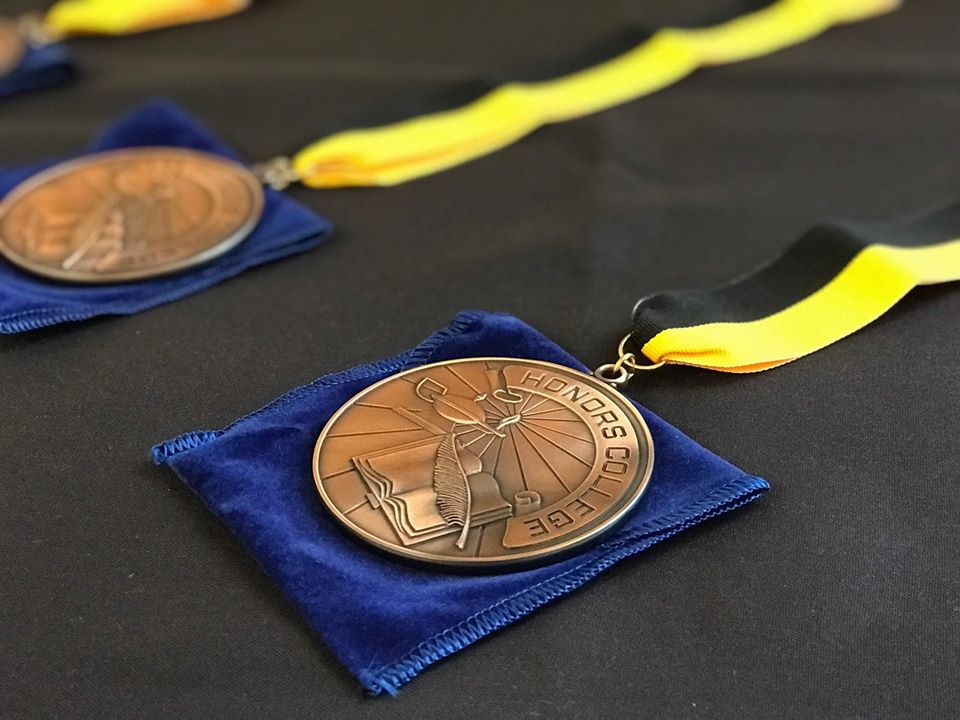 Our student handbook includes information for prospective students as well as current students.  Feel free to read through it.  If you have any questions, contact us at honors.college@millersville.edu.