Dr. Kelly M. Banna
Associate Professor, Ph.D. Experimental Psychology, Auburn University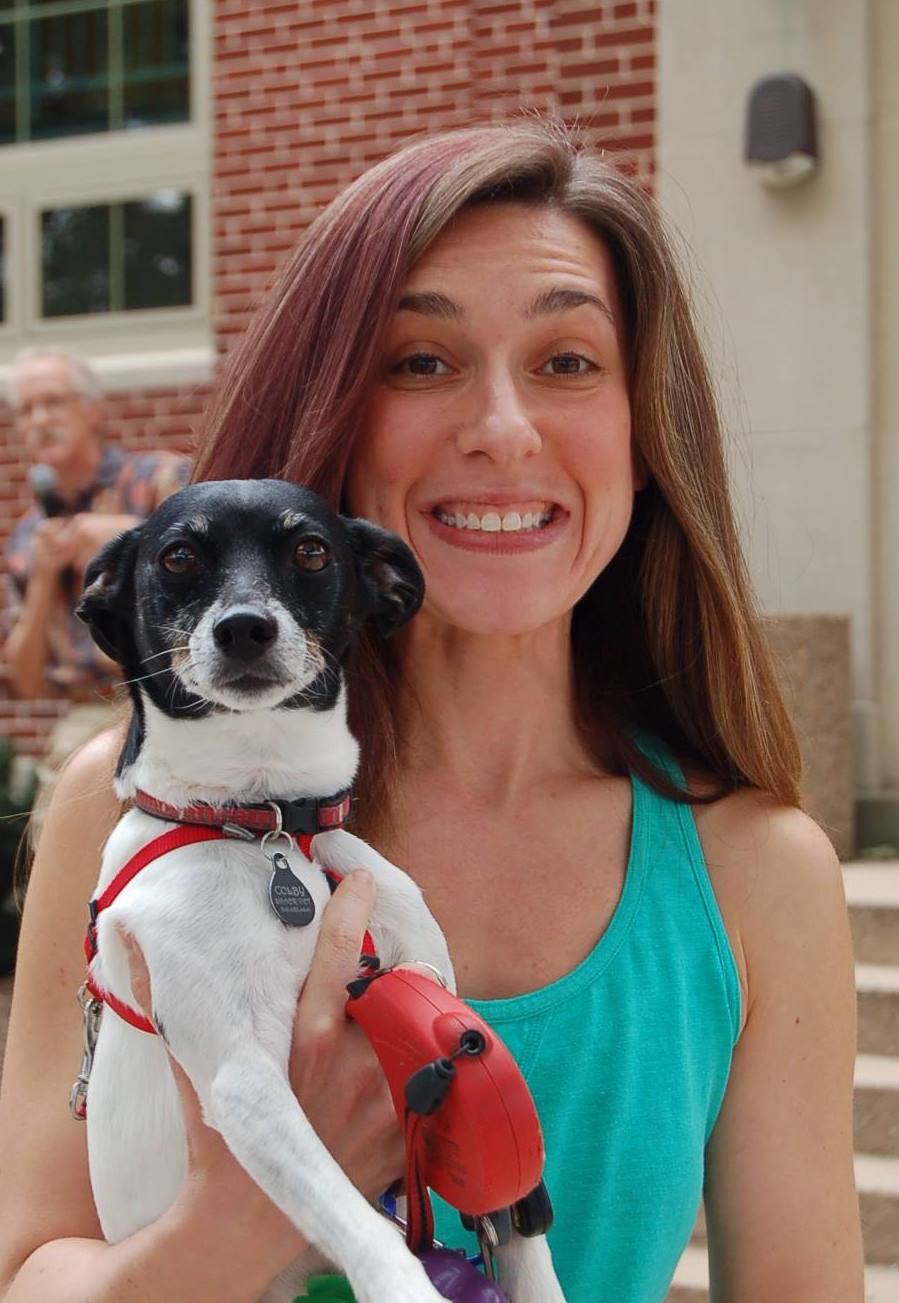 Contact Information
Office: Susan P. Luek Hall 206
Phone: 717-871-7268
Office Hours
M: 10:30-12:00 Noon; 3:30-4:30 PM
T: 3:00-4:30 PM
W: 3:30-4:30 PM
Comments: To book a meeting or check my availability durning my office hours, please use my Calendly Page. Zoom Link:…

I graduated from James Madison University in 1999 with a B.S. in Psychology and a minor in Statistics. While there, I completed a senior honors thesis on the discriminative stimulus properties of gamma-hydroxybutyric acid (GHB) in rats, a drug commonly used in date rape. This fueled my interest in both behavior analysis and behavioral pharmacology, leading me to pursue both an M.S. (2005) and a PhD (2007) from Auburn University (minor: Statistics). At Auburn, I studied animal models of choice in both bluegill sunfish and rats; my dissertation focused on the effects of external stimuli and psychomotor stimulants on concurrent schedule behavior. I then completed a postdoctoral scholarship in the Neurosciences Department at the Medical University of South Carolina in Charleston, where I studied animal models of substance abuse and relapse.
Prior to joining the Psychology Department at Millersville in 2013, I taught courses at a number of institutions, including Auburn University, the College of Charleston, and Wichita State University. I currently teach General Psychology (PSYC 100), Experimental Design and Statistics I & II (PSYC 211 & 212), Learning and Motivation (PSYC 316), and undergraduate-and graduate-level Physiological Psychology (PSYC 415/515). 
My research interests fall under the umbrella of behavioral economics, a field that combines behavior analysis and microeconomics to elucidate how factors such as the availability of alternative reinforcers and delay to reinforcement affect decision making. I am interested in both animal and human models of choice, particularly with respect to health-related behaviors (e.g., fitness, diet, substance abuse).
In my "spare" time, I enjoy running, working out, baking (and eating; yes, these things are all intimately related to one another), reading, watching football, spending time with friends and family, the company of my three kitties, and playing/snuggling with my best buddy, Colby (the sweetest rat terrier you will ever meet).
A list of my scholarly publications can be found here.