Dr. Richard Joseph Behun
Assistant Professor, Graduate Coordinator of School Counseling Program, Ph.D., Counselor Education and Supervision, Duquesne University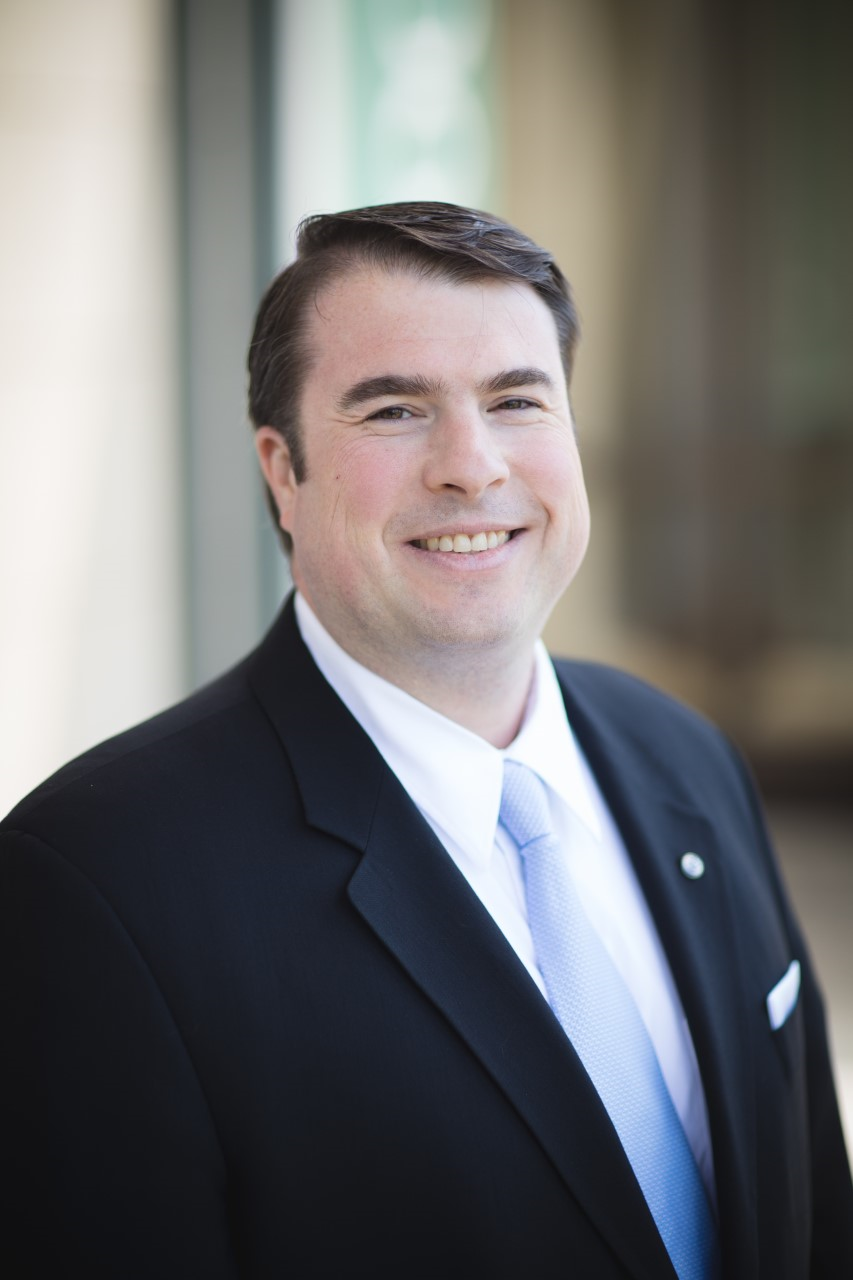 Contact Information
Office: Susan P. Luek Hall 211C
Phone: 717-871-4832
Office Hours
M: 1:00-3:00 PM
T: 3:350-4:50 PM
W: 3:30-5:30 PM
Comments: Other hours by appointment; Zoom Link: https://millersville.zoom.us/j/7422504648

Dr. Behun has earned a Ph.D. in Counselor Education and Supervision (CACREP accredited) as well as an M.S.Ed. in School Counseling and an M.S.Ed. in School Administration from Duquesne University. In addition, he has holds an M.S.L. in Law from the University of Pittsburgh School of Law. Dr. Behun is licensed as a professional counselor (LPC) in Pennsylvania and hold credentials as a National Certified Counselor (NCC) and Approved Clinical Supervisor (ACS). He also holds a Level II certificate as a PK-12 school counselor in Pennsylvania.
Dr. Behun has been employed as the principal of an International Baccalaureate high school as well as a high school counselor in the private sector and a middle school counselor in the public school system. Prior to joining the faculty at Millersville University, Dr. Behun has taught over 75 courses in both graduate and undergraduate counseling and psychology and has earned the rank of associate professor with tenure. Notably, Dr. Behun served as the 50th president of the Pennsylvania Counseling Association.
His scholarly activities focus on the personal and professional characteristics that influence mandated reporters' failure to report suspected abuse. He has published numerous peer-reviewed articles and has recently co-authored a book intended to educate helping professionals on the impacts of internet pornography on children and adolescents.