Dr. Nadine Garner
Associate Professor, Ed.D. in Counselor Education and Supervision, Duquesne University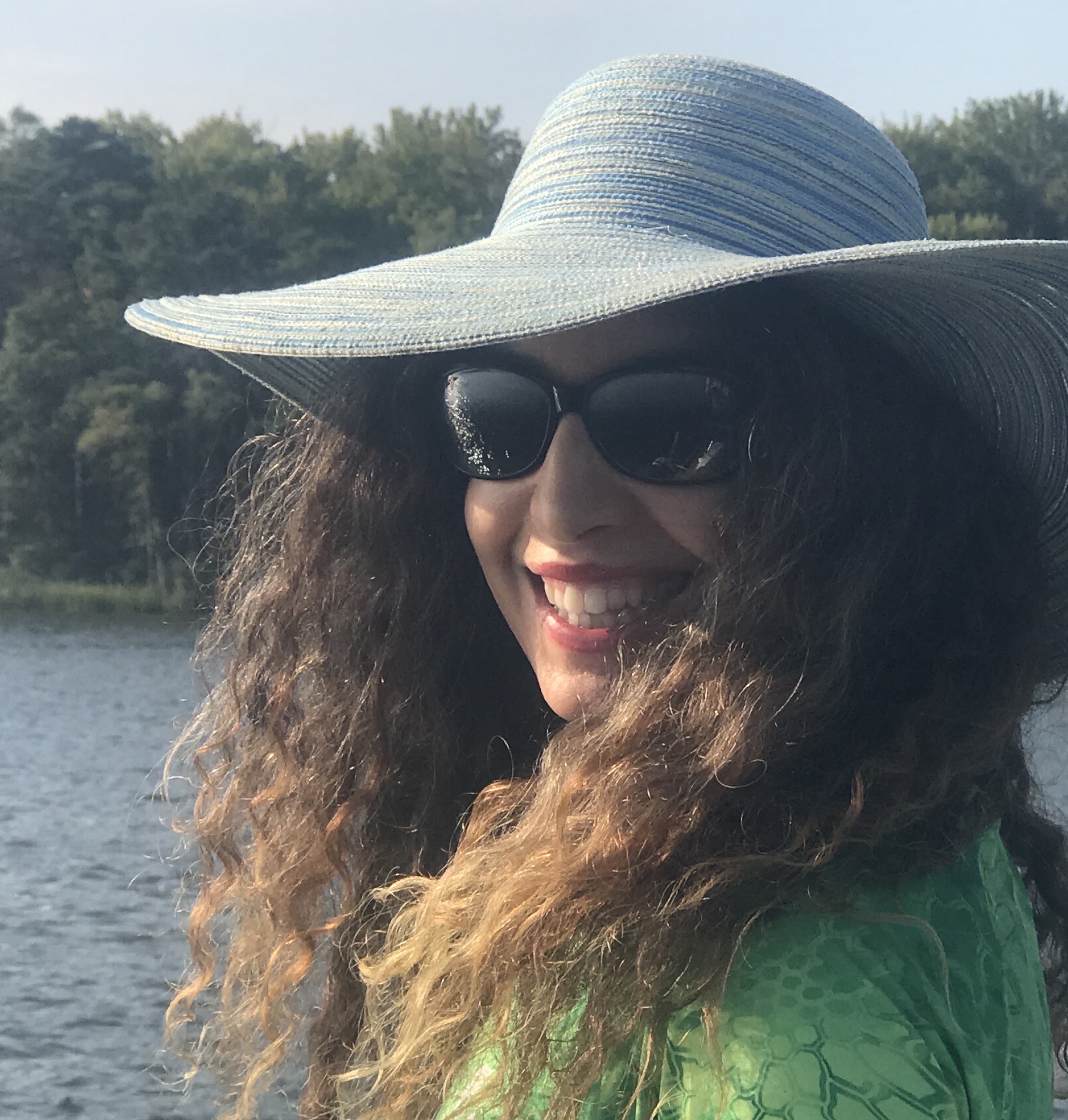 Office Hours
M: 11:00-12:00 PM (Virtual); 1:00-2:00 PM (Virtual)
T: 12:05-1:35 PM
R: 12:05-1:35 PM
Comments: Other hours by appointment; Zoom Link: https://millersville.zoom.us/j/9656148185

Dr. Nadine Garner teaches a variety of graduate courses in the School Counseling Program: Brief Counseling, Theory and Practice I, Appraisal Techniques, and Study of the Individual. She also teaches the undergraduate psychology course, Development of the Child and Adolescent. Her special areas of interest are solution-focused brief counseling approaches, school and college counseling, multicultural issues, and group counseling.
Dr. Garner received an Ed.D. in Counselor Education and Supervision at Duquesne University, a Master of Science in Psychology and a Master of Education in Counseling, both from Shippensburg University, and a Bachelor of Music from Westminster Choir College, Princeton, NJ. Recognized as a consultant on the topic of Solution-Focused counseling, both in the United States and abroad, Dr. Garner trains school and community counselors as well as counselor educators in the Solution-Focused counseling approach.
In addition to publications in a variety of refereed counseling journals, she is the recipient of the 1996 Outstanding Article Award from the Journal for Specialists in Group Work for "Solution-focused counseling groups: The results are in."
In 1998, Dr. Garner coauthored the text, A school with solutions: Implementing a Solution-focused/Adlerian-based comprehensive developmental school counseling program, published by the American School Counseling Association.
Dr. Garner has worked as an elementary and secondary school counselor at the Scotland School for Veterans' Children, in Scotland, PA, where she implemented a comprehensive developmental school counseling curriculum.