Dr. Lexi Hutto
Associate Professor of Marketing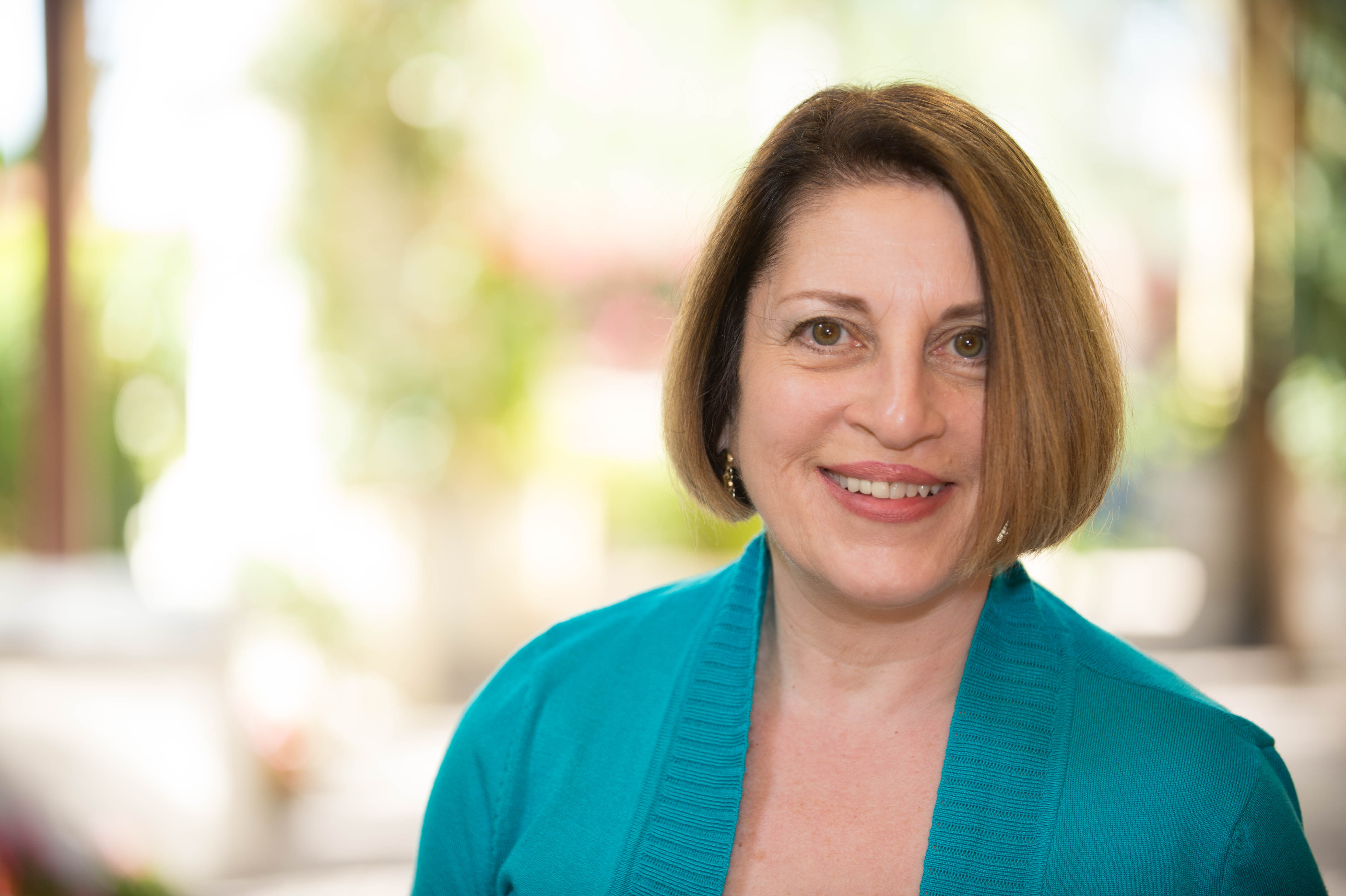 Contact Information
Office: 362 McComsey
Phone: 717-871-5445
fall 2023 Class Schedule
| | | | | | | | | | |
| --- | --- | --- | --- | --- | --- | --- | --- | --- | --- |
| MKTG | 333 | 50A | 13637 | Personal Selling | ONLINE | --- | --- | --- | --- |
| BUAD | 231 | 1 | 13637 | Principles of Marketing | M | 0600 | 0900 | MCCOM | 301 |
| MKTG | 335 | 1 | 13493 | Advertising | MWF | 1000 | 1050 | MCCOM | 301 |
| MKTG | 335 | 2 | 13494 | Advertising | MWF | 1100 | 1150 | MCCOM | 301 |
| MKTG | 336 | 50Z | 13173 | Retail Marketing | ONLINE | --- | --- | --- | --- |
ABOUT DR. HUTTO
Dr. Alexandra "Lexi" Hutto joined Millersville University in 2013. She holds a PhD in Business Administration with a concentration in Marketing from the University of Pittsburgh, an MBA majoring in Marketing from Indiana University (Bloomington), and a BA in Political Science from Northwestern University. She has extensive teaching experience including appointments at Metropolitan State University of Denver, the University of Tulsa, and Indiana University of Pennsylvania.
Dr. Hutto shares deep industry experience in retailing and marketing, which includes serving as the first Director of Market Research at Advance Auto Parts where she led several impactful initiatives. As a Senior Consultant at Yankelovich, she provided consumer insights to marquee clients. In her role as Director of Marketing at MPSI Systems, she worked on consumer research projects and helped market a company that serviced the retail petroleum industry around the world.
She has published several articles in journals with co-authors, including the Marketing Education Review, Journal of Promotion Management, E-Journal of Business Education & Scholarship of Teaching, and International Review of Business and Economics. She has presented papers at many academic conferences including the Marketing Management Association (MMA) conference, the American Collegiate Retail Association (ACRA) conference, and the Marketing Education Association (MEA) conference, and the Society for Marketing Advances (SMA) conference. Most of her work deals with teaching innovations and pedagogical issues such as improving team effectiveness. Also, she has led students to complete service-learning marketing projects for scores of non-profit organizations and several small businesses in the Lancaster area.
Dr. Hutto has taught the following courses at Millersville:
BUAD 231            Principles of Marketing
BUAD 332            Consumer Behavior
BUAD 333            Personal Selling
BUAD 335            Advertising
BUAD 336            Retail Marketing
BUAD 405            Special Topic: Sports Marketing
BUAD 436            Marketing Strategy
BUAD 488            Seminar: Digital Marketing