Online Bachelor of Science in Early Childhood Education
Online Degree Completion Program
Millersville's online Early Childhood Education program provides an exemplary program for undergraduate students in education, connecting content and pedagogy with authentic experiences in diverse school settings and upholding high standards for professional and civic conduct.
The program is designed to provide an in-depth knowledge of subject matter and appropriate knowledge of pedagogy to teach pre-kindergarten to grade 4. Students who complete the early childhood education program at Millersville University receive a Bachelor of Science in Education degree and may apply for a Pennsylvania Instructional I teaching certificate.
*Students outside of PA should check with their state's Department of Education on licensure requirements before entering this program.
*Please note, the online Early Childhood Education program is typically completed part-time. 
WHAT WILL YOU LEARN?
Students within this program complete 15 credit hours in the Professional Core, 12 credit hours in student teaching, and 45 credit hours in research-based methods of instruction. This program will prepare teacher candidates to use research-based methods of instruction with young children.
Teacher candidates are trained in the "co-teaching" model of instruction and learn to collaborate with professionals in the school. Field placements can be flexible to a student's work situation or current career placement.
PROGRAM BENEFITS
100% online courses.
Program start dates in spring and fall.
Flexibility to work while earning a degree.
Courses offered year-round to allow you to complete your degree faster.
Major courses completed in 7.5 weeks
CAREER OPPORTUNITIES
Childcare Worker
Elementary School Teacher
Education Administrator
Preschool Teacher
Special Education Teacher
Teacher Assistant
Child, Family, and School Social Workers
Instructional Coordinator
pursue your online bSE in early childhood ed with tuition and fees sponsorship!
Millersville University partners with the Early Childhood Education Professional Development Organization at PASSHE (ECEPDO@PASSHE) to offer a tuition and fees sponsorship to qualified students.
Students can apply for the tuition and fees sponsorship at https://ecepdo.org/.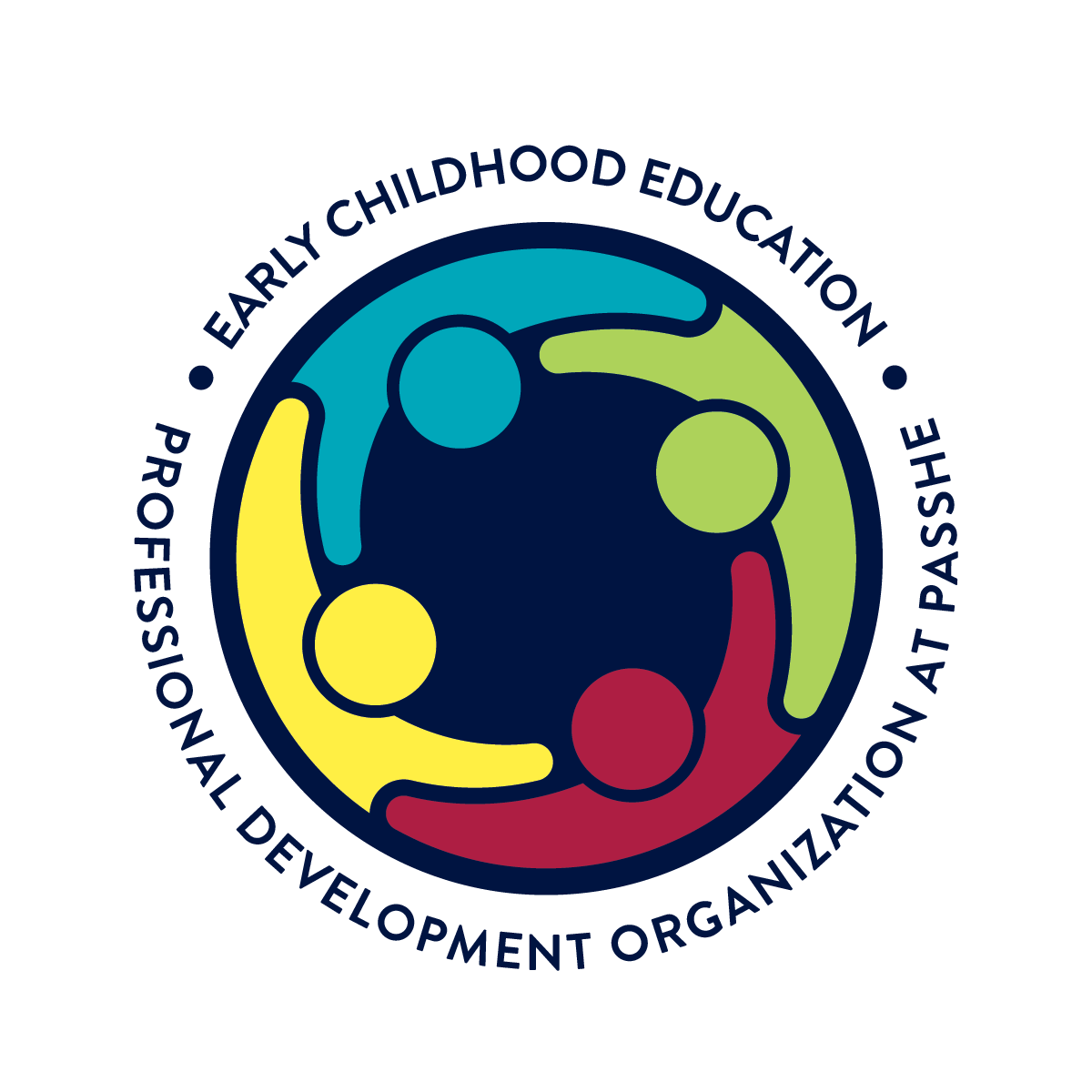 Applicants for the tuition and fees sponsorship must:
Be a PA resident.
Be a current employee at a certified child care program for 3 months or demonstrate employment history of 6 months in child care.
Work a minimum of 25 hrs per week in a certified child care program.
Child care directors make no more than $25.00 per hour; child care teachers, asst. teachers and aides no more than $21.63 per hour.
Be interested in pursuing coursework at a participating educational partner toward an AA or BA degree or a CDA credential.
GPA and course grades meet transfer requirements; a watch plan is developed for participants not meeting transfer requirements.
Sign a Pennsylvania Early Childhood Education Commitment Form.

 This project is supported by the Office of Child Development and Early Learning (OCDEL) of Pennsylvania's Department of Human Services (DHS) and Pennsylvania's Department of Education (PDE). For more information, visit dhs.pa.gov and education.pa.gov.