Lombardo College of Business Online bachelor's in Management degree
You've earned the credits. Now earn your degree!
A degree in management at Millersville equips students for a variety of roles and allows them to enter the business field at a high-level position upon graduation. Our management program exposes students to all major functional areas of a business but also allows you to focus on courses in human resources, entrepreneurship, operations, or leadership based on your individual career goals.
Core curriculum courses cover a wide range of Business topics including principles of management, informational systems, legal repercussions and more. The Management concentration dives into international management, operations management and more based on your personal endeavors.
Students entering with an associate degree in business can complete their bachelor's degree in approximately two academic years.
ACCREDITATION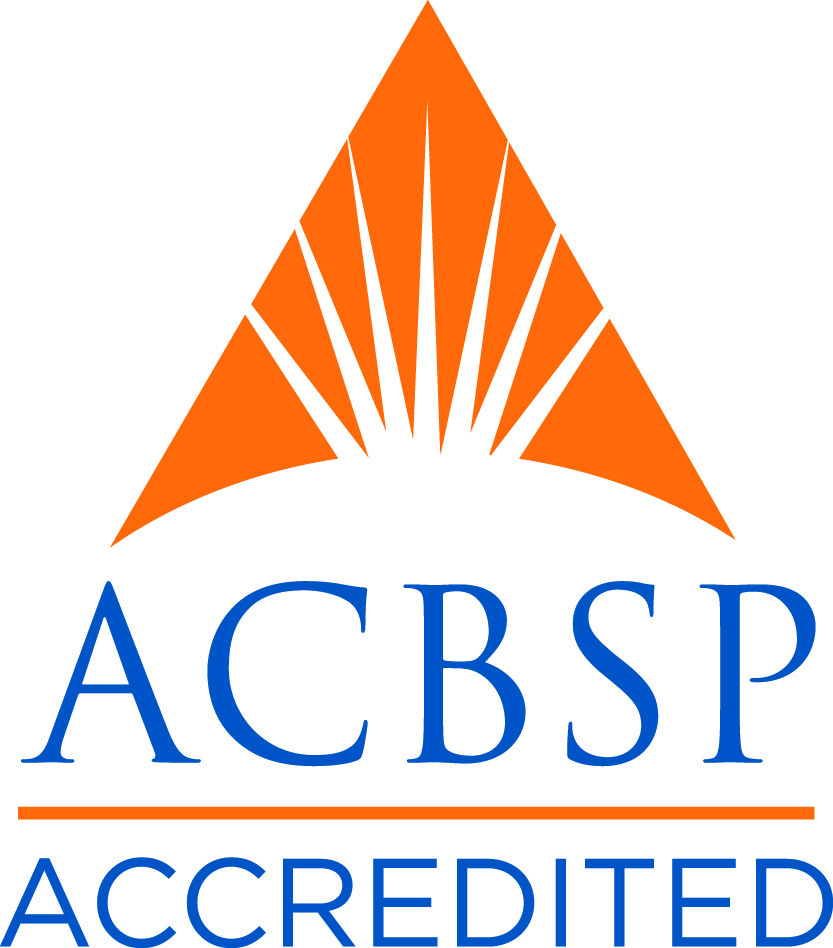 Millersville University's Business Administration program is internationally accredited by the Accreditation Council for Business Schools and Programs (ACBSP).
Benefits of an ACBSP Accredited Program:
Accreditation affirms the relevancy and currency of faculty, programs and courses to best serve students by assuring a focus on quality performance. 
Employers seek and value graduates from accredited programs because of the experience they gain throughout their education.
PROGRAM BENEFITS
Flexible - 100% online courses
Classes starting every fall and spring
Courses are offered year-round to allow you to complete your degree faster
WHAT WILL YOU LEARN?
After completing this program, you will be able to:
Develop a strategic perspective on organizational operations in a dynamic business environment.
Assess and construct performance measures, feedback channels, and coaching to facilitate employee development.
Acquire problem-solving skills that managers need to solve complex business problems.
Analyze the role of organizational culture in creating a diverse and inclusive workplace to enhance employee retention and satisfaction.
Apply leadership skills to promote supportive communication, ethical behavior, and improve employee productivity.
CAREER OPPORTUNITIES
Lombardo College of Business graduates are competitive, and many succeed in landing their first postgraduation job in their chosen field in an increasingly complex job market.
Some examples of potential careers after graduation include:
Business Advisor
Human Resources
Corporate Investment Banker
Sales
Management Consultant
Stockbroker
And many others!