Center For Academic Excellence
CAE Innovative Practices Spotlight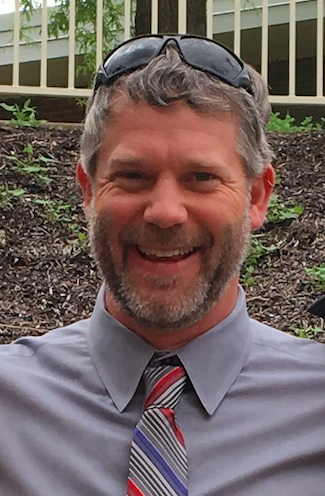 Dr. Brent Horton, Assistant Professor, Biology
Dr. Brent Horton is being recognized in the December Innovative Practices Spotlight for his exceptional use of the Biology Mentorship Program in the Biology department!
Please visit the CAE Innovative Practices Spotlight to learn about his exciting experience and to learn ways to incorporate innovative practices into your classroom.
Welcome to the CAE
Want to receive emails on CAE happenings?
Click to opt into the CAE email list:

Want to add CAE events to your calendar?
Click to check out CAE's Online Calendar:
Contact Us

Director: Dr. Oliver Dreon

Phone: 717-871-7366

Upcoming Sessions

 

December 3, 2018

MMM: How Can Talking Through Course Evaluations Improve my Teaching?

On demand session here

---

December 4, 2018

Middle States Luncheon

University Room, Gordinier Hall (11:30 AM - 1:00 PM)

---

December 10, 2018

MMM: How Can Promoting Academic Integrity Improve Learning Outcomes for Students?

On demand session here

---

Take a look at the links below for further information!