Center For Academic Excellence
Innovative Practices Spotlight- November 2020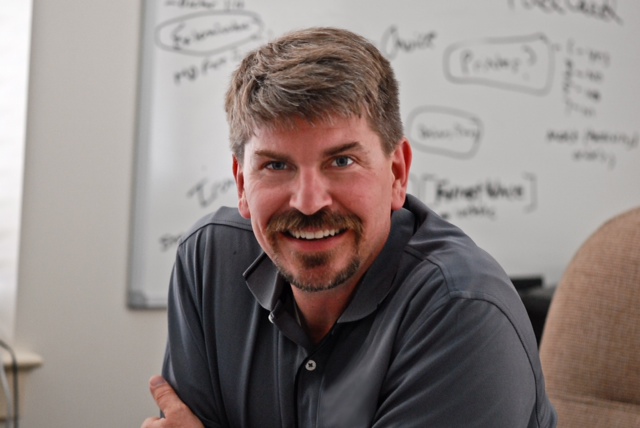 The Center for Academic Excellence recognizes a faculty member every month in the CAE Innovative Practices Spotlight to highlight his or her innovative classroom practices and outstanding contribution to Millersville University. The November 2020 recipient is Dr. Duane Hagelgans who is being recognized for his involvement in the Incident Management Team (IMT). Click here to read more about his experience co-leading a special team.
If you have anyone you would like to nominate for our monthly spotlight, email ambernicole.pfannenstiel@millersville.edu.
Remote Learning Resources
Access to the Remote Learning Resources to help plan and teach Fall 2020 will remain available at the "Multi-Modal Training Resources" link. Visit this page for self-study guides, videos, and more.
Disciplinary Collaborators will host open office hours as continued faculty teaching support. Access to the hours and zoom links can be found using the "Fall 2020 Preparation" link on the "Multi-Modal Training Resources" link.
Open Office Hours weeks:
1) August 31st - September 4th
2) September 14th - September 18th.
Upcoming CAE Sessions
Pre-Tenure Series: Finding Appropriate Service Opportunities
Thursday December 3
rd
12:05-1:10pm
Drs. Leslie Gates and Ollie Dreon, CAE Fellows, Faculty Mentoring Program 
The Pre-Tenure series sessions are designed by the CAE Fellows as part of the Faculty Mentoring Program. These sessions are designed to meet the needs of all pre-tenure faculty. We invite all pre-tenure faculty to join. 
 Zoom link information:
Meeting ID: 937 2696 5715 
Passcode: 17551 
Want to receive emails on CAE happenings?
email AmberNicole.Pfannenstiel@millersville.edu to be added to the Distribution List. 
Contact Us

Interim Director: Dr. A Nicole Pfannenstiel

Phone: 717-871-4282