Center For Academic Excellence
Innovative Practices Spotlight- October 2020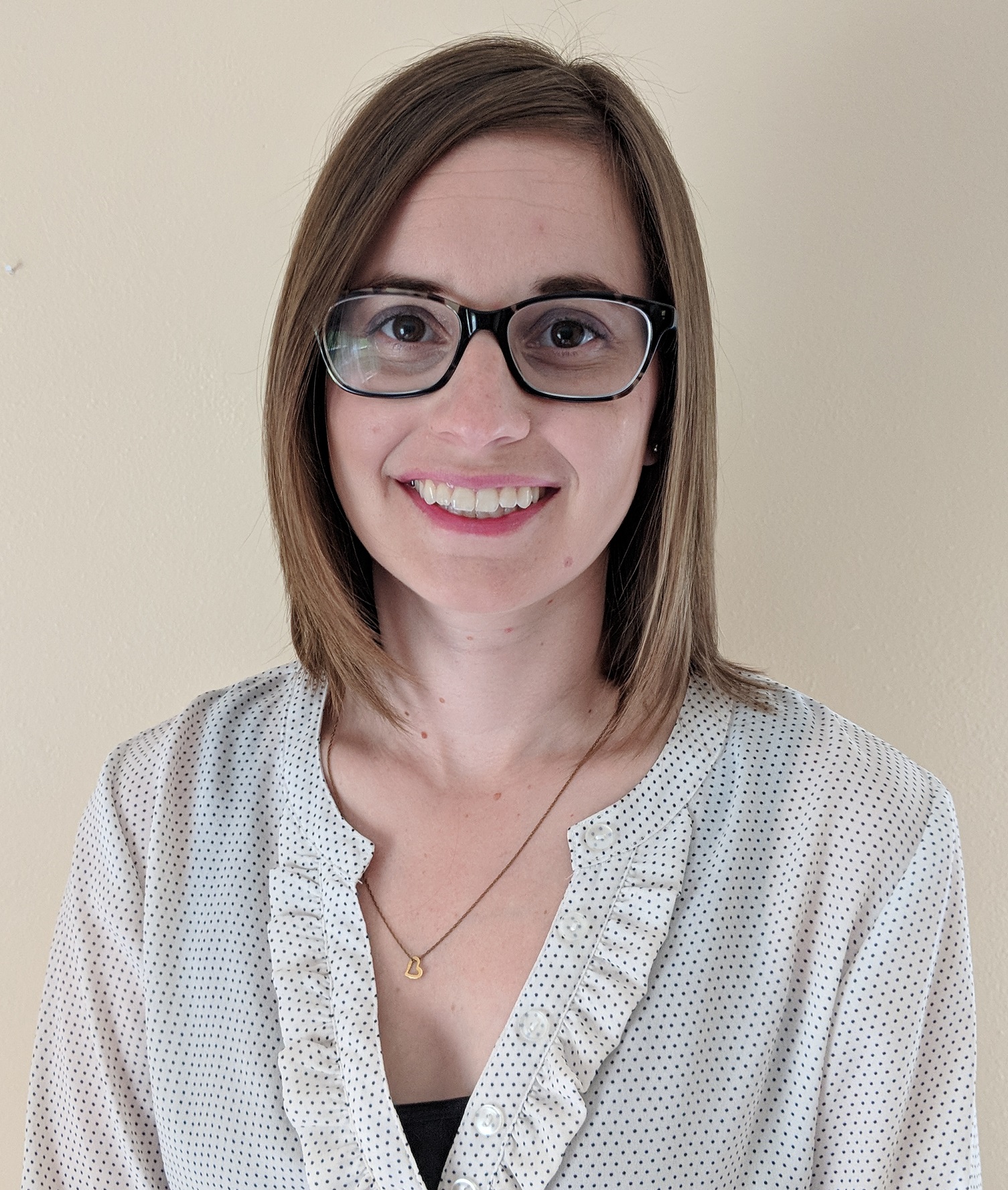 The Center for Academic Excellence recognizes a faculty member every month in the CAE Innovative Practices Spotlight to highlight his or her innovative classroom practices and outstanding contribution to Millersville University. The October 2020 recipient is Dr. Emily Baldys who is being recognized for her comparison of grades between classes that used open educational resources (OER) versus those that did not. Click here to read more about her experience with OER and her results.
If you have anyone you would like to nominate for our monthly spotlight, email ambernicole.pfannenstiel@millersville.edu.
Remote Learning Resources
Access to the Remote Learning Resources to help plan and teach Fall 2020 will remain available at the "Multi-Modal Training Resources" link. Visit this page for self-study guides, videos, and more.
Disciplinary Collaborators will host open office hours as continued faculty teaching support. Access to the hours and zoom links can be found using the "Fall 2020 Preparation" link on the "Multi-Modal Training Resources" link.
Open Office Hours weeks:
1) August 31st - September 4th
2) September 14th - September 18th.
Upcoming CAE Sessions
Pre-Tenure Series: Understanding the Contract
Tuesday October 27th
12:05-1:10 pm
Drs. Leslie Gates & Ollie Dreon, Faculty Mentoring Program
The Pre-Tenure series sessions are designed by the CAE Fellows as part of the Faculty Mentoring Program. These sessions are designed to meet the needs of all pre-tenure faculty. We invite all pre-tenure faculty to join.
Zoom link information:
Meeting ID: 954 4474 7372
Passcode: 17551
Preparing for FPDC Submission with Rene Munoz
Tuesday October 27
th
12:05-1:10
The PASSHE Faculty Professional Development Council (FPDC) Grant Program has been funded for the 2020-21 academic year (https://www.millersville.edu/spra/funding-opportunities/fpdc2.php). This session overviews the FPDC submission process and presents ideas to strengthen FPDC faculty submissions.  
Zoom link information: 922 2199 7103
What's happening with COVID-19 at Millersville?
Thursday October 29
th
12:05-1:10
Join Dr. Duane Hagelgans, Millersville's COVID Czar and co-chair of the Incident Management Team (IMT) to hear what the IMT discusses each morning at 8 a.m. Hear how the team is accomplishing their main goal to keep faculty, staff and students safe, while keeping campus open. Through the first half of the semester issues have arisen on a daily basis in this new world, requiring the IMT to develop new procedures and protocols for dealing with the virus. The IMT is currently working on a Spring Risk Assessment and is relying upon the entire campus community to work together to keep us SAFE, and keep us OPEN. It will take all of us working together to accomplish these tasks. This is also your time to ask questions. 
Zoom link information: 992 88040382
Want to receive emails on CAE happenings?
email AmberNicole.Pfannenstiel@millersville.edu to be added to the Distribution List. 
Contact Us

Interim Director: Dr. A Nicole Pfannenstiel

Phone: 717-871-4282