Camp IDEA (2011-2019)
What was Camp IDEA?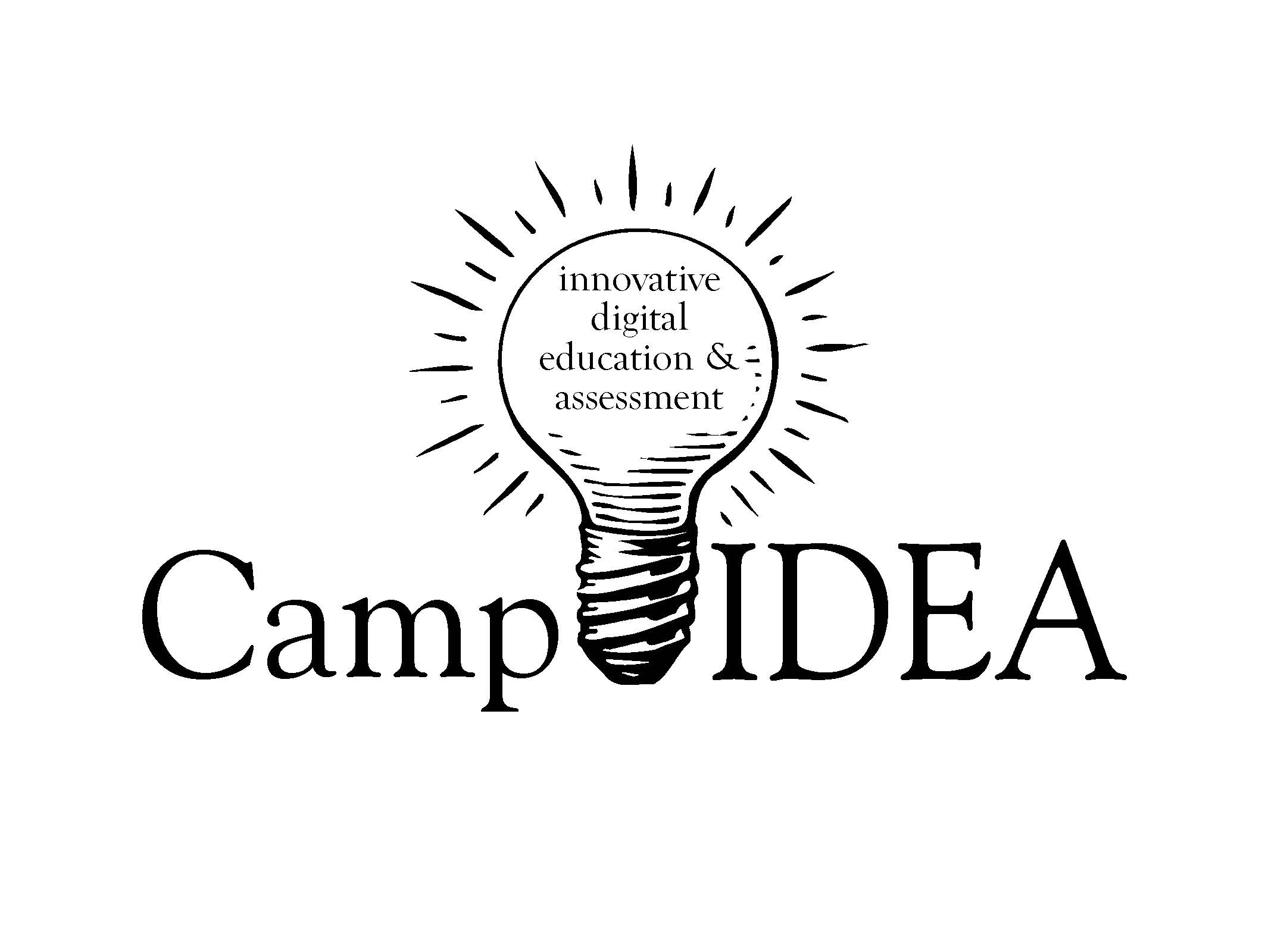 Camp IDEA - Innovative Digital Education & Assessment - was a one-week professional development workshop for faculty interested in incorporating more digital components in their face-to-face, blended or online classes. The goal of Camp IDEA was to develop or strengthen participants' foundational understanding of pedagogy in support of learner-centered instruction in online environments. Led by a multi-disciplinary instructional team, Camp activities introduced participants to a multitude of technological tools and resources, while simultaneously examining the theory and best pedagogical practices of a variety of instruction situations.
Since its initial offering in May 2011, more than 120 faculty members participated in Camp IDEA!
Camp IDEA Team
Design purposeful course navigation and communicate that design to your students.

Build a Course Overview and Introduction which clearly outlines your participation, communication, rigor and assignment expectations of students.

Identify student focused measurable learning objectives.

Identify, create and explain instructional materials that enable student attainment of learning objectives.

Choose assessment instruments that are sequenced, varied and provide authentic measures of student development.

Integrate current technologies that enhance instruction and student development into your courses.

Identify and articulate learning supports you need to provide your students in an online environment.

Design and monitor multiple interactive pathways for communication in your online environments. 
Camp IDEA throughout the years
Click here to see the participants of camp IDEA since 2011!
Contact Us

Coordinator: Dr. A Nicole Pfannenstiel

Phone: 717-871-4282