Dave King
President and CEO of Horst Insurance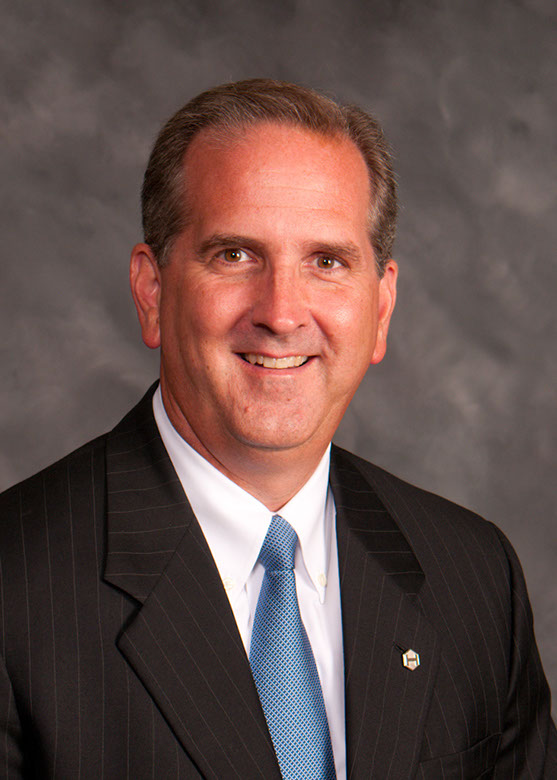 David C. King is the President and CEO of Horst Insurance which is headquartered in Lancaster, PA.  Dave specializes in large, complex commercial accounts where emphasis is needed on program design, master planning, coverage consolidation and simplification through strong technical skills.  His clients' insurance programs often include master policy programs involving multiple entities, locations and exposures, or alternative approaches such as captives or self-insurance.
In addition to his duties as President of the Horst Insurance Division, Dave also serves as Corporate Risk Manager for Horst's diverse set of Construction, Excavation, Property Management and Assisted Living divisions.  This provides an opportunity to hone his expertise in these areas from an insurance and risk management perspective.  Many of Dave's clients are in or near these industry segments.
Dave is a frequent lecturer on the topics of business continuity and disaster recovery and leads a partnership between Horst Insurance and the Lancaster Chamber of Commerce to teach business continuity/disaster recovery principles.  In addition, Dave regularly lectures on various business continuity topics for organizations such as the South Central PA Task Force and various Property Management Associations.
Dave has been involved in insurance and risk management since 1987, having worked as an Account Executive at a regional brokerage, before moving on to Marsh & McLennan, Inc. and taking responsibility for a book of large clients, with an emphasis on hospital and healthcare accounts.  Dave joined Horst Insurance in 1993 as an Account Executive in the Commercial Property & Casualty division.  In 1999, Dave became Vice President of Sales at Horst with responsibility for all production efforts within the agency.  Dave transitioned to the role of President and Chief Operating Officer in 2003 and later became President and CEO in 2005.  Today, Dave continues as President and CEO, while still managing a large book of commercial clients.  Dave also serves has a member of the Key Leadership Team of Horst Group, Inc. and is a member of the Board of Directors of Horst.
During his time at Horst Insurance, he has graduated from the Sitkins Sales Management School and Producer School.  Dave has expanded his leadership skills as a student in the Wharton/Chubb Recognized Insurance Leader Program at the University of Pennsylvania and he is a CPCU candidate.
Dave regularly writes on a wide range of topics including business continuity, disaster planning, business interruption insurance, etc.  Most of what Dave authors can be found on the Horst Insurance website under "News and Information".
Dave is a 1985 graduate of Franklin & Marshall College with a Bachelor of Arts Degree in Government and Economics. 
Dave has served as President of the Advisory Board of Sitkins International, an industry-based group of 120 premier risk management firms from North, Central and South America.  In addition, Dave has served on the Advisory Boards of several major US Insurance Carriers including Hartford Insurance Company, Penn National Insurance Company and Harleysville Insurance Company and is past Chairman and National Advisory Board Member of Peerless/Ohio Casualty Insurance Company.  Dave also serves as a member of the Patient Safety Committee at Lancaster General Health.
Dave has received numerous public and private awards including the Central Penn Business Journal Forty Under Forty award, the MS Society Leadership award and the Horst Group Master Managers award. 
His career in insurance allows Dave to do what he does best - bringing clarity and simplification to an otherwise complex and highly technical product and exposure.  Nothing makes his day more than turning a prospective client into a Horst Insurance client by helping them reshape their insurance and risk management program to better meet their current needs.