Program Testimonials
See what previous students have to say
Chris Soelle
Executive Officer (acting) | Office of the Regional Administrator | Region 7 FEMA
---
Curtis Thompson: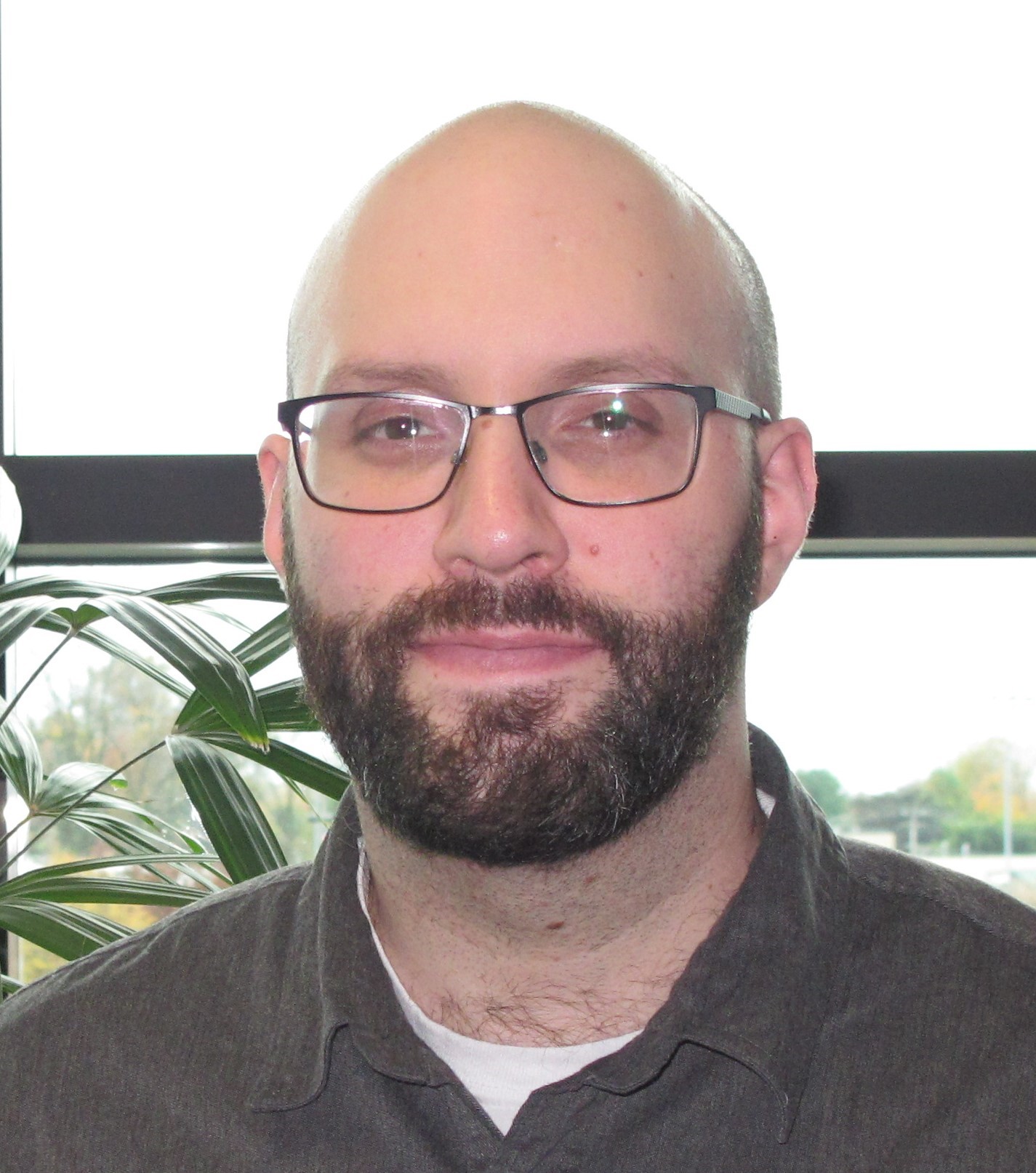 Curtis Thompson is employed by the Chester County Health Department as a Public Health Emergency Planner. He works with a team of planners on the Public Health Emergency Preparedness (PHEP) team, health department representatives, and external stakeholders to conduct all hazards planning. Curtis is also currently pursuing a GIS degree at Johns Hopkins University.
"Our mission is to build preparedness and reduce health related vulnerabilities that could affect the population of the County. The planning and health related courses I completed at Millersville University provided a strong foundation for the work I am now conducting. A strong emphasis was placed on intergovernmental communication and public private partnerships to achieve a strong network in times of disaster. I have found the transition to this new role to be quite fulfilling and believe that the education I received at Millersville played a major part in that."
---
Orlando Bermúdez: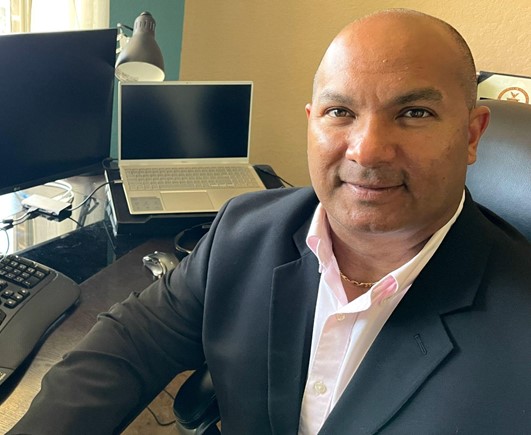 Orlando Bermúdez is a 2021 graduate of the MSEM program at Millersville. Orlando works at the Austin/San Antonio Weather Forecast Office offering weather forecast information to the general public and impact decision support services to core partners such as media outlets and emergency management for south central Texas.
"I was looking to connect the dots on how to educate the general public on weather hazards, impacts, threats and preparedness. The MSEM program provided the tools and new avenues in reaching out to communities across the nation. It gave me the confidence and the opportunity to showcase the National Weather Service Multimedia Assistance in Spanish concept at the International Association Emergency Management Conference in Grand Rapids during the EMvision Talks session. This was an unforgettable experience! It allowed me to build a stronger and wider network with more resilient communities."
---
Heather Stem: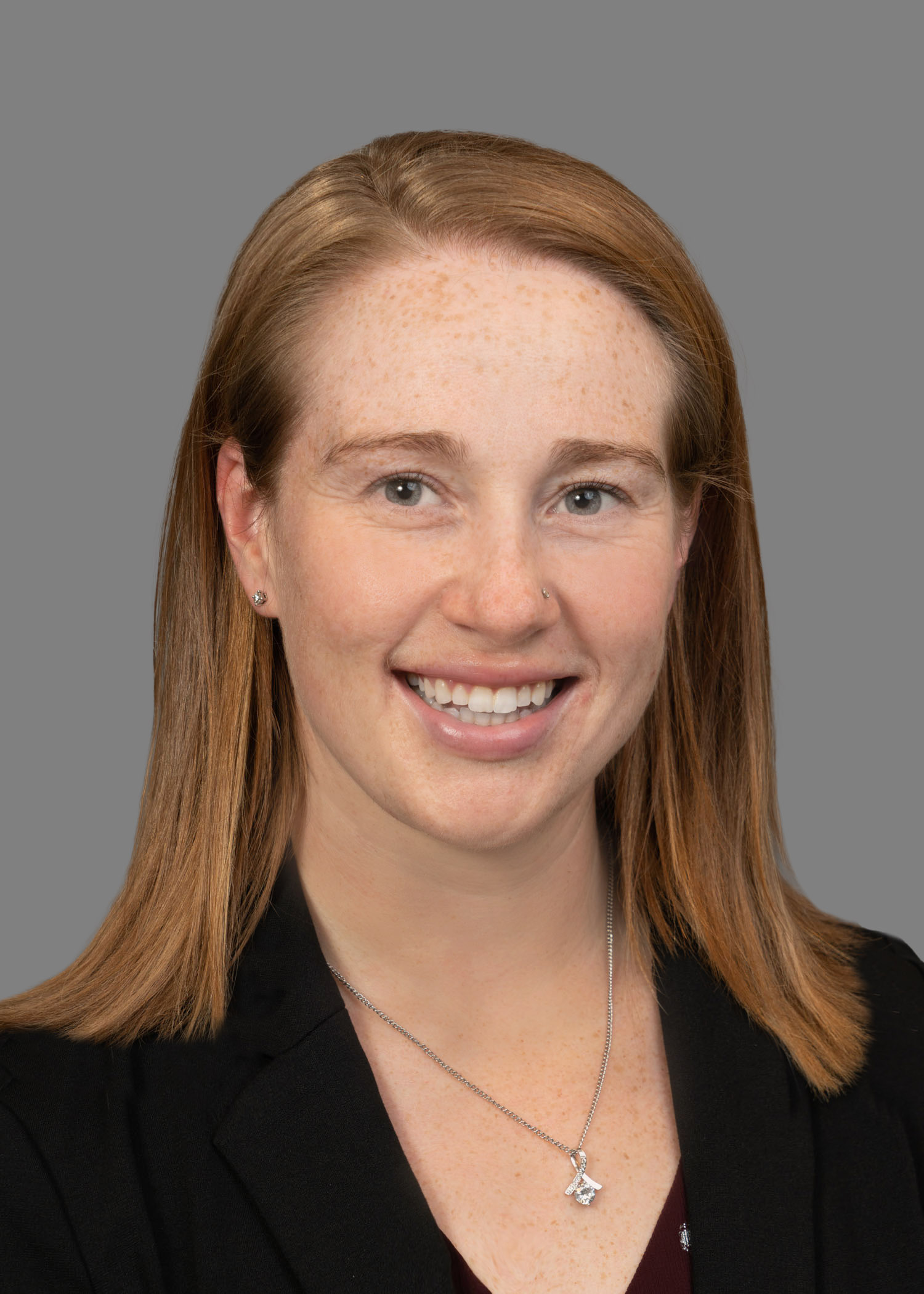 Heather Stem (Morgan) is a 2012 graduate of the MSEM program at Millersville. Since graduation, she has worked as the Finance and Grants Coordinator for Tulsa County, Oklahoma, and the Training and Exercise Coordinator for both Chester and Montgomery Counties in Pennsylvania. In addition, she is an adjunct instructor at Bucks County Community College teaching the undergraduate courses for Exercise Design and Crisis Communication.  Heather currently serves as the Logistics Management Specialist for FEMA Region 3. 
"Millersville University's Master of Science in Emergency Management has played a huge role in my emergency management career. The program provided me with a quality education in emergency management in addition to helping jump start my networking in the field." Says Heather. "Millersville's program is an unique and affordable master's program that provides students with the opportunity to learn the foundations of emergency management while also obtaining real-world experiences from THE experts (quality instructors) in the field. Being associated with this program and University has opened so many doors in emergency management that I otherwise would have never had.
---
Tina Laboy: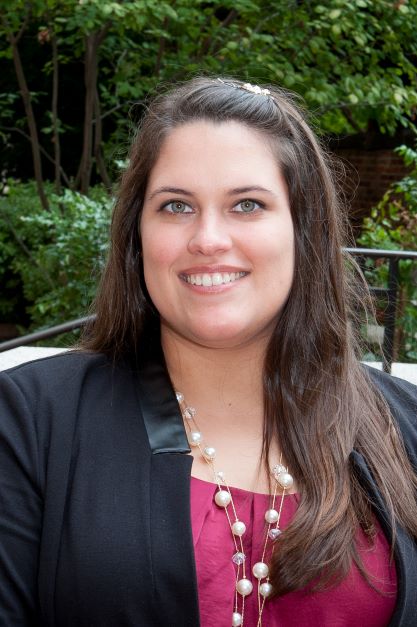 Tina Laboy is a 2013 graduate of the MSEM program at Millersville University. Tina currently serves as the Operations Division Chief at Montgomery County, Maryland, and a part-time adjunct professor at Frederick Community College in Frederick, Maryland. She leads the Montgomery County planning division through many planning efforts including the emergency operations plan, hazard mitigation plan, and others. She also serves on the County's Climate Action Team where she is leading climate adaptation measures for emergency management and community resiliency programs. 
"As a Meteorology undergraduate student, I was looking for a way to connect the dots between climate change, extreme weather, and community resilience. The MSEM program provided a clear connection between them and paved the way for success in my career. The program is suitable for both seasoned Emergency Managers as well as newcomers, like myself, and provides the opportunity for training credentials through coursework. It's delivered by subject matter experts who are well-versed in both the academic and practical experience. I also loved the accessibility of the online format, being able to be in class wherever I wanted while also sitting in a synchronous environment with my classmates. Through classes, coursework, and conversations with my classmates and instructors, I had the opportunity to network with some of the best Emergency Managers in the field (and I even get to work with many MSEM graduates on a daily basis!). I cannot recommend this program enough."
Tina has been named one of IAEM-USA Region 3's Top 40 Under 40 Emergency Management Professionals in 2021 and was named the Maryland Rookie Emergency Manager of the Year in 2017. Her recent work in COVID-19 Recovery Planning was featured on the front page of the Washington Post in 2020. In previous roles, she has worked in a number of fields in Emergency Management, including nuclear emergency preparedness at Exelon Generation and emergency planning in the National Capital Region for the University of Maryland Center for Health and Homeland Security. She is a Certified Emergency Manager (CEM) and holds a Master's Degree in Law with a concentration in Crisis Management and Homeland Security Law.
---
Adam Roser: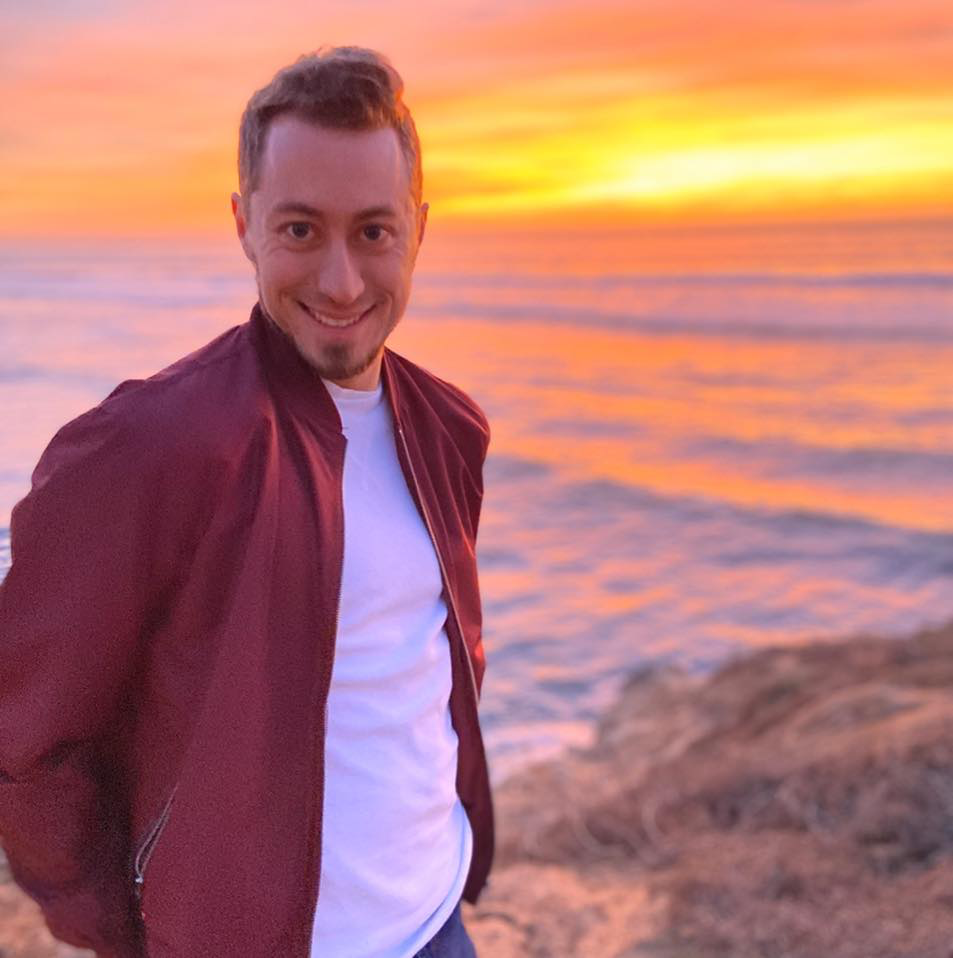 Adam is currently a meteorologist at the National Weather Service office in San Diego, where he focuses on community outreach and workplace diversity. He has also been involved with local emergency management by providing weather forecast support for recent wildfire burn scars and local outdoor events. Prior to joining the NWS in the summer of 2018, Adam was a Graduate Assistant at the CDRE on campus for the 2017-2018 school year. While there, he also completed an internship with the Lancaster County EM Agency (LEMA). He completed undergraduate degrees in Meteorology and French from Ohio University in 2016 and completed the MSEM program in December 2020. 
"This is a great program that works with your schedule and provides a wide range of disciplines that will prepare you for the future. I was able to complete classes while on campus and also while working at the NWS. The classes are very valuable out in the field, especially those that involve communication to local stakeholders. I highly recommend this program to those that want to get involved in the EM field and within their communities!"
While not at work or school, Adam enjoys taking a nice road trip off the beaten path, reading maps, or watching films from the Golden Age of Hollywood.
---
Heather Beal: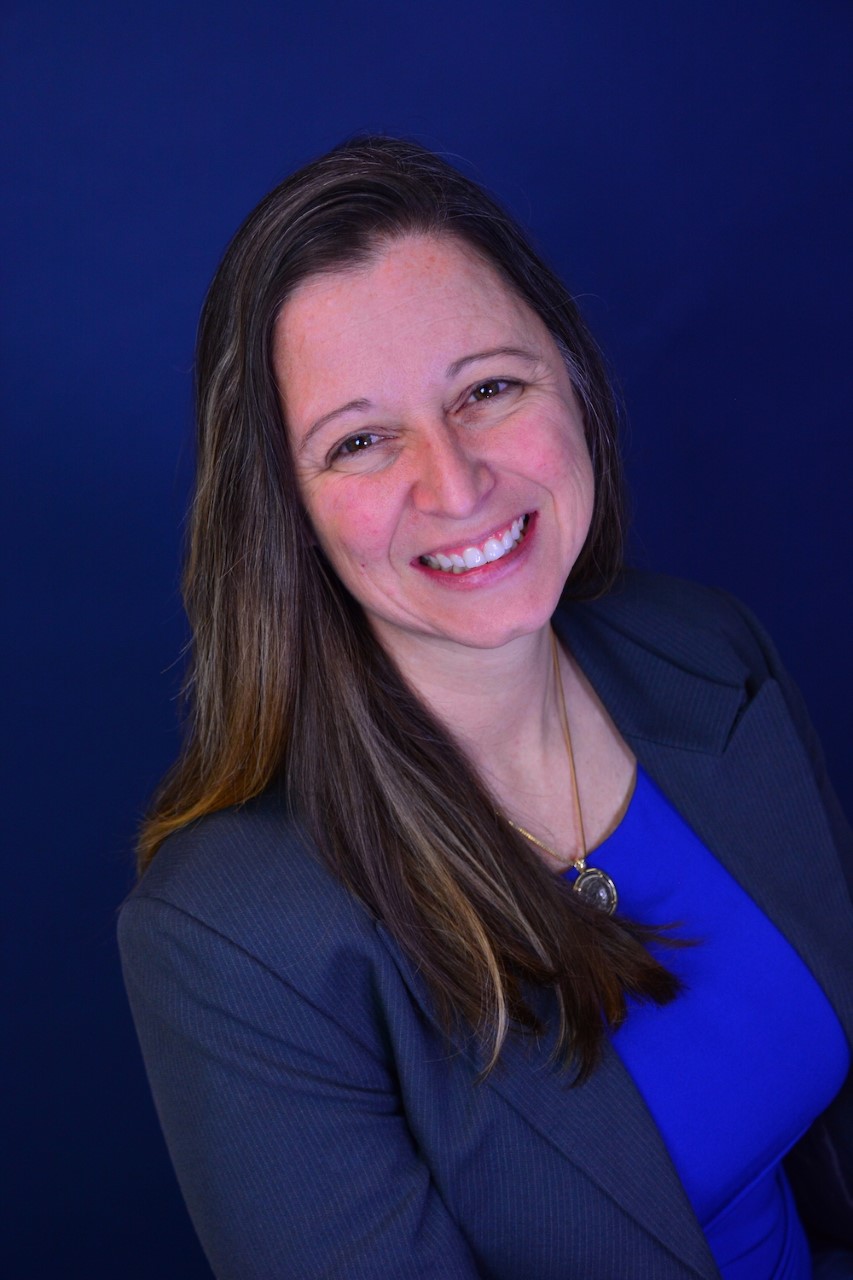 Dr. Heather Beal is a 2013 MSEM program graduate. Since graduation, she founded and runs BLOCKS, a nonprofit dedicated to preparing childcare and children for disaster. She also writes children's books with Train 4 Safety Press that teach kids what to do "just in case" of disaster and can be found presenting at various conferences on the importance of preparing child care and children for disaster. 
"In the military I learned a lot about crisis management, but at Millersville University I learned about the discipline of Emergency Management and its criticality for building and maintaining community resilience. The MSEM program at Millersville University is a fantastic program staffed by subject matter experts that seamlessly blended academic rigor and research with practical application and observation. I cannot recommend it highly enough."
 Heather is a Navy veteran with 23 years of ​​​active duty service. She is a Certified Emergency Manager (CEM) and has a PhD in Public Policy & Administration with a specialization in emergency management (childcare recovery focus). She also holds Master's Degrees in Asian studies, conflict resolution, and cyber security policy. 
---
Pamela Drake: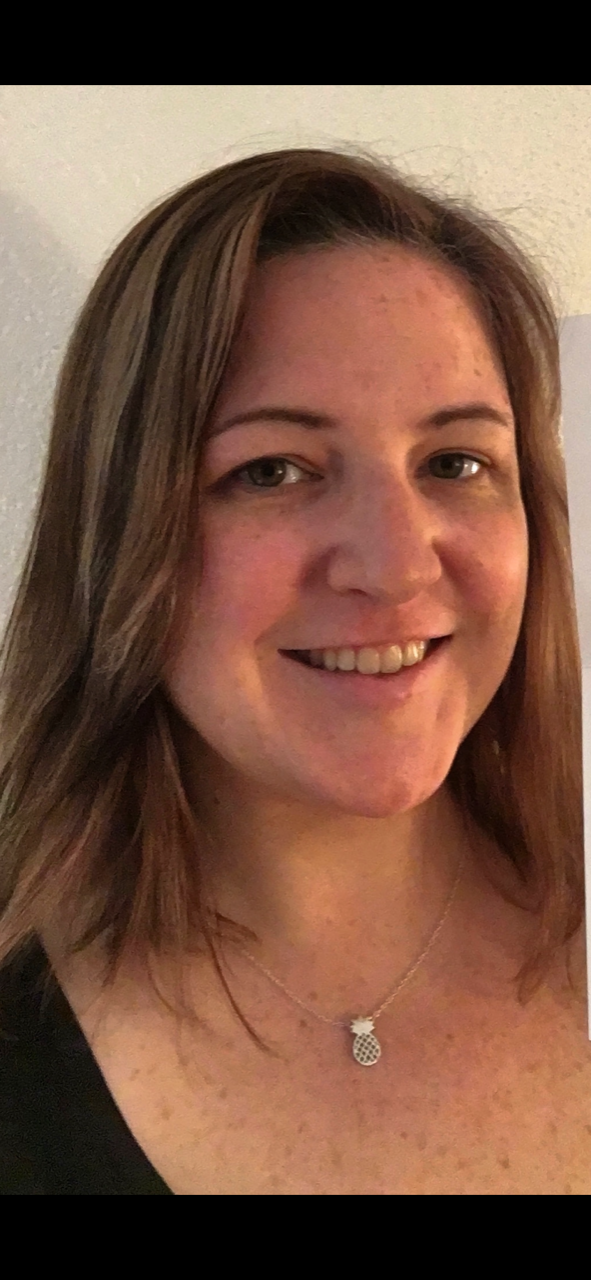 Pamela Drake is a 2011 graduate of the MSEM program at Millersville. Since graduation, she has worked in a number of fields within Emergency Management, from Disaster Planning, Training, and Exercise Consultant with Booz Allen Hamilton, to working in University Emergency Management and Healthcare Emergency Management. Pamela currently serves as the Deputy Director for Healthcare Emergency Management at the Public Health Management Corporation, supporting the PA Department of Health's Bureau of Emergency Preparedness and Response and healthcare coalitions across the Commonwealth.  
"Millersville University's Master of Science in Emergency Management allowed me to learn from and network with some of the best Emergency Managers in the field," says Drake. "Millersville's program is unique in that it provides a solid evidenced-based background in Emergency Management history and theory while requiring a broad-base of fundamental learning in closely related fields as a foundation for Emergency Management practice. Millersville's MSEM is led by strong subject matter experts excel at combining theoretical study with practical application and has a strong history of cultivating cohorts of dedicated students. The program is excellent for practiced Emergency Managers, those looking to grow their academic credentials, and those looking to transition to the field Emergency Management."
---
Amber Liggett: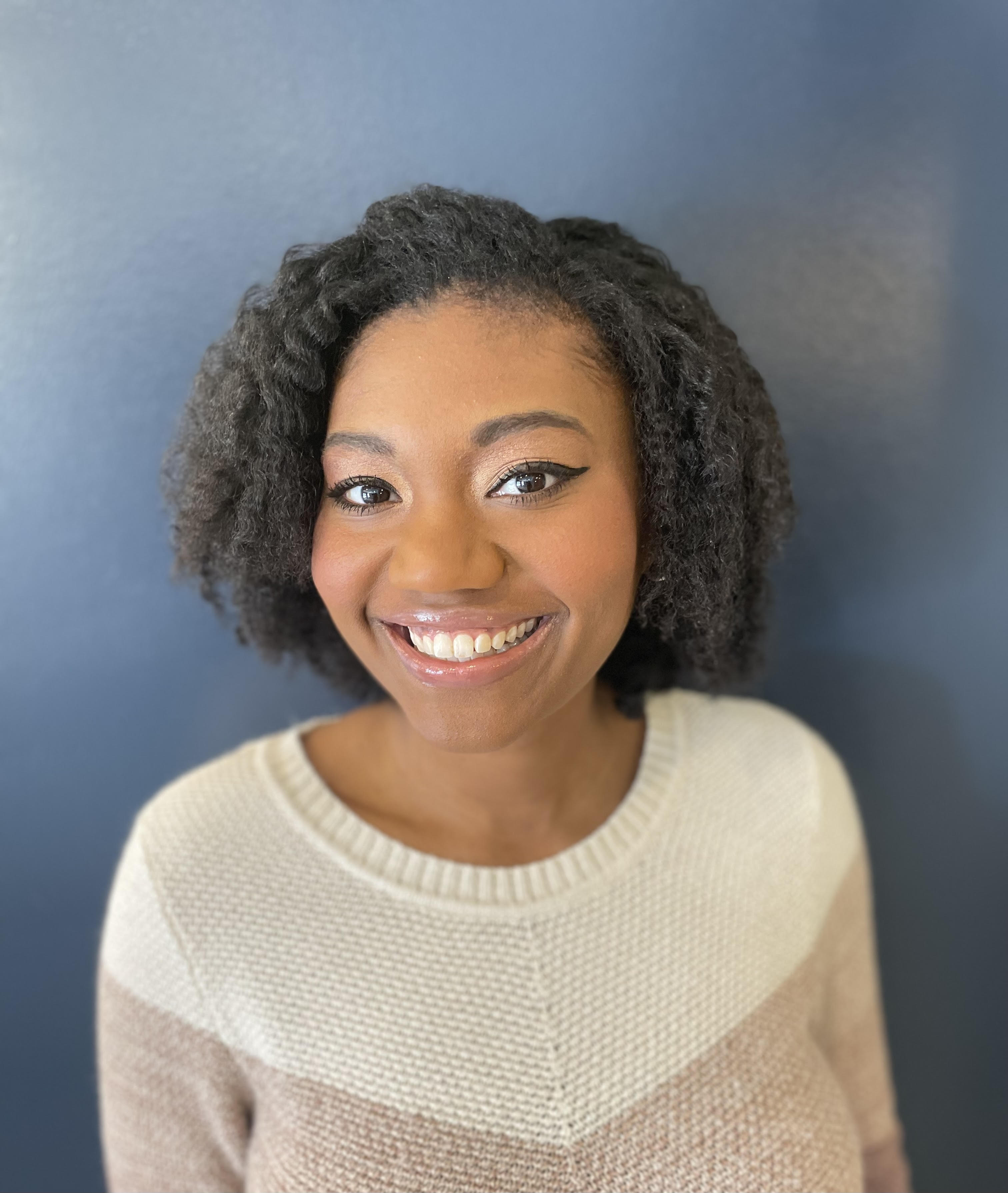 Amber is a 2020 graduate of the MSEM program. Currently, Amber is a Communications Analyst for Groundswel, working at the National Oceanic and Atmospheric Administration Climate Program Office. Prior to this role, Amber was the Public Information Officer at the Pennsylvania Department of Health and a freelance broadcast meteorologist for three years at WHTM-TV (Harrisburg abc affiliate).
"If you're at all interested in emergency management, the MSEM program is the perfect match. I learned of the different sectors of the field from instructors that are practitioners in the field. Plus, I personally loved my opportunities to bring my meteorological background into the field of emergency management while learning from my colleagues with backgrounds in social work, EMS, and even military across the country. Furthermore, the MSEM program gave me the opportunity to conduct original research that tied in both emergency management and meteorology. I can honestly say that the MSEM program has equipped me with skills to jump into action in the field right out of school. I highly encourage anyone seeking a flexible, online emergency management Master's program to choose the MSEM program."
---
Jeff Jumper: 

Jeff Jumper is a 2016 graduate of the MSEM program. Jeff serves as the Emergency Management Program Director of Resiliency for Pennsylvania Emergency Management Agency. He also is a part-time adjunct professor for the CDRE, teaching an introductory course in emergency management.
"The MSEM program allowed me to literally hit the ground running as I made a transition from broadcasting to emergency management," said Jumper. "Having a faculty well-versed in both academics and real-world applications made the difference in setting me up for success in my new career. I would encourage anyone from recent graduates to seasoned emergency mangers to consider this program as a way to enhance their career potential. The networking alone is well worth the time."
Previously, Jeff spent nearly a decade as a broadcast meteorologist in Pennsylvania, Alabama, and Louisiana. Jeff holds a Bachelor of Science in Meteorology from Penn State University in 2006. Mr. Jumper is also an active public servant as a volunteer firefighter and emergency medical technician, joining his first fire company at the age of 14 as a junior firefighter.
---
Becky Depodwin: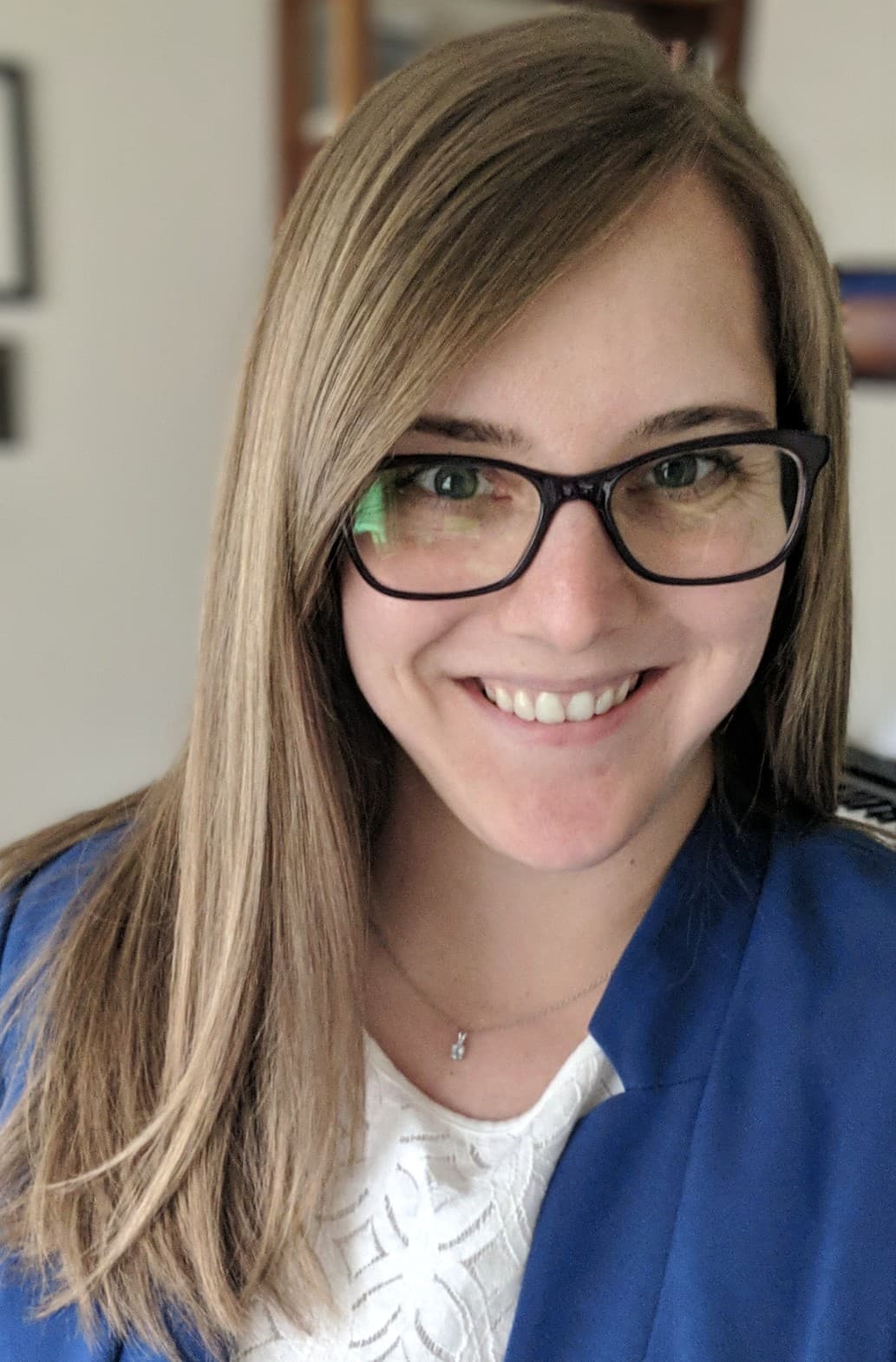 "The Millersville Emergency Management Master's program came highly recommended to me by several people and I am very glad I took their recommendation. I was working full time (and planning a wedding) while working through the degree, so the online nature of the program, with synchronous classes, discussion groups, and papers, made obtaining this degree quite manageable. Students in the program come from a wide variety of backgrounds, which allows for a diverse set of perspectives to be shared when learning and discussing the material and real-world events (of which there were, and continue to be, plenty!). I've been able to take my degree and expand my current role as a meteorologist and now, emergency preparedness specialist [at AccuWeather], to provide emergency management insight and expertise to our business to business clients. Formal education and training are necessary in Emergency Management, and Millersville's well-rounded program is doing a fantastic job in turning out qualified emergency managers."
 Dennis J. Merrigan: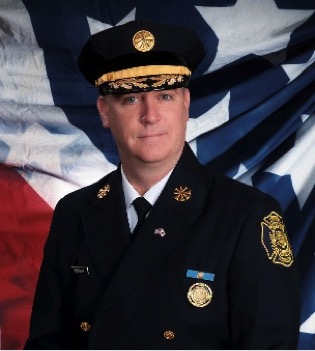 Deputy Chief Dennis Merrigan is a 29-year veteran of the emergency services rising through the ranks of the Philadelphia Fire Department (PFD) to his current position of Chief Fire Marshal where he oversees an office of eleven Assistant Fire Marshal's (AFM's) and staff. The Philadelphia Fire Department's Fire Marshal's Office (FMO) is charged with investigation of suspicious fires, and enforcement of all state laws and city ordinances pertaining to fire prevention within the City of Philadelphia. The office works closely with state and federal partners such as the Bureau of Alcohol, Tobacco, Firearms and Explosives and the Philadelphia Police Department on large loss and commercial fires. The Office also investigates all fire related deaths and injuries in the city.
As a veteran chief officer, he was one of four initial members of the PFD's Incident Safety Office, instituted after a string of tragic firefighter Line of Duty Death's (LODD) struck the department. A graduate of the National Fire Academy's (NFA) Safety Program Operations course, his extensive training includes over sixty professional certifications.
Chief Merrigan has successfully completed field assignments in both Engine and Ladder companies across the city of Philadelphia including the busy Center City area that covers some of our nations most important landmarks such as: The Liberty Bell, Independence Hall, The Constitution Center and Penn's Landing.
A contributor to Firehouse Magazine, Chief Merrigan is a member of their Editorial Advisory Board and has also been published in Fire Engineering Magazine. He is an honorably discharged veteran of the United States Army.
With a background in consulting and private industry as well as government service, Chief Merrigan's education ranges from a diploma from trade school and a criminal justice degree from Community College of Philadelphia to completing his master's degree at Millersville University. After graduating from Millersville, he went on to complete an advanced certificate program in terrorism studies at New York's John Jay College of Criminal Justice.