Program Alumni and Testimonials
See what previous students have to say
Katie prichard
Regional Planning Assistant/GIS Coordinator
Northern Tier Regional Planning & Development Commission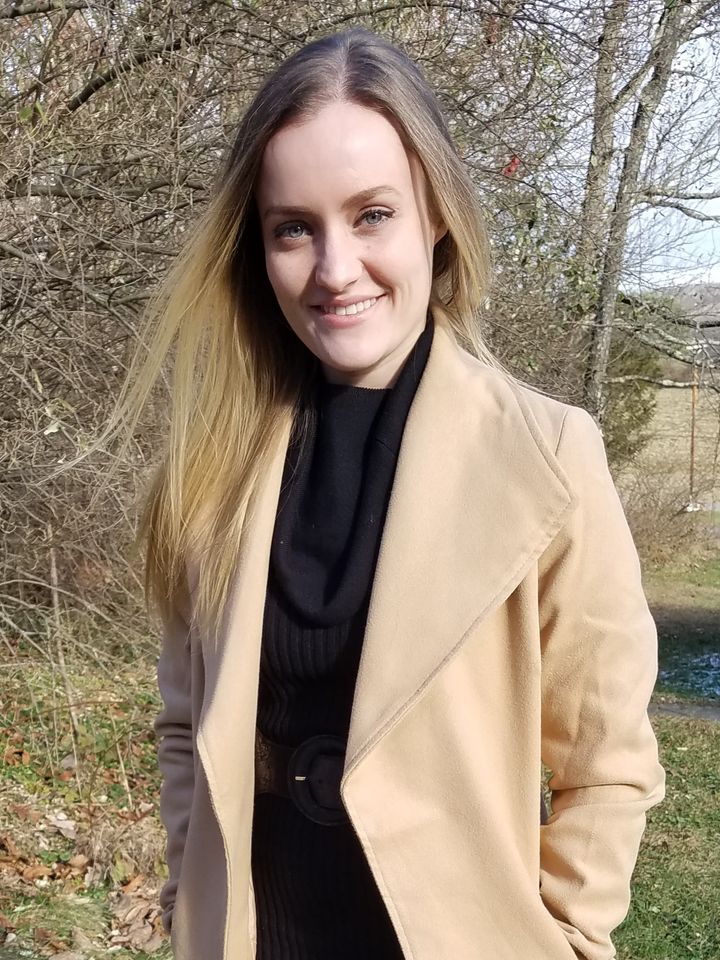 "My education and experiences at Millersville University in the MDST EHEM program have paved the way to a successful career and promising future. The program lead to two internship opportunities at York County Office of Emergency Management and Lancaster County Emergency Management Agency as well as multiple job offers after graduation. The knowledge I learned from my classes complemented by the real world experience I gained from my internships provided me a solid foundation when entering the workforce.
Attending the national IAEM conferences is highly recommended to anyone looking to broaden their understanding of emergency management and build connections with established emergency managers. Involving yourself in the student organization MU-IAEM also opens you up to community involvement and the advice and expertise of featured guest speakers. Both of these experiences contributed to my increased marketability in the field.
Along with a high quality education was an  exemplary support system. Dr. Yalda and Dr. Hagelgans are exceptional professors as well as advisors who held my best interest at heart at all times. They guided me in the direction that would best suit my passions and goals. My experience at Millersville will be one that I will always cherish."
---
Michael P. Skros
FEMA Internship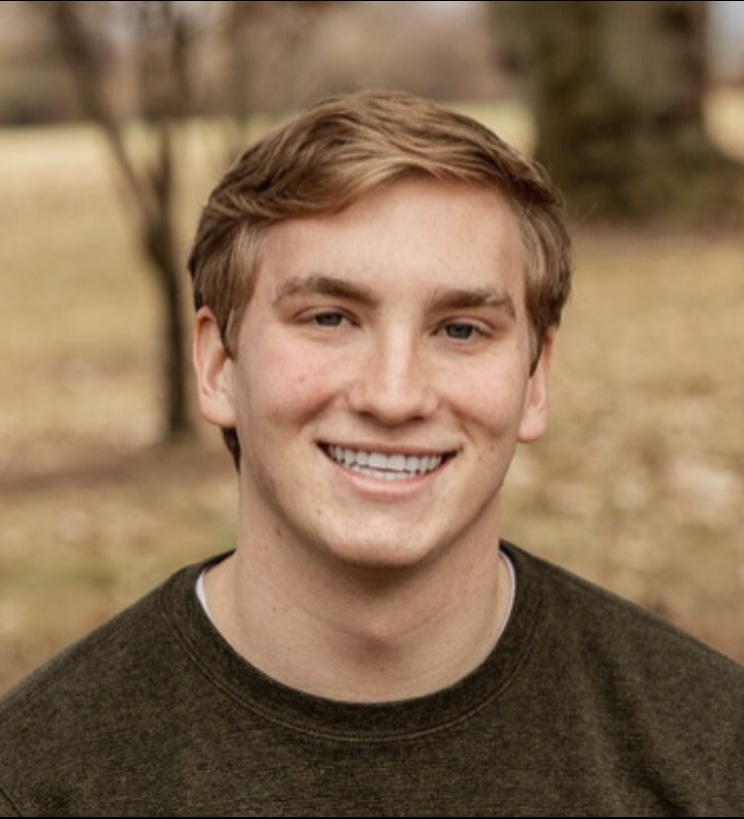 "The Multidisciplinary Studies Program provides students the opportunity to gain critical hands-on experience in the field and learn directly from emergency management practitioners. All of the professors are extremely experienced and ensure that everything learned in class is applicable to the real-world. Many professors are still active in the field of emergency management and tie-in current events during class discussions. Outside the classroom, the Millersville Student Chapter of the International Association of Emergency Managers allows students in the program to interact with each other and attend presentations from numerous experts who work in the field of emergency management. Having such a vital and relevant major opens the door for numerous diverse opportunities in regards to jobs, internships, and volunteer experiences. During my time at Millersville, I have continued to volunteer with the Disaster Action Team of the Red Cross of Southeastern PA, utilizing the skills I have learned throughout my classes. After my freshman year, I worked as a community-outreach intern with a state representative who was working on legislation related to public safety and hazard mitigation. I am currently completing a Virtual Student Federal Service position with the National Flood Insurance Program division of FEMA working on a research project to improve participation in the National Flood Insurance Program. I feel that this program has equipped me with the skills I need to become a successful professional in the ever-evolving field of emergency management."
---
Jessica R. Stokes, M.S.
Planner and Grants Manager
Camden County Office of Emergency Management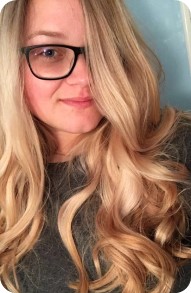 "The MDST EHEM program was exceptional in providing both an overview and defining the core characteristics of the Emergency Management field, especially making students understand that Emergency Management is truly a multi-disciplinary field. Advisors within the program, Dr. Yalda and Dr. Hagelgans served as mentors for all their students – they practiced what they preached, in particular about being involved in community activities and networking with individuals from all occupations. During my time in the program, students were able to attend the 2016 IAEM Conference and learn the value of networking, after-action reports from case studies, and how to intertwine our education and experiences in emergency management.
Being in the MDST EHEM program truly shaped my view on the importance of emergency management and led me to pursue a career in the field. I will always be grateful for the education I received through the MDST EHEM program and from Dr. Yalda and Dr. Hagelgans."
---
Dianne Toone
Send Relief- Kenya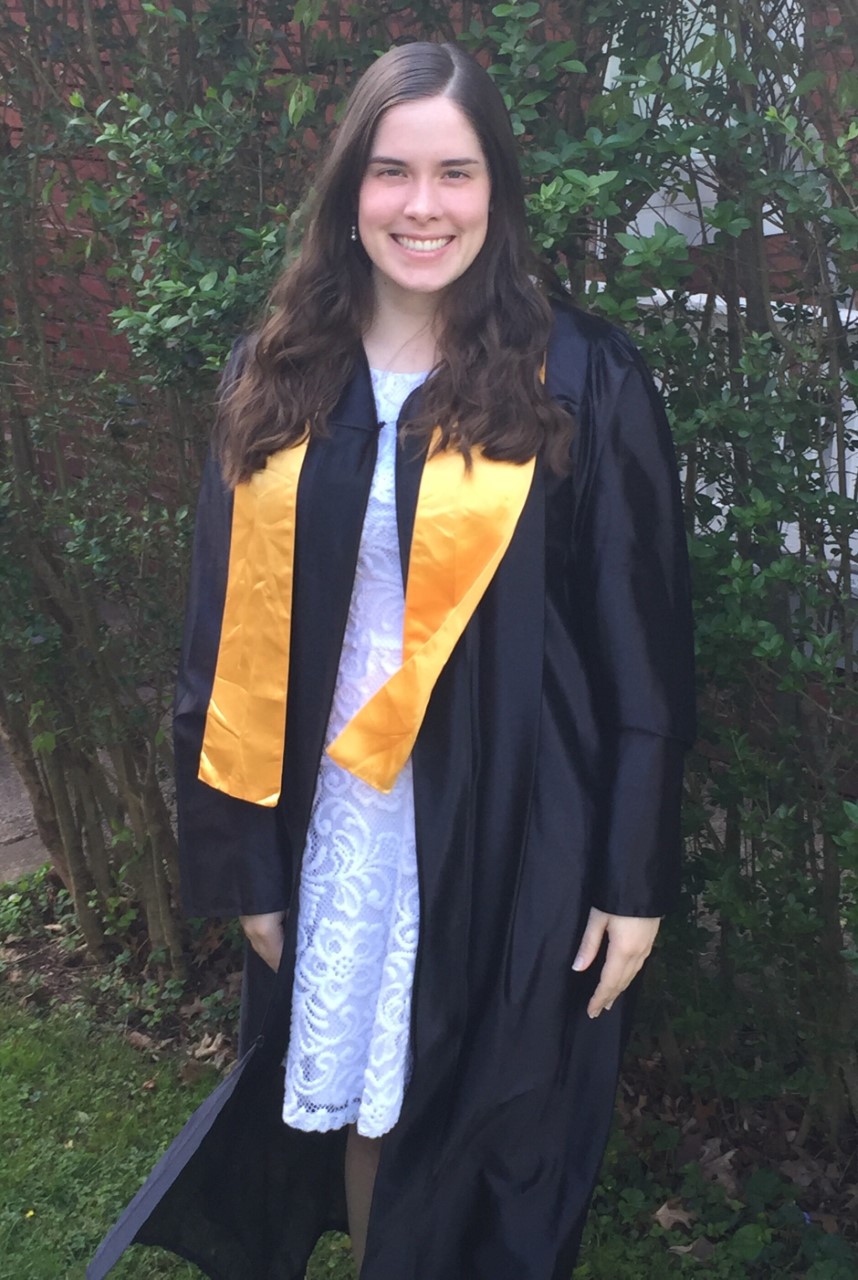 "My time in the EHEM program at Millersville was incredibly beneficial. From classes that taught preparedness on a local level, to courses about national level disaster frameworks, the program comprehensively covered what I needed to know to start my professional career path. My advisor, Dr. Yalda, was also amazing and helped me get the credits I needed, while tailoring the program to fit my desired career path.
I also thoroughly enjoyed being involved with MU's IAEM organization on campus. This organization helped increase involvement with the students on campus and with the local community by teaching preparedness techniques. Also, I found the IAEM's guest speakers to be invaluable to me as I considered various job opportunities."
---
CJ Longo
American Red Cross Internship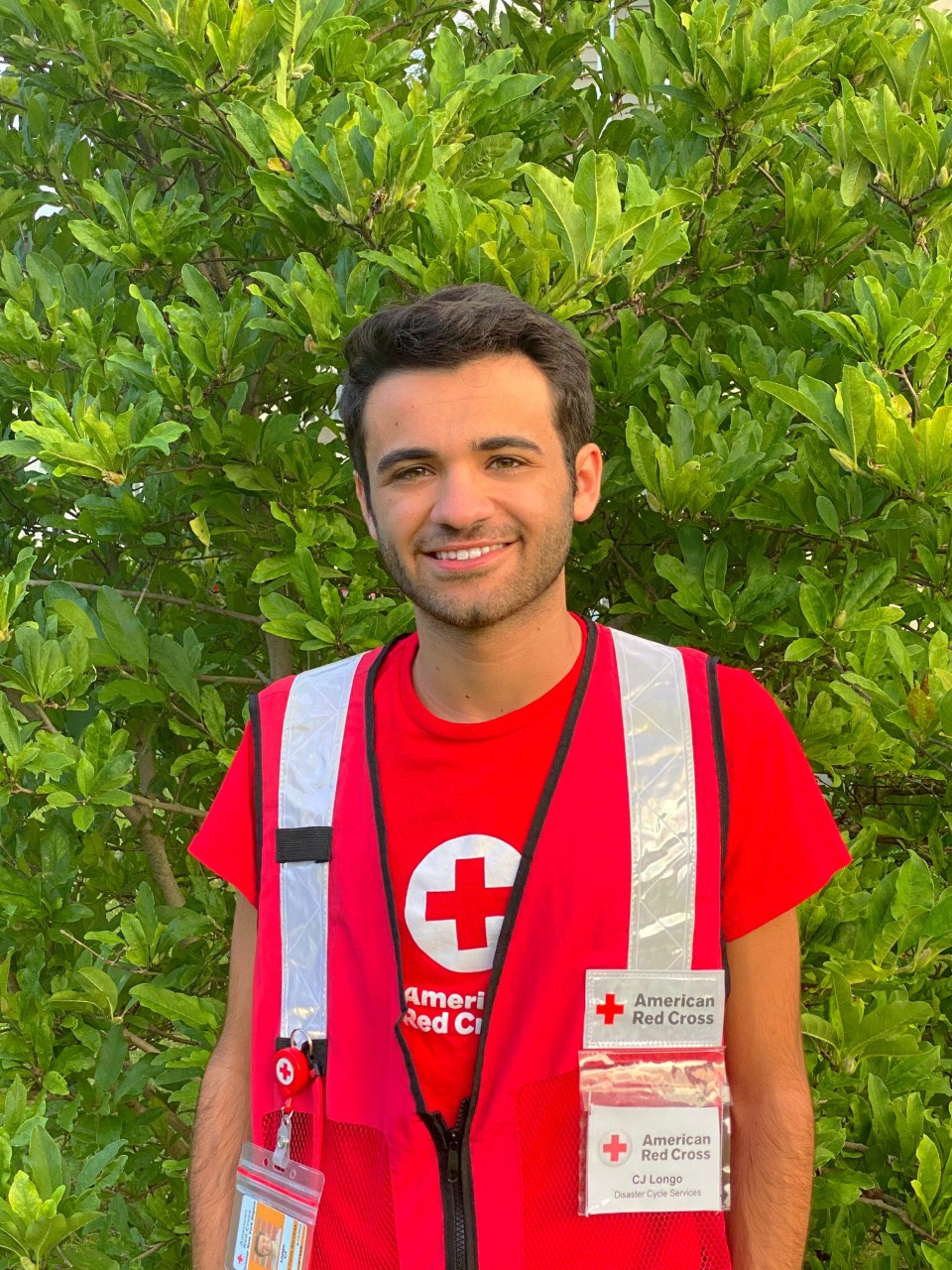 "As a junior with pursuing the Bachelor of Science in Emergency Management, I have been able to dive right into the field with the help of the fantastic faculty and staff at Millersville. At the end of my freshman year I was able to secure a summer internship as the Emergency Management Intern for Raritan Bay Medical Center in Perth Amboy, NJ. During the same time, I began volunteering with the American Red Cross in New Jersey and in Pennsylvania. The time spent at RBMC and the time I am still spending with the Red Cross has provided me with hands-on field experience within my discipline. This past summer, I was able to obtain an internship with the American Red Cross in Greater New York as the Intern, Disaster Relief Specialist during the COVID-19 Pandemic and have been promoted to supervisory roles in the Red Cross. Taking courses within the Center for Disaster Research and Education (CDRE) has given me the necessary knowledge to apply in my field work."