Nate Wardle
Press Secretary for the Pennsylvania Department of Health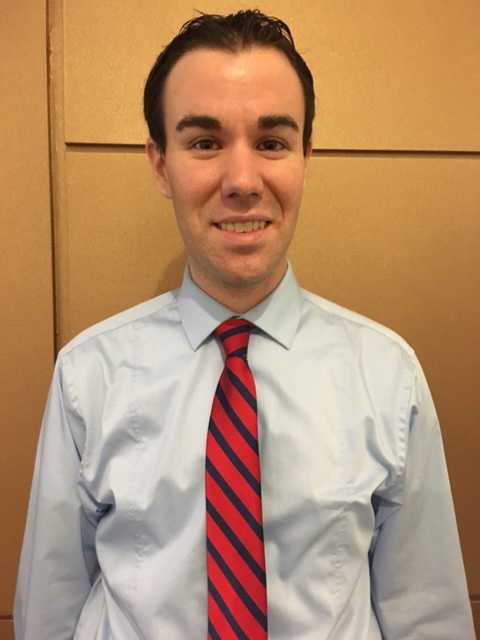 Nate Wardle is the Press Secretary at the Pennsylvania Department of Health. Previously, Nate served as the Emergency Preparedness Public Information Officer for the department, handling messaging surrounding emerging diseases and disasters. Through both of these positions with the state's health agency, Nate has worked to prepare messaging that is easily understood by the public. He also works to provide crisis and emergency risk communication information to numerous groups and organizations.
Nate earned his Master's of Science in Emergency Management from Millersville University in 2013, and his Bachelor's of Science in Meteorology from Millersville in 2010. Mr. Wardle worked in the broadcast television industry for five years in various roles before his current position with the state.
Nate is also involved in emergency management on a local and county level, serving as the Emergency Management Coordinator for Mechanicsburg Borough in Cumberland County. Nate also serves as a member of Cumberland County's Local Emergency Planning Committee.