Brian Billings, Ph.D.
Brian Billings, Ph.D.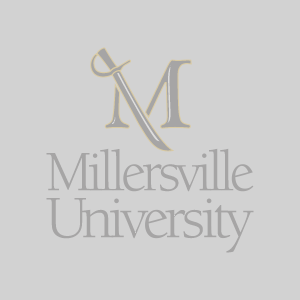 COURSES TAUGHT:
ESCI 241 - Meteorology Laboratory
ESCI 446 - Statistical Meteorology
ESCI 447 - Meteorological Instr., Meas., and Obs Systems
ESCI 448 -  Boundary Layers and Turbulence
RESEARCH INTERESTS:
Mountain meteorology; photogrammetric observations; collaborative classrooms and stereo visualizations

Temporary Assistant Professor
Brian J. Billings is a sabbatical-leave fixed-term professor of meteorology at Millersville University of Pennsylvania. His primary research interest is in mountain meteorology using field or operational observations and subsequent numerical or physical modeling.  He has a Ph.D. in atmospheric science from the University of Nevada-Reno ('09) and is a member of the American Meteorological Society and National Weather Association. His previous funding has gone to two educational visits from NCAR's Integrated Sounding System group (BaSE CaMP I and II), development of meteorological applications for a state-of-the-art collaborative classroom and stereo visualization laboratory, and traveling with students to Monterey to work with developers of the Navy's mesoscale model and New Zealand to participate in the DEEPWAVE project. His future plans include extending the Navy work to include hydrologic and idealized modeling and improving turbulence forecasts for various firefighting aircraft.
CONTACT:
Office Hours: MW: 9:30-11:30 and TR: 10:30-1:00
Phone: 871-4360
E-mail: Brian.Billings@millersville.edu
BACKGROUND
Ph.D. (Atmospheric Science), University of Nevada-Reno

M.S. (Atmospheric Science), University of Nevada-Reno

B.S. (Meteorology), Saint Cloud State University