Student Profiles
Get to know current MSISA graduate students!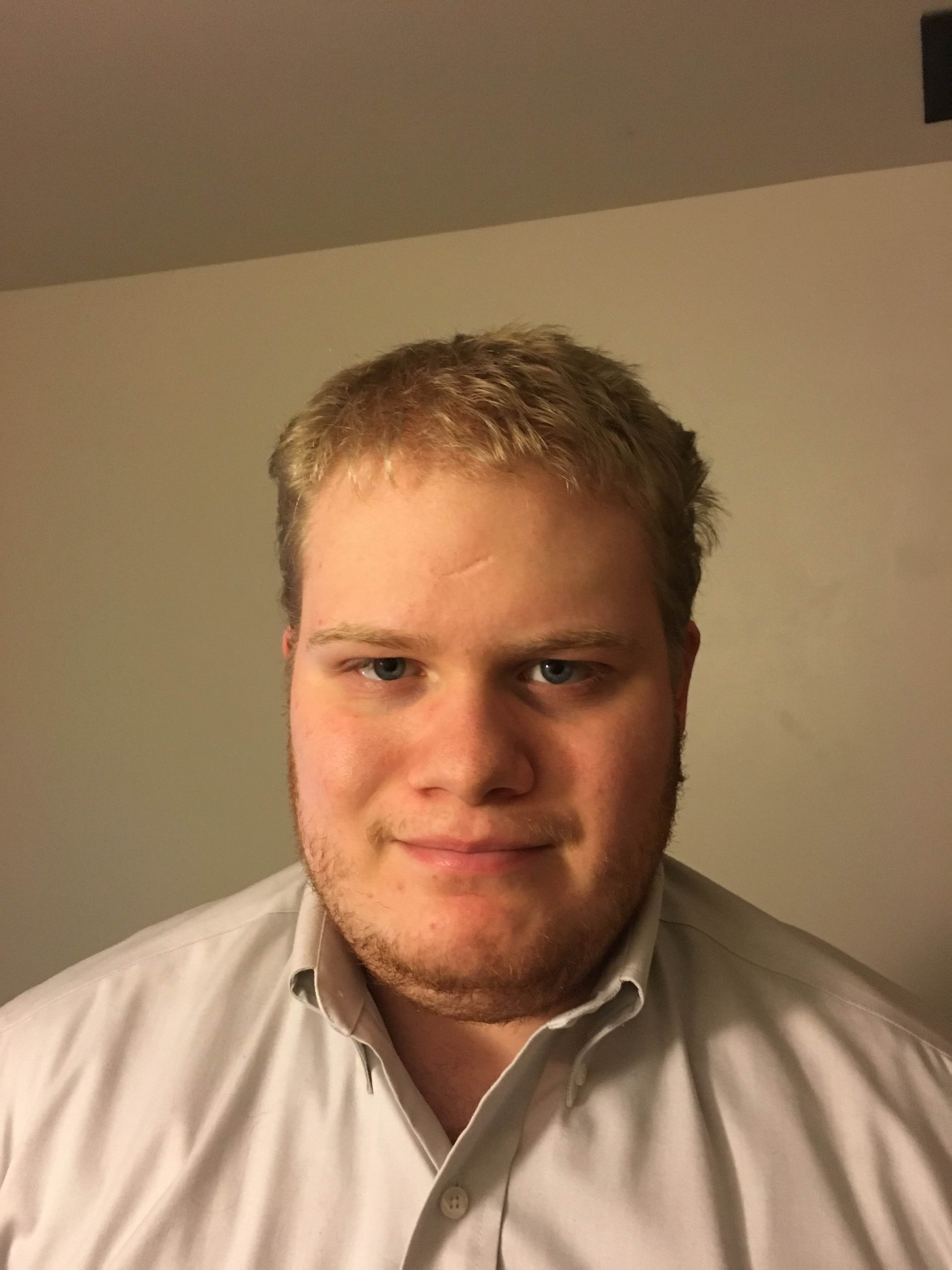 Kevin Baer
Environmental Earth Systems Management
Kevin was born in Houston, Texas but moved out early and spent most of his life in Lancaster, Pennsylvania. He graduated Millersville University with a Bachelors in Environmental Biology. Currently he is working towards reaching a Masters degree in Integrated Scientific Application and hopes to continue his education by getting a Doctorate.
Email Kevin: kdbaer@millersville.edu
---
Joshua Brengel
Geoinformatics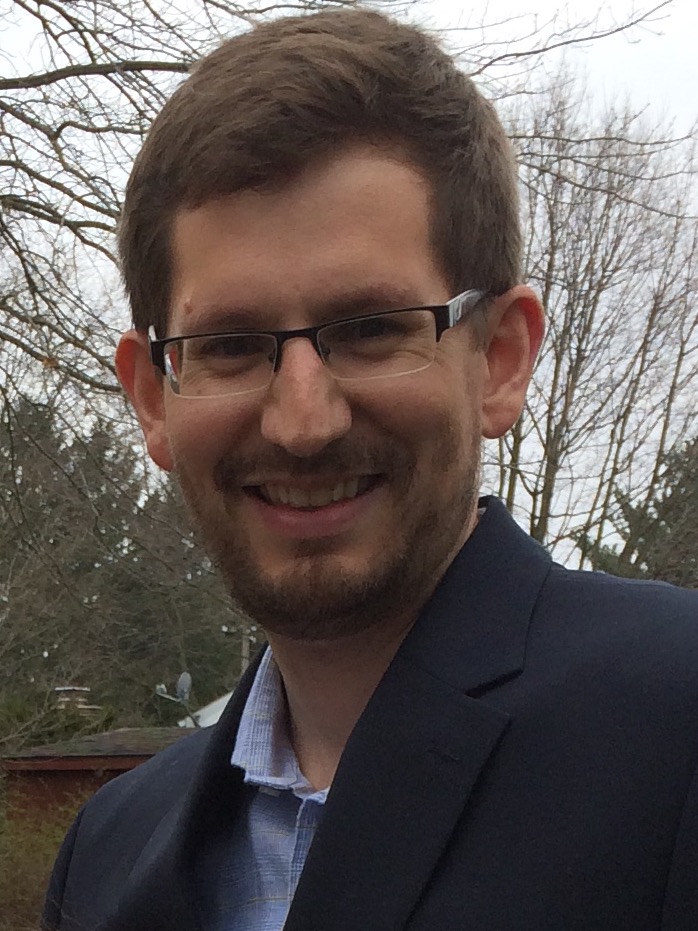 Josh grew in up in a rural town outside of Lockport, NY, moved to central Pennsylvania while in college, and currently resides in Mount Joy, PA with his wife and little girl.  He attended Grove City College in Western Pennsylvania and earned a B.S. in Molecular Biology, as well as a Minor in Religion. After spending four years in start up quality control labs at two global corporations, he decided to pursue a career that better suited his skill set and work style.  Josh became interested in Millersville's MSISA program due to its blend of business and Geoinformatics coursework. Specifically, Josh is interested in problem solving using Spatial Data and Geoinformatics, as well as Spatial Database Management. He is intrigued by the possibilities of coupling Computer Programming to Spatial Data, and hopes to continue to increase his skills in this area during his time at Millersville. His time as a summer intern for the Pennsylvania Department of Conservation and Natural Resources helped him progress his GIS skills. Josh looks forward to using his interests in GIS projects and problem solving to increase the sustainability of the environment and humanity's well being.  While he isn't studying and working, Josh stays busy chasing around his young daughter and spending time with his wife.  He also enjoys getting outside to hike and camp, playing strategy games with his family and listening to a large range of music.
Email Josh: jobrenge@millersville.edu
---
Megan Ferguson
Environmental Earth Systems Management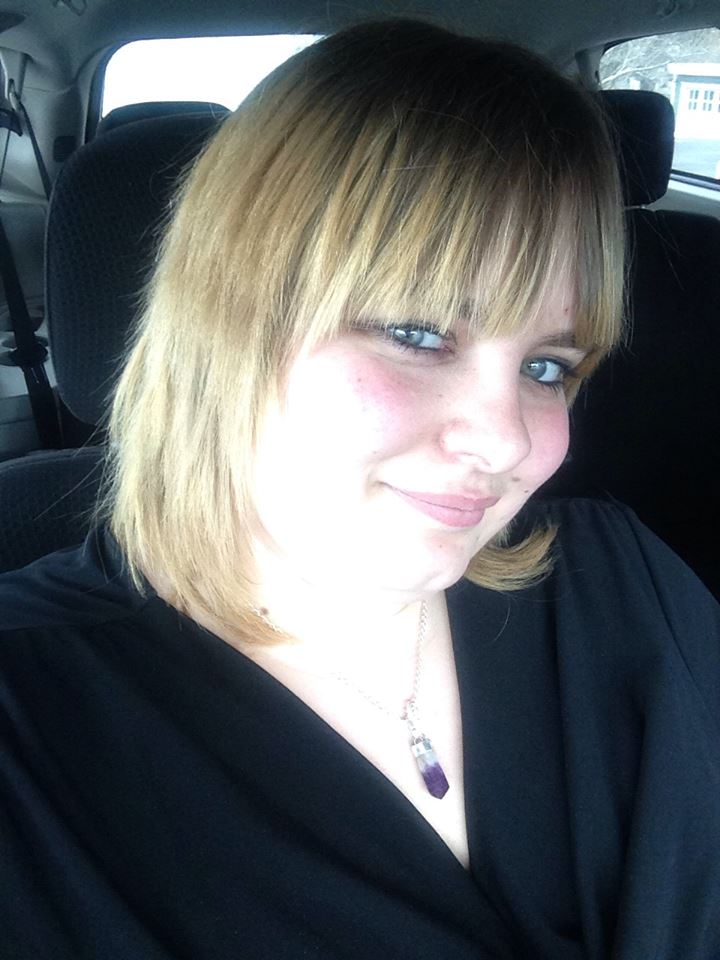 Megan grew up in a small town called Forestville, NY, in Chautauqua County. She has always had a strong curiosity concerning geology, which led her to her college decision once she graduated Forestville Central School in 2009. She attended SUNY Cortland and graduated in 2014 with two degrees: B.S. Geology & B.A. Economics. She has also conducted research involving secondary CO2 fluid inclusion in Gore Mountain garnets from the Adirondack Mountains. During her final year as a student at SUNY Cortland, she attended the NEGSA conference in Lancaster, PA where she discovered the MSISA program and realized that it had the potential to combine both of her degrees. She would like to look at natural disasters and their effects on the economy. A great place to gain a better understanding of this would be in New Zealand. The "Ring of Fire" goes right through the country, has created several noteworthy and significant earthquakes in the past, and will do so in the future as well. Therefore, using the knowledge gained with this degree program, she would like to apply it in New Zealand, and plans to do so beginning in 2017.
Email Megan: mmfergus@millersville.edu
---
Jessica Fink
Geoinformatics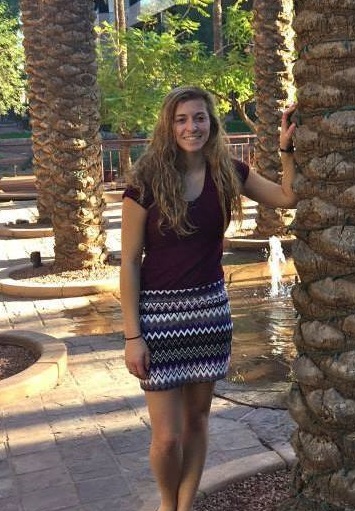 Jessica grew up in York, PA where her love for the weather grew into a passion. After her high school graduation, she chose to attend Millersville University to earn her Bachelor of Science degree in Meteorology along with a minor in Environmental Hazards and Emergency Management. She graduated with her degree in May, 2016 and decided to get her Master's degree at Millersville as well. In between classes and school work, she also works as a Graduate Assistant for the Office of Career and Life Studies helping to conduct research for Millersville University's inclusive post-secondary education program. In her free time, she is a volunteer firefighter with the West Manchester Township Fire Department where she spends a large portion of her time running calls, fundraising, and participating in fire prevention activities with the public.
Email Jessica: jnfink1@millersville.edu
---
Amanda Hendrix
Weather Intelligence and Risk Management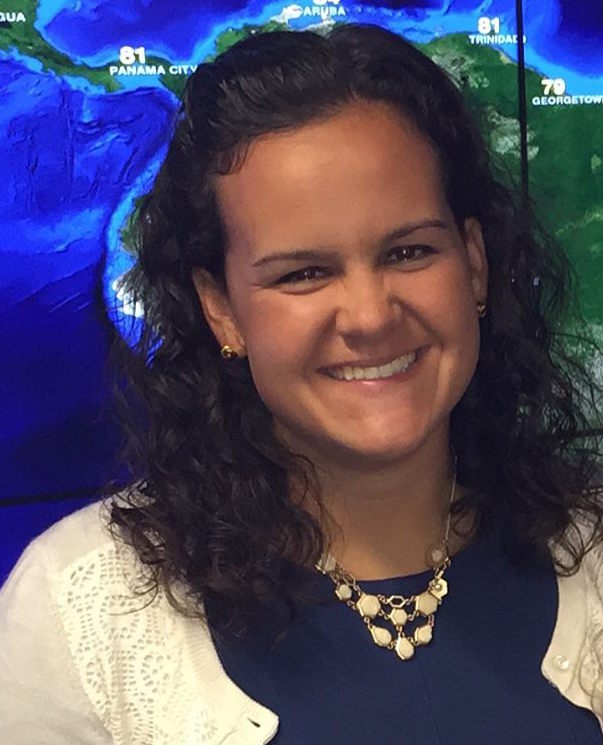 Amanda hails from Ellicott City, MD. She received a Bachelor of Science in Meteorology with a minor in Energy Business and Finance from Penn State University in May 2016. While at Penn State, Amanda was an active member of the Campus Weather Service, American Meteorological Society and the club crew team. During the summer of 2015, Amanda was a summer student at the U.S. Army Research Laboratory in Adelphi, MD where she worked with microscale modeling over complex terrain. After graduation from the MSISA program, Amanda hopes to become a meteorologist for an energy company or an insurance company.  
Email Amanda: amhendri@millersville.edu
---
Kyle Jola
Weather Intelligence and Risk Management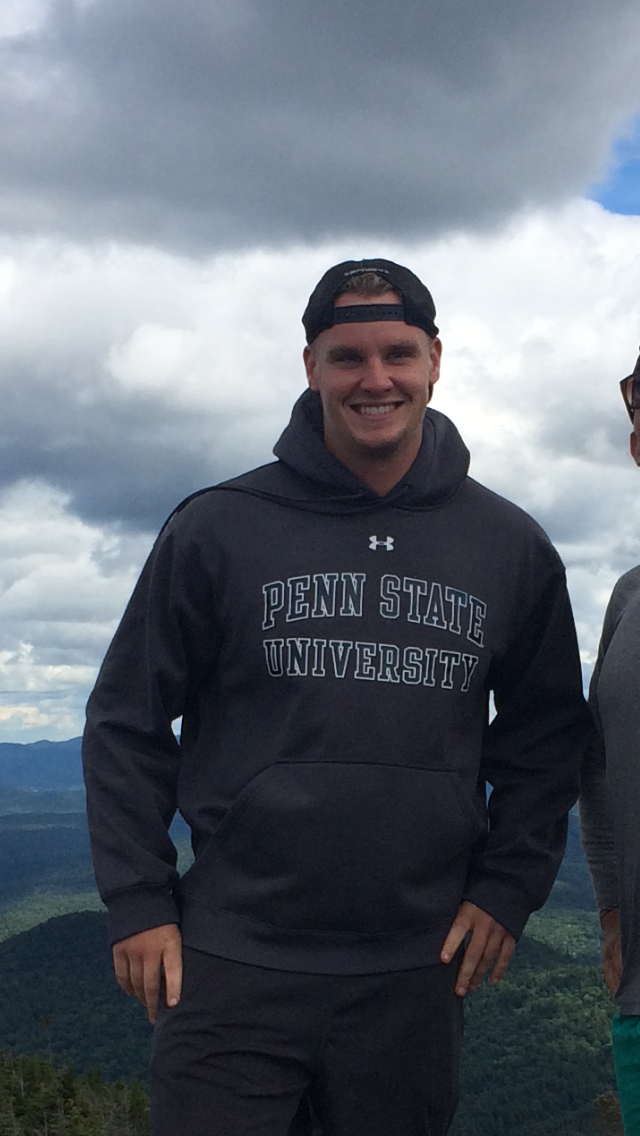 Kyle grew up in Plymouth, Pennsylvania; a small town in the Wilkes-Barre/Scranton metro area and attended Penn State University. He received a Bachelor of Science in Meteorology with a specialization in Weather Risk Management and a minor in Energy, Business, and Finance in 2014. During his free time, Kyle enjoys sports of all kinds, hiking, snowboarding, and fitness. Kyle has been passionate about the weather ever since he was a small child and hopes to become a meteorologist for an energy company, agricultural company, weather insurance company, or an investment bank.
Email Kyle: kjjola@millersville.edu
---
Jessica Keemer
Environmental Earth Systems Management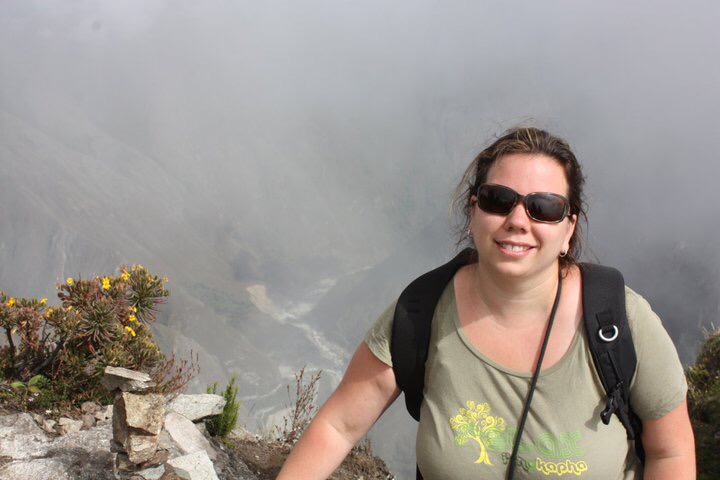 Jessica Keemer grew up in Lancaster County.  She started Millersville University as a Marine Science Major and ended up graduating with her undergraduate degree in Fine Art and K-12 in art education. She currently runs a business and teaches flame worked glass. She educates her students on environmental issues and makes coordinating pieces in reflection to these issues.  She entered the MSISA program in hope to work with climate change and the effects it has on aquatic systems.  Her hope is also to keep inspiring others to be aware of environmental issues. 

 View Jessica's LinkedIn Profile
Email Jessica: jmk40492@millersville.edu
---
Jacob Lewis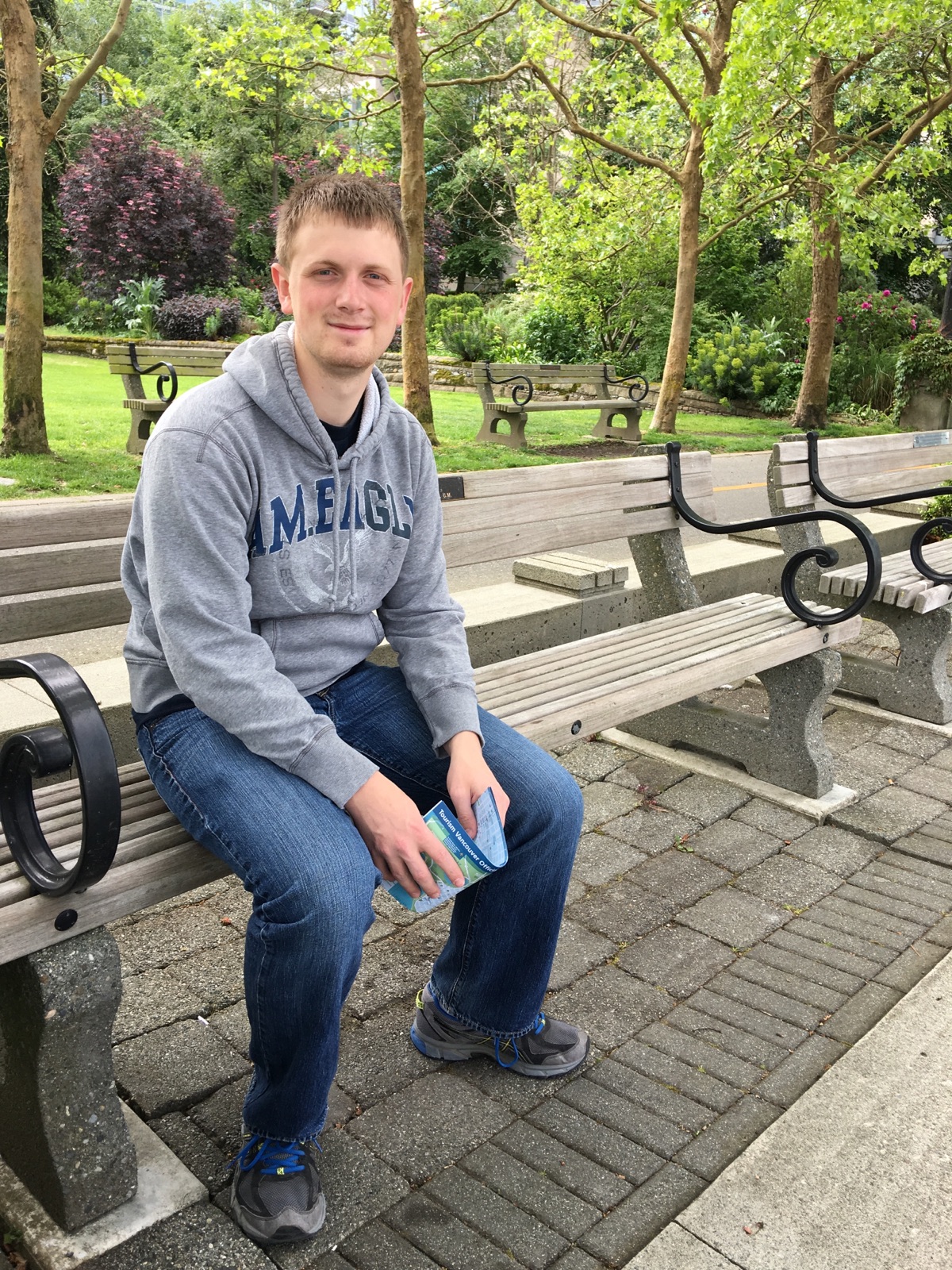 Geoinformatics
Jacob grew up in Lancaster, Pa. and graduated from Slippery Rock University in May 2016 with a B.S. degree in Geography and Applied Technologies with a minor in European History. He spent a summer working as an intern for PennDOT on a GIS project concerning all publicly maintained roads being put into one database for later use by the organization. After graduating from Millersville, Jacob plans on going into the historical geography business. Outside of school, he enjoys reading, outdoor activities and playing ice hockey. 
Email Jacob: jalewis3@millersville.ed
---
Kyle Morganti
Weather Intelligence and Risk Management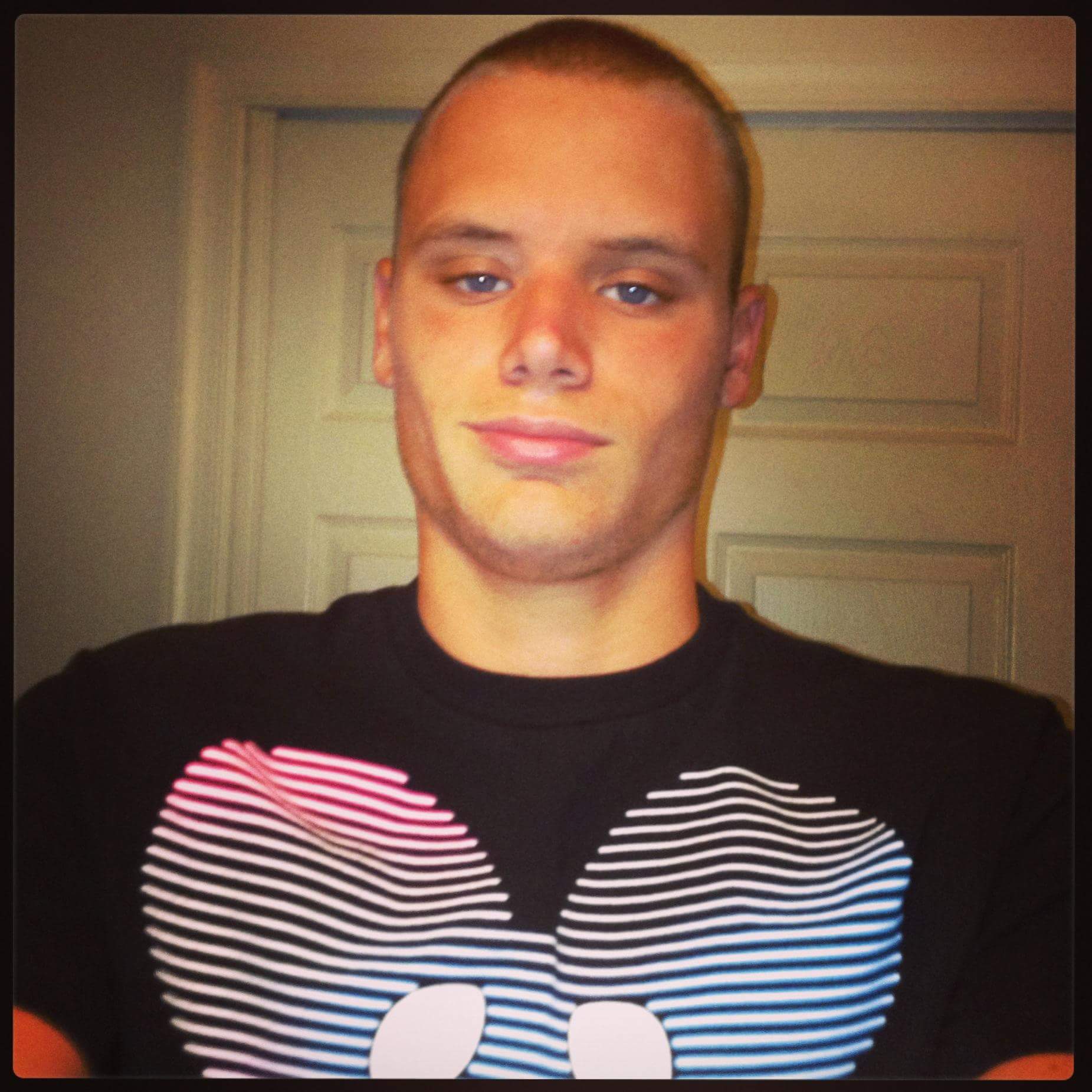 Kyle grew up near Reading, Pennsylvania and earned a Bachelor of Science in Meteorology and minor in Mathematics from Millersville University in May 2016.  During the summer of 2015, Kyle participated in a large-scale research project, Plains Elevated Convection at Night (PECAN), which studied and collected data before and during nocturnal convection in the Great Plains.  His interest in meteorology was sparked in early elementary school when he discovered and continuously watched The Weather Channel.  After successful completion of the MSISA program, Kyle would like to become a meteorologist for a weather insurance company.
Email Kyle: kjmorgan@millersville.edu
---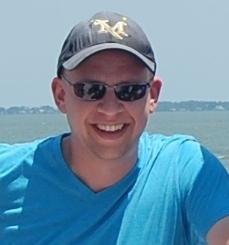 Nathan Murry
Geoinformatics
Nate grew up in southern Lancaster County. He earned an Associate of Applied Science degree in Electronics Technology from Thaddeus Stevens College of Technology in 2000, a Bachelor of Science degree in Physical Oceanography from Millersville in 2014, and hopes to earn his Master of Science, Integrated Scientific Applications in GeoInformatics, by the spring of 2017.  Nate has been involved in numerous research and technical projects over his academic career, (three of which are in the process of publication).  These include data analysis of geospatial imagery along Virginia's Eastern Shore, a statistical analysis of ocean drifter data in the Gulf of Mexico, a geo-referencing of various locations of coastal species in gauging ecological conservation efforts, and custom-fitting multi-beam sonar to a small robotic submarine.  His vocational goal is to fuse his technical and data analysis skills with scientific knowledge of the oceans, coasts, and estuaries to address real-world problems facing coastal and limnological regions.  When he is not engaged in studies or research, Nate plays ice hockey, builds O scale model railroad systems, and spends time with his family.

 View Nathan's LinkedIn profile
Email Nate: namurry@millersville.edu
---
Evan Ntonados
Weather Intelligence and Risk Management
Email Evan: esntonad@millersville.edu
---
Michael Post
Weather Intelligence and Risk Management
Michael is originally from Atlanta, GA and received a Bachelor of Science in Meteorology with a minor in Oceanography from Texas A&M University. He has volunteer experience with the National Weather service and has assisted in numerous weather balloon launches. He is a member of the American Meteorological Society and National Weather Association. After graduation, Michael hopes to work with the National Weather Service to aid with public risk management and emergency management. 
Email Michael: jmpost@millersville.edu
---
Andrew Stuart
Weather Intelligence and Risk Management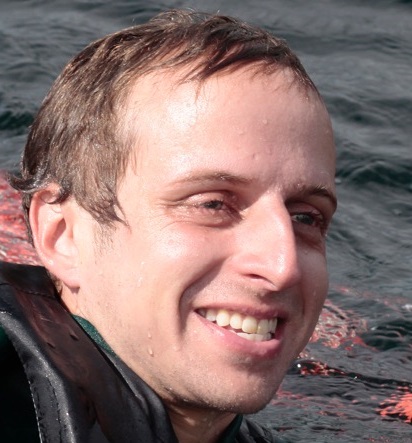 Andy Stuart grew up in Newton, MA, 12 miles west of Boston. He received a bachelor's in accounting from Bentley University in 2009. After several years of working in that field, he decided to go back to school to switch fields to meteorology. He was interested in weather as a young child, and that passion began to grow again after he watched live coverage of the March 2008 tornado in Downtown Atlanta. He moved to Penn State in January 2014 and completed his Bachelor in Science in Meteorology with an emphasis in Weather Risk in 2016. At Penn State, he made 5-day forecasts for parts of Pennsylvania twice a week for the Campus Weather service and was an active member of the Weather Risk Club. Andy loves to analyze data and has created statistical analytics to create better strategies in his fantasy baseball league. At Millersville, he hopes to expand these skills and learn to apply them and his weather and business knowledge to the insurance and commodities industries. On most weekends, you can find him whitewater kayaking on the rivers of western Pennsylvania, western Maryland and West Virginia. He also loves to ski and follows the Bruins, Red Sox and Patriots, with hockey being his favorite sport to watch.

View Andrew's LinkedIn profile
Email Andrew: anstuart@millersville.edu