Transfer Students
We are excited for your interest in transferring to MU!
Nationally, 60% of students begin their education at one institution and complete their bachelor's degree at another.  Annually, nearly 700 transfer students chose Millersville to continue their educational journey. Our aim for this site is to provide transfer students the essential information they need to apply and transition to Millersville University.
Please note: if you are looking specifically to apply for one of the online degree completion programs, see info here Online Programs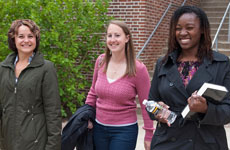 You began your educational journey elsewhere and you're ready to make a change. Whether you're looking to continue your path from a community college or making a shift from a different 4-year institution, Millersville is ready for you! Learn more.
---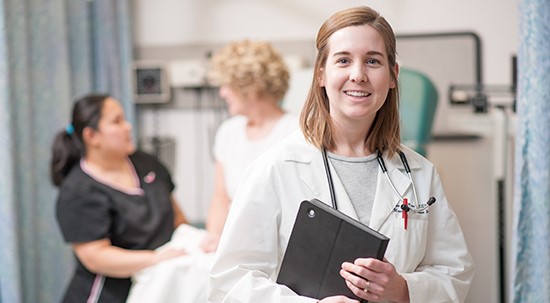 Designed for those who have obtained their Associate Degree in Nursing or Diploma and RN license, all our BSN students are transfers!  Take your next step by clicking here.
---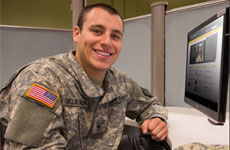 Thank you for your service!
Learn how Millersville can now serve you.
---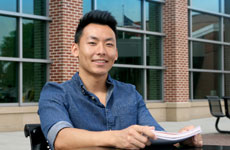 Millersville welcomes students from around the world.  Come and share your experiences with the Millersville community.  Start the process by clicking here.
---
Next Steps: Resources for Transfers
After you have been admitted please take advantage of our transfer student resources website to ensure you have the information needed to start at Millersville University.
Meet Your Transfer Admissions Team!
Breanna Seitz
Assistant Director of Admissions
Are you considering transferring to Millersville? Contact Breanna!
Breanna.Seitz@millersville.edu
Text: 717-696-0044


Danielle "Dee" Rapp
Assistant Director of Admissions
Have you received your acceptance letter and need help with next steps? Have questions about transfer credits or evaluations? Contact Dee!
Danielle.Rapp@millersville.edu
Text: 717-553-0124 (responds during working hours)
Sign up for a Virtual Transfer Meeting