important update
The world has changed a lot in the last couple of weeks, but one thing that has not changed is our commitment to see you succeed. Below are a few important updates from our office:
We are open virtually.
Our physical office is closed, but we are still available Monday through Friday from 8 a.m. to 4 p.m. to help by email or text at 717-696-0044.

Information sessions are now virtual!
Learn more about campus and ask your questions live during a virtual information session. Check out a session today!
Confirmation deposit.
Confirmation deposits are accepted online. If during these uncertain times you need to defer your confirmation deposit to your tuition bill, please complete this deferment form.
As we navigate through this unusual time, please know we are here to support you. Please contact us at transfer@millersville.edu with questions or just to check in!
We are excited for your interest in transferring to MU!
Nationally, 60% of students begin their education at one institution and complete their bachelor's degree at another.  Annually, nearly 700 transfer students chose Millersville to continue their educational journey. Our aim for this site is to provide transfer students the essential information they need to apply and transition to Millersville University.
Please note: if you are looking specifically to apply for one of the online degree completion programs, see info here Online Programs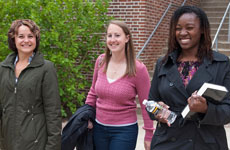 You began your educational journey elsewhere and you're ready to make a change. Whether you're looking to continue your path from a community college or making a shift from a different 4-year institution, Millersville is ready for you! Learn more.
---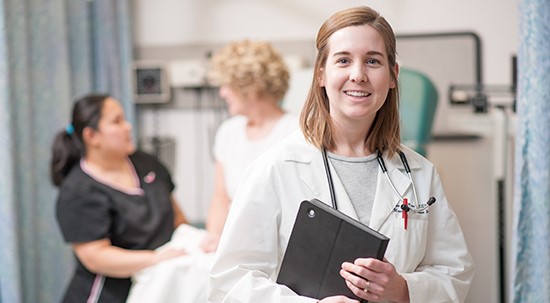 Designed for those who have obtained their Associate Degree in Nursing or Diploma and RN license, all our BSN students are transfers!  Take your next step by clicking here.
---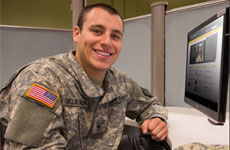 Thank you for your service!
Learn how Millersville can now serve you.
---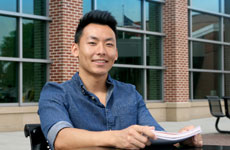 Millersville welcomes students from around the world.  Come and share your experiences with the Millersville community.  Start the process by clicking here.
---
Next Steps: Resources for Transfers
After you have been admitted please take advantage of our transfer student resources website to ensure you have the information needed to start at Millersville University.
Meet Your Transfer Admissions Team!
Breanna Seitz
Assistant Director of Admissions
Breanna.Seitz@millersville.edu
Text: 717-696-0044
Are you considering transferring to Millersville? Contact Breanna!

Danielle "Dee" Rapp
Assistant Director of Admissions
Danielle.Rapp@millersville.edu
Text: 717-553-0124
Have you received your acceptance letter and need help with next steps? Have questions about transfer credits or evaluations? Contact Dee!